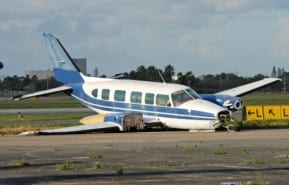 Federal authorities are investigating a plane crash at New York's LaGuardia Airport, where several people aboard a Southwest Airlines flight were injured when the plane took a last minute nosedive. Both the National Transportation Safety Board and the Federal Aviation Administration are looking into the crash to determine what went wrong.
Plane crashes may not be common, but they do happen. And this most recent crash marks the second of involving major airlines in the U.S. within recent weeks. Just 16 days prior to the New York crash, Asiana Flight 214 crash-landed in San Francisco, killing three people in all.
The Southwest Airlines flight was traveling from Nashville into NYC. Southwest says 150 people were on board the flight.
"The aircraft skidded down the runway on its nose and then veered off and came to rest in the grass area," said an official with the Port Authority of New York and New Jersey.
Ten passengers were treated at the scene and six were transported to area hospitals. Many hit their heads on the seats in front of them. All passengers exited the plane via chutes and were transported from the runway to the terminal.
Plane crashes might be rare, but they frequently result in serious injuries or death. The airline or airplane manufacturer may be held responsible for losses as a result of injury claims or wrongful death claims.
If you've been involved in a plane crash, you deserve justice.
Davis, Saperstein & Salomon, P.C.
The New York and New Jersey injury attorneys with Davis, Saperstein & Salomon, P.C., are committed to helping victims of car accidents, pedestrian accidents, aviation accidents and more. If you've been injured in such an accident, contact us today to discuss your legal options. Call 1-800-LAW-2000.
Source:
About the Author
Latest Posts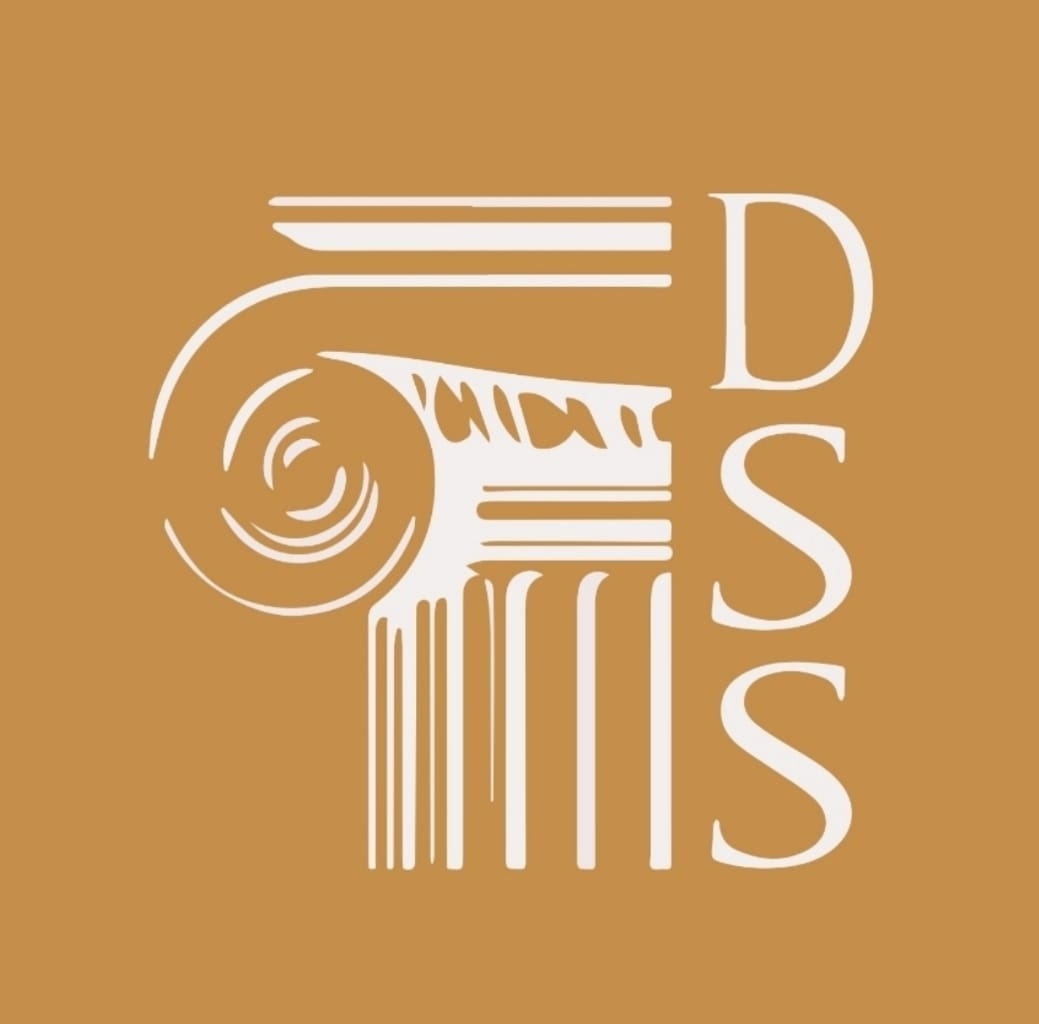 Since 1981, the compassionate personal injury lawyers at Davis, Saperstein & Salomon have been delivering results for our deserving clients. We are solely committed to helping injured individuals, never representing corporations. No matter how large or small your personal injury case is, you can trust that it is important to us.