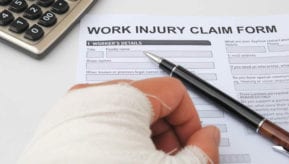 One out of every five Americans in the workplace is 65 or older, according to the U.S. Bureau of Labor Statistics. By comparison, twenty years ago, labor statistics show that one of every eight workers was 65 or older. Retirement patterns have changed significantly in recent decades. An increasing number of baby boomers are working longer and retiring later —either by choice or by necessity. The qualifying age to receive full Social Security benefits has been increasing gradually and will eventually reach 67. Many people between the ages of 55 and 65 will stay employed past the retirement age.
This trend presents more safety considerations in the workplace.
Older workers typically have lower accident risks because they are mature and more aware of workplace hazards. However, the injuries suffered by an older worker are often more serious and require longer recoveries.
Aging can cause severe injuries, both chronic and on-the-job. The risk of developing chronic conditions increases with age. More than 75% of workers are estimated to have one chronic condition that will require management. When workplace accidents do occur, older workers require more time to recover from their injuries.
In 2016, it took 14 days on average for a worker who was 65 or older to heal from an injury. By comparison, employees aged 16 to 44 took an average of four to nine days. Incidents involving older employees are more likely to be fatal.
Factors that can cause injuries for older workers include:
Working Through an Injury
Many aging workers do not report their injuries and continue to work through their pain. Without proper treatment, the body will learn to compensate and will lead to further physical complications.
Physical Demands
A job that is physically demanding can increase the danger of serious injuries. Strength and agility typically decline with age, so older workers handling strenuous physical work may be working closer to capacity. Physical activities, such as pushing, lifting, reaching, repetitive tasks, or standing for long periods of time can cause the worker to be injured.
Unhealthy Lifestyles
An unhealthy lifestyle affects workers of all ages, but more so with aging workers. Unhealthy habits include smoking, poor diet, lack of exercise, too much alcohol consumption, and not visiting the doctor. It is never too late to make changes to unhealthy lifestyles.
Protect Aging Workers from Injuries on the Job
Provide flexibility on the job, including work schedules, locations and tasks.
Create an ergonomically friendly work environment with sit/stand workstations and comfortable chairs.
Offer incentives to employees to promote healthy lifestyle changes such as exercising.
Ensure that the work environment is hazard-free with regular inspections. A system should also be in place to report any hazardous conditions.
Encourage employees to seek medical assistance immediately if they are injured.
Being Older is Not a Defense to an Injury Claim
Many people mistakenly believe that their maturity or advanced age is a defense to a claim for personal injuries. There are several reasons why it is not.
It is established law that someone who causes harm to another has to "take the plaintiff as he found the plaintiff." This means it is not a defense that a person was elderly, disabled, prone to injury, or previously injured. Likewise, it is not a defense that a person may have brittle bones or damaged discs. Yes, it may affect the damages, however, if a defendant is found negligent they will still be responsible for the full extent of the harm they caused.
A person's prior injuries or medical conditions is not considered to be comparative or contributory negligence.
Retired people worked hard during their lives and are entitled to be compensated for injuries that take away from their "golden years."
Their spouses have a claim for their losses, including the cost of home care.
If you are a New York or New Jersey worker who has been injured on the job, you may be entitled to workers' compensation benefits from your employer to cover your medical costs and a portion of your lost income. If your employer is disputing your right to workers' compensation for a workplace injury, our knowledgeable attorneys can review your injury and discuss your rights to appeal. Davis, Saperstein & Salomon handles workers' compensation cases in New York City and New Jersey, including Teaneck, Lawrenceville, Newark and Jersey City. Call us today at (800) LAW-2000 or fill out an online form for a consultation.
About the Author
Latest Posts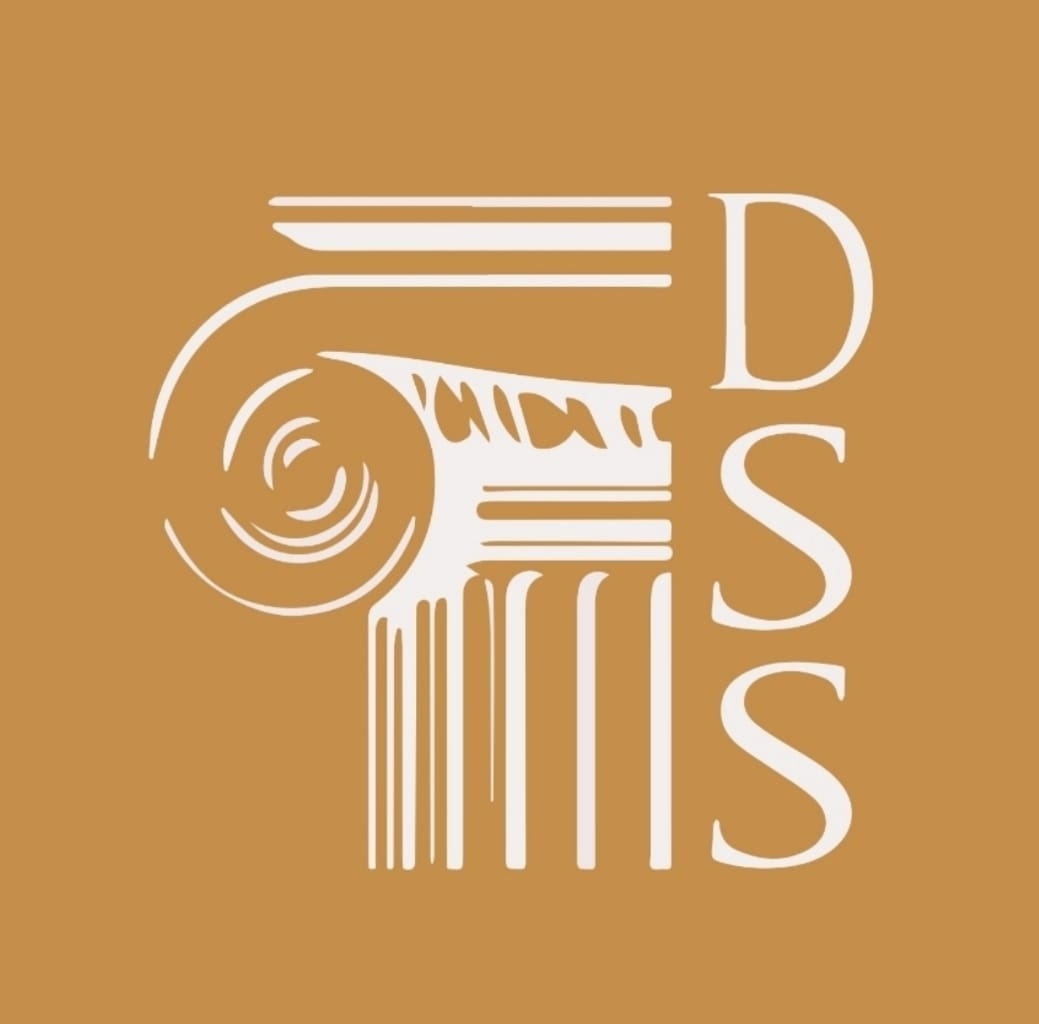 Since 1981, the compassionate personal injury lawyers at Davis, Saperstein & Salomon have been delivering results for our deserving clients. We are solely committed to helping injured individuals, never representing corporations. No matter how large or small your personal injury case is, you can trust that it is important to us.