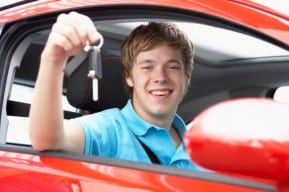 Unless you have a large disposable income and an extremely trustworthy child, you are likely considering purchasing a used and relatively inexpensive vehicle when your child gets his or her license.
However, research suggests that those older, cheaper cars are less likely to keep your child safe in the event of an auto accident, making the long-term costs potentially unbearable.
Teens Face Highest Risk of Crashes
Of all drivers, new drivers under the age of 20 are at the highest risk of being involved in a crash.
As the Centers for Disease Control and Prevention reports, seven teens between the ages of 16 and 19 died every single day in auto accidents during one recent year. When compared with drivers age 20 and older, teen drivers are three times more likely to be involved in a fatal car accident, according to the CDC.
Report: Many Teens Drive Unsafe Vehicles
It makes sense that the population most at risk of dying in a car accident should be driving some of the safest vehicles. However, the opposite is true, according to a recent report by the Insurance Institute for Highway Safety (IIHS).
Teens often drive the oldest vehicles, which lack modern safety features that could save a teen's life in a crash, the IIHS states.
The IIHS recently released a list of recommended vehicles for teen drivers. Understanding that parents often have a budget to stick to, the IIHS listed vehicles starting at less than $5,000 all the way to around $20,000.
You can view the IIHS complete list here.
Things to Look for in Your Teen's First Car
The IIHS came up with four tips for car-shopping parents. These tips are to help keep your child safe no matter what your budget is:
Look for the highest safety ratings possible.
Electronic stability control (ESC) is a must-have.
Stay away from vehicles with high horsepower
Opt for larger, heavier vehicles.
It's important to note that purchasing a car is not the only expense of having a teen driver in the home. Many parents are unpleasantly surprised when they add their teen to their auto insurance policy.
CBS News reports that adding a teenager to a married couple's policy will increase premiums by about 79 percent. With premiums of $200, that's an increase of $158.
Some parents hope to lessen the costs of having a new driver by passing down an old car or purchasing a clunker to get them through the first years of being licensed. However, as the IIHS report indicates, this may save some cash in the beginning but could lead to significant costs down the road.
Making sure you raise a safe driver can further reduce the teen's risk of being involved in an accident. Spending money on driver's education courses and taking the time to practice with your teen driver are investments that are well worth the time and the money.
About the Author
Latest Posts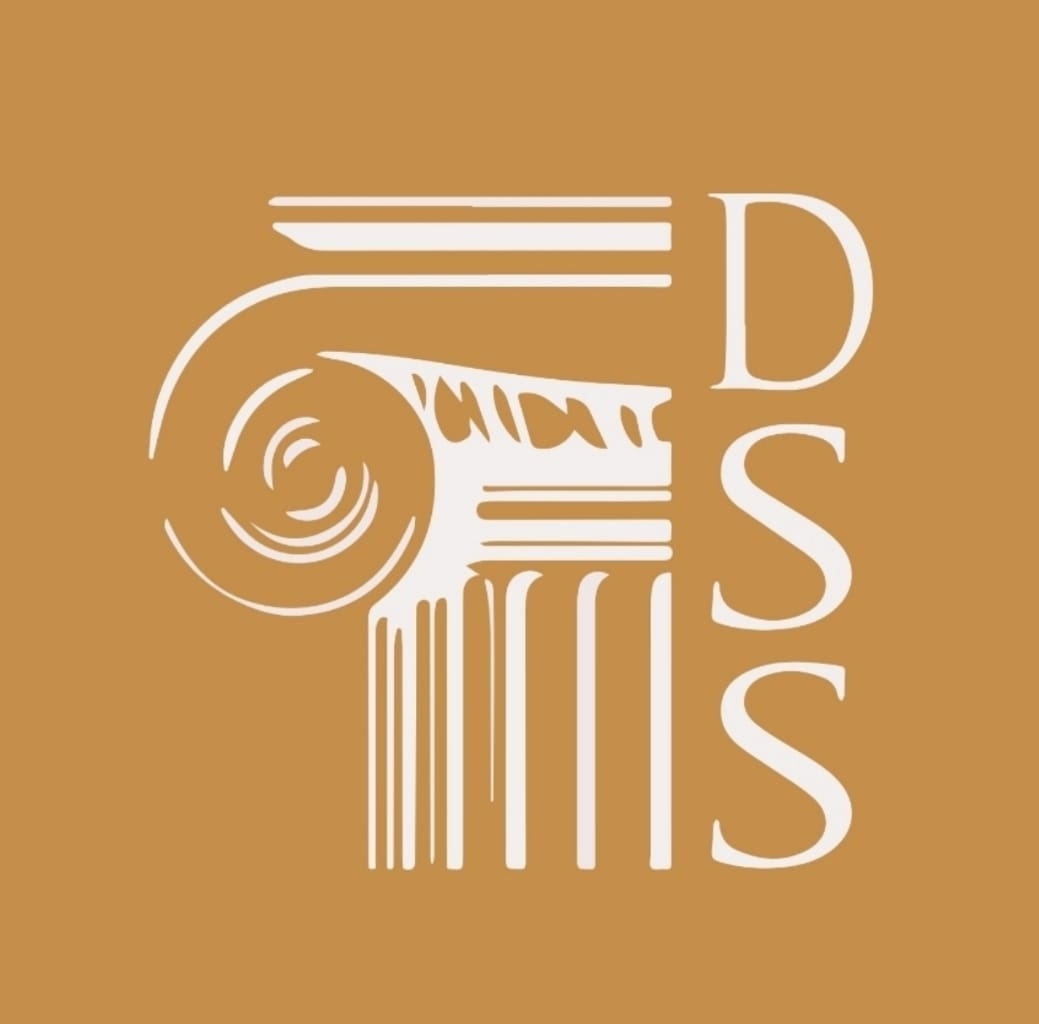 Since 1981, the compassionate personal injury lawyers at Davis, Saperstein & Salomon have been delivering results for our deserving clients. We are solely committed to helping injured individuals, never representing corporations. No matter how large or small your personal injury case is, you can trust that it is important to us.