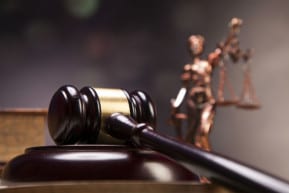 Our wrongful death lawyers discuss how a wrongful death lawsuit works in New Jersey.
Among the most challenging cases that our law firm handles involve the wrongful death of a loved one. Our attorneys realize that the surviving family members we assist are experiencing a mix of extreme anger and tremendous grief.
As their lawyers, our role is to show compassion while, at the same time, using our legal skills, experience and resources to objectively and carefully evaluate their case and pursue the recovery they are due.
If you have recently lost a loved one in an accident, it may be helpful for you to get a better understanding of how a wrongful death lawsuit works in New Jersey.
You may be surprised to learn that, despite the emotional nature of these cases, New Jersey law permits the recovery of only actual financial losses in a wrongful death lawsuit.
When Can a Wrongful Death Claim Be Pursued in New Jersey?
A wrongful death claim in New Jersey may be pursued when a person's death is caused by the "wrongful act, neglect or default of another."
A wrongful death lawsuit basically can be brought if the victim – called the "decedent" – could have brought a personal injury lawsuit against another if the victim had not died.
Like a personal injury claim, a wrongful death lawsuit requires proof of negligence. To establish a party's liability, four elements must be shown:
Duty – The party owed a duty of care to the victim. For instance, the party owed a duty to drive as a reasonable, prudent person and not place other motorists such as the victim at risk of injury.
Breach – The party breached the duty owed to the victim such as driving at a dangerous speed on an icy road or driving while drunk or distracted.
Causation – The party's careless actions served as the proximate cause of the victim's death. In other words, but for the party's careless driving, the victim would not have been killed.
Damages – As a result, those eligible to recover under the New Jersey Wrongful Death Act have suffered actual financial losses.
We will go into more detail about those damages below.
Who Can File a Wrongful Death Claim in New Jersey?
A wrongful death claim in New Jersey must be brought in the name of a personal representative of the victim's eligible survivors. The representative may be the executor named in the victim's will. If the victim has no will – a situation that often arises – then the representative would be the person appointed by a probate court to serve as the administrator of the victim's estate.
The lawsuit is brought on behalf of surviving family members who would be entitled to inherit from the victim through New Jersey's intestacy laws. In other words, recovery can be sought by:
The surviving spouse and children
If there is no surviving spouse and children, then the victim's surviving parents
If there are no surviving parents, then the victim's surviving brothers, sisters, nieces or nephews.
To be eligible, the victim must demonstrate "actual dependency" on the deceased victim. In other words, a mere relationship alone will not suffice.
What Damages Can Be Recovered in a New Jersey Wrongful Death Lawsuit?
The types of damages that can be sought include:
Loss of income – The amount of income that the victim would have actually earned and contributed to his or her survivors. An economist typically calculates this amount and provides expert testimony. The amount typically is determined by taking the victim's income at the time of death (including fringe benefits) and multiplying it by the number of years in which the victim would have worked. Then, you must subtract income taxes the victim would have paid and the amount he or she would have used for "personal maintenance and expense."
Loss of services – The reasonable economic value – not the emotional value – of the loss of services, assistance, guidance and training that the victim would have provided. Generally speaking, you have to provide evidence of what it would have cost if someone else provided these services. For example: What would a babysitter charge for looking after children? What would a maid charge for cleaning up the home? What would a therapist or business advisor charge?
Reasonable funeral and medical expenses – These damages are established simply through bills and receipts.
The total amount of damages should reflect both the financial losses that the survivors have sustained up to the date of the settlement or verdict and the present value of any future financial losses.
The ultimate recovery may be offset by certain types of benefits the victim's family may have received. For instance, the recovery may be offset by workers' compensation death benefits that were paid to the family.
Emotional and Punitive Damages in New Jersey
The pain and suffering surviving family members endure after the unexpected loss of a loved one is unimaginable. However, New Jersey's wrongful death law only allows family members to seek compensation for actual financial losses, called "pecuniary damages." This means that emotional damages in a wrongful death claim are not awarded to the surviving family. Likewise, punitive damages are not generally awarded in an accidental death lawsuit in NJ.
However, it may still be possible to seek emotional damages in a different type of claim that would be pursued alongside a wrongful death claim in New Jersey. For example, surviving family members who witnessed the death and suffered extreme distress about it may be able to seek compensation for emotional damages through a claim for negligent infliction of emotional distress. Additionally, New Jersey's Survival Act allows the deceased's estate to recover damages for the pain and suffering the deceased individual endured immediately before death. If the estate recovers these damages, they become part of the estate and may be distributed to the survivors.
Our dedicated wrongful death lawyers will work closely with you to determine the best path forward. We can discuss filing these other types of claims and their potential success. We can also discuss how we can maximize the recovery of other damages, such as by showing the economic effect of the loss of household services, earning capacity, companionship, advice, and counsel caused by your loved one's tragic passing. Having a knowledgeable attorney with a firm grasp of the law and its nuances is critical to successfully pursuing all available compensation.
How Long Do You Have to Bring a Wrongful Death Claim in New Jersey?
The period of time that one has to bring a lawsuit is called the "statute of limitations." In New Jersey – as in other states – the statute of limitations depends on the type of case. For a wrongful death case in New Jersey, you typically must bring a claim within two years after the date of the victim's death.
An extensive amount of work goes into investigating and preparing a wrongful death lawsuit. So, it is important that you do not wait too long before contacting an experienced New Jersey wrongful death attorney at Davis, Saperstein & Salomon, P.C. if you believe that your loved one died due to the careless, reckless, or intentional actions of another.
Call us today for a free legal consultation, we will explain your rights and options.
This post was originally published in September 2015 and has been updated for accuracy and comprehensiveness in August 2021.
About the Author
Latest Posts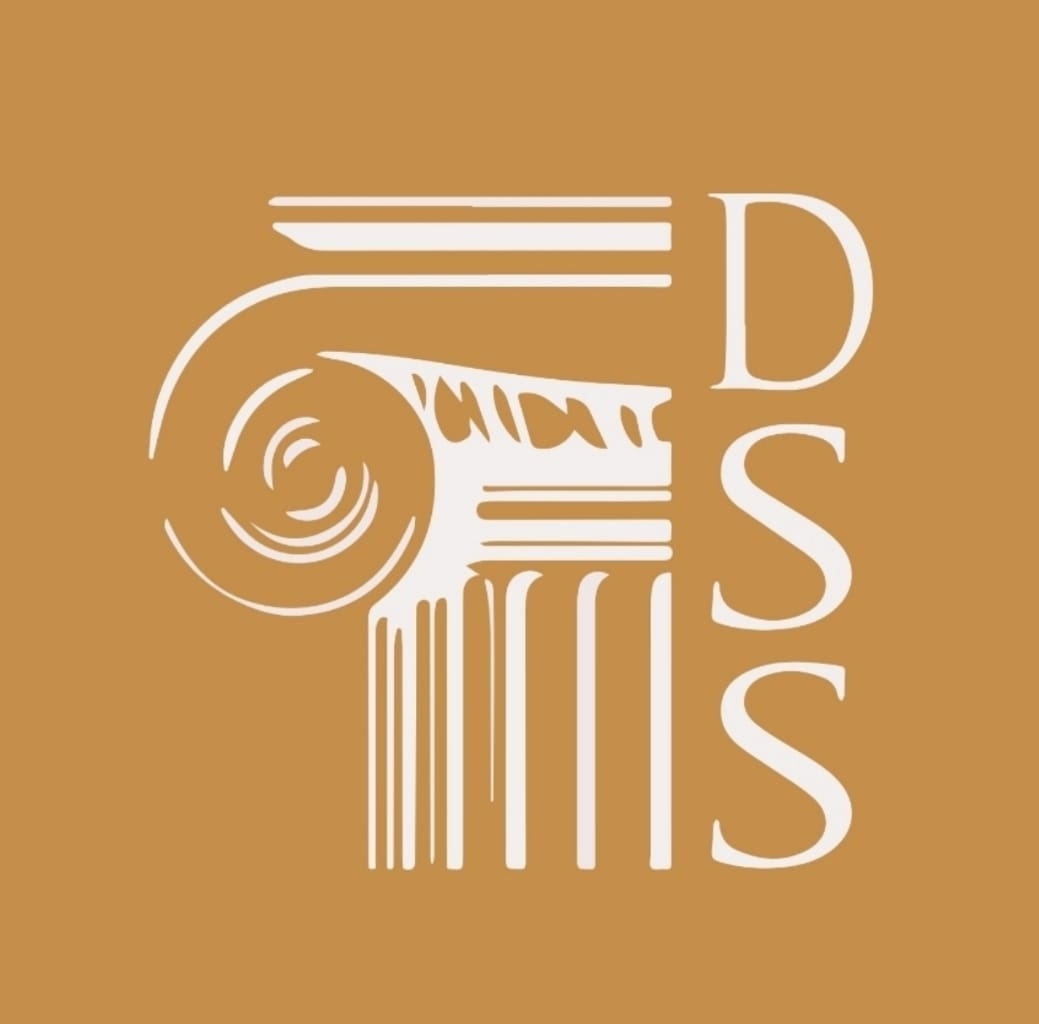 Since 1981, the compassionate personal injury lawyers at Davis, Saperstein & Salomon have been delivering results for our deserving clients. We are solely committed to helping injured individuals, never representing corporations. No matter how large or small your personal injury case is, you can trust that it is important to us.