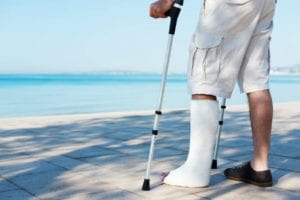 After spending months planning what was anticipated to be a great summer vacation, the unexpected happens. Getting injured while on vacation, especially out of state, can be frustrating and confusing. Whether it is an auto accident, slip and fall, or premises liability, handling personal injury claims out of state or even abroad may seem too time consuming and downright impossible. Rest assured, this is not always the case.  No matter where the incident occurred, if person were harmed due to the negligence of another, they are entitled to bring forth a claim.
There are however some things that are important to know after being injured while out of state. If the injured person resides in New Jersey, in order to bring a case to a New Jersey Court, something called "personal jurisdiction" needs to be established. Under this rule, the Court must justify its authority to hear the case by having jurisdiction over the parties involved. If the Court does not have jurisdiction, it does not have the power to enforce its ruling. Even when an incident occurred outside of NJ, a case can be brought to the state Court if certain requirements are met.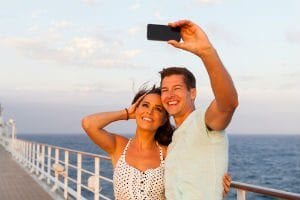 Whether a person was injured by a driver of an automobile, business, hotel, or cruise ship, personal jurisdiction may be exerted if that entity conducts business within New Jersey or is incorporated in the state. The defendant must have some connection to the state of New Jersey in order to bring a claim here. Advertising or having a business within the state may also provide enough contact to exert personal jurisdiction even if the company is based elsewhere. New York state law differs slightly.
It is also important to note that each state has a different "statute of limitations" (time restraint to file your claim). In New Jersey a person has 2 years from the time of the incident to file your claim with the Court unless you were injured by a State entity or municipality, in which case a Tort Claims Notice must be filed within 90 days! If someone was injured in another state, the time lines may differ. Even if they were injured over two years ago, there may still be time to file a claim depending on the state.
When injuries occur due to negligence associated with a cruise line, the contractual provisions typically call for a much more limited statute of limitations. The contract is usually contained in a ticket package and typically states that a passenger must provide notice of a claim to the cruise line within six months and file a lawsuit within one year.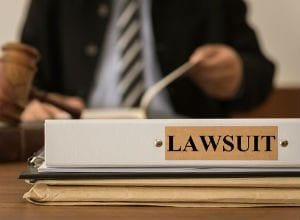 Whether you or any of your patients were injured in New Jersey, out of state or abroad, we may be able to help. Statutes of limitation restrict the amount of time a person has to file a claim. Call us for a free consultation so we can determine personal jurisdiction and if needed, refer you to a trusted attorney out of state.
Marc Saperstein Esq, is a partner at Davis, Saperstein & Salomon P.C., handling New York and New Jersey injury matters. He often represents New Jersey Residents injured in New York and beyond.
About the Author
Latest Posts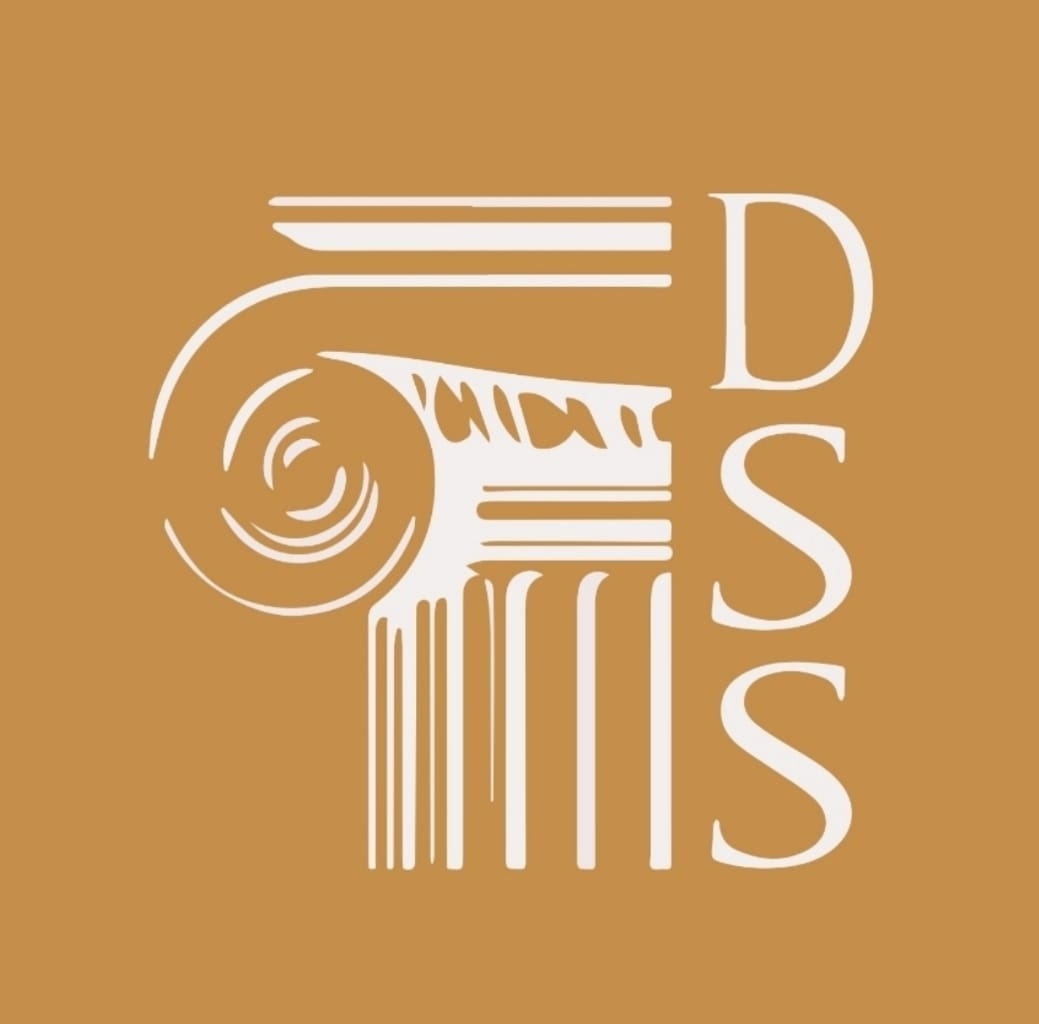 Since 1981, the compassionate personal injury lawyers at Davis, Saperstein & Salomon have been delivering results for our deserving clients. We are solely committed to helping injured individuals, never representing corporations. No matter how large or small your personal injury case is, you can trust that it is important to us.