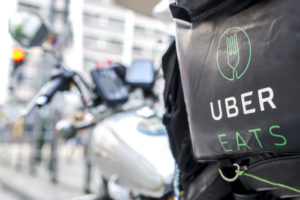 The use of food delivery services has been on the rise in the last few years with the introduction of apps like UberEats, GrubHub, DoorDash, and others. Since the beginning of the pandemic, the demand for drivers dramatically increased because millions of people were forced to enjoy their favorite foods at home instead of at their restaurant of choice.
Millions also lost their jobs, have been laid off or furloughed due to the COVID-19 pandemic, many of whom took temporary positions delivering food with their own vehicles. While these drivers assume they are covered by their automobile insurance carrier, they fail to see any insurance coverage issues while working for a food delivery service.
In reality, they should be concerned that their car insurance policy may not cover them for losses during their new venture unless it is openly disclosed to their insurance that they transport people or food within their vehicles for money. Either the driver didn't think of it, or they were afraid that their premium would increase because insurance companies generally charge more when the vehicle is used for commercial purposes.
Unfortunately, many delivery people do not realize this until it is too late, and they are left to pay losses out of pocket for injuries, medical bills, legal bills, and property damage after causing a car accident.
What should you do in order to find adequate coverage?
There are a few steps that need to take place in order to find proper insurance coverage before using any personal vehicle for food deliveries. Call your insurance carrier and always tell the truth. That way, your insurance coverage is not canceled due to fraud. It is extremely important to always be honest when applying for insurance. Many insurance companies will investigate whether or not there was fraud involved in the insurance application process.
Certain companies, such as DoorDash and UberEats provide insurance coverage to its drivers, but it remains important to research and understand the nature and extent of the coverage afforded by these companies.
DoorDash will provide "contingent liability insurance" to its delivery drivers, which means that it will only insure drivers who are directly delivering orders. In other words, it will not protect you if you're driving to and from a restaurant or leaving deliveries. Every delivery service is different, and some drivers work for all during the same shift.
By way of example, UberEats has several policy plans available:
A commercial insurance policy that provides $1 million worth of liability coverage for each accident, but only from the moment you accept a pick-up and drop off, to the moment it is completed. It should also be noted that the policy does not cover damages your vehicle may suffer.
A contingent comprehensive and collision insurance policy, which is only available to those who already have this coverage.
A commercial auto liability insurance policy, available to partners and covers damages that their drivers cause to third-parties. With this, a driver gets up to $50,000 for bodily injuries for each individual, with a total of $100,000 per accident. It also covers $25,000 worth of property damage.
The State of New Jersey has one type of coverage involving injuries caused by ride services, that may not cover the delivery of food. Skilled injury lawyers know and understand the law to determine available insurance coverage.
Food delivery drivers also need to be concerned about being injured in a motor vehicle accident. There may be workers' compensation issues, income continuation issues, medical bills, and collision coverage issues as well. The situation is even more complicated when the delivery is being made on a bicycle or by a pedestrian.
We recommend for the delivery driver's protection that before transporting people or food that they discuss insurance coverage concerns with an independent insurance agent that will protect the driver from financial ruin.
A far as those injured in a collision by a delivery service driver, they should report any accident, even as a passenger or pedestrian, to their own automobile insurance carrier. For many reasons, it is advisable not to seek medical coverage through the at-fault driver, but their own insurance carrier.
Since these cases are highly fact-sensitive and complicated, it is suggested that any person injured working for a delivery service, such as Ubereats, GrubHub, or DoorDash contact an experienced personal injury law firm that has the knowledge, experience, and stature to fight the large insurance companies or their delivery app's legal departments. They will fight for a sufficient amount of money to adequately compensate the injured person for their losses, which may include medical bills, lost wages, permanent injuries, scars, pain, and suffering.
About the Author
Latest Posts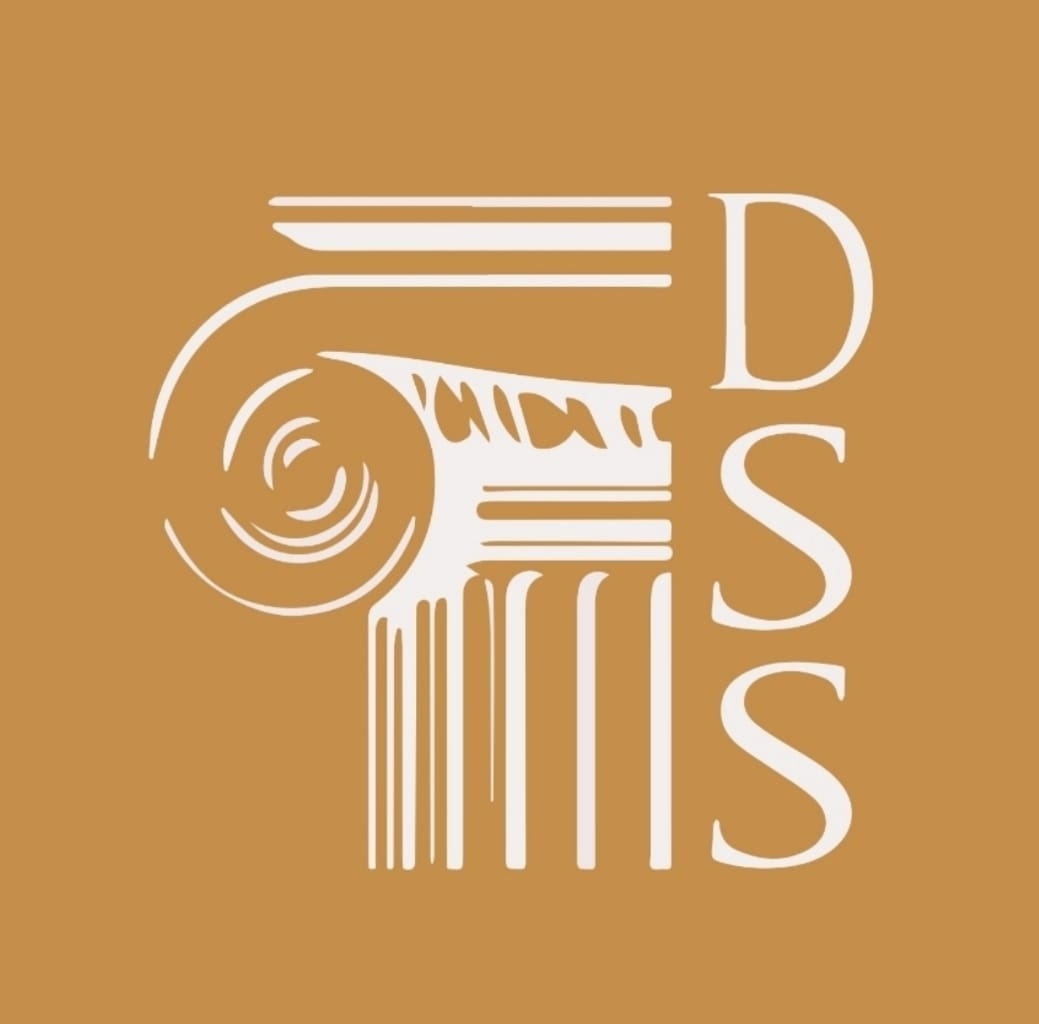 Since 1981, the compassionate personal injury lawyers at Davis, Saperstein & Salomon have been delivering results for our deserving clients. We are solely committed to helping injured individuals, never representing corporations. No matter how large or small your personal injury case is, you can trust that it is important to us.