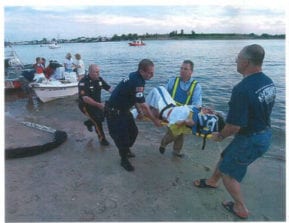 A Bergen County jury recently awarded a combined $9.5 million to two sisters who were severely injured Memorial Day weekend boating accident along the Jersey Shore in 2009.
Like many personal injury cases, the sisters' trial was bifurcated, or divided into separate liability and damages proceedings.
In January, the jury found after a three-week trial in the liability phase that the two boaters whose Boston Whaler struck a boat carrying the sisters and their friends should be held liable.
In July, following a two-week damages trial presided over by the Honorable Charles E. Powers Jr. in Bergen County Superior Court, the jury returned a verdict awarding $5.6 million to 29-year-old Gina Franzino, who was represented by attorney Samuel L. Davis of Davis, Saperstein & Salomon, P.C., and $3.9 million to her 26-year-old sister, Jamie Franzino.
The case is Franzino v. McCarthy Marine Sales (Bergen County Superior Court, Docket No. Ber-L 9503).
"While money cannot take away Jamie's or Gina's physical and emotional scars, it will certainly help them carry on their lives with financial stability," Davis said.
The accident happened on May 22, 2009, which was the Friday of Memorial Day weekend, court documents state.
The two sisters had joined their friends aboard a 15-foot, 50-horsepower skiff at the Manasquan Inlet. The skiff collided with a 31-foot, 14,000-pound, 450-horsepower Boston Whaler.
The Boston Whaler was being operated by a 40-plus year veteran boater, Ed McCarthy of McCarthy's Marine Sales of Brielle, N.J. The boat was returning from mechanical sea trials in the Atlantic Ocean at the time of the collision, according to court documents.
As a result of the crash, the sisters needed to be transported by Medevac helicopter to Jersey Shore Medical Center for emergency treatment. A third victim, Kyle Tanis, 25, of Mahwah, N.J., died from his injuries.
Gina Franzino suffered a shattered pelvis, which required her to undergo open reduction surgery and internal fixation, with pins, plates and screws.
Gina's spleen was torn into several pieces and removed. She also sustained a concussion, with loss of consciousness for several days. Her splenectomy and pelvic repair left her with significant scarring of her abdomen, hip and legs.
Gina's award includes compensation to cover the costs of anticipated future hip replacement surgeries.
Jamie Franzino, who was represented by Christopher T. Karounos of Karounos & Associates, LLC, suffered a concussion, collapsed lung (with chest tube insertion), broken rib, fractured pelvis, bilateral lung contusions, shattered teeth, anosmia (loss of sense of smell and taste) and permanent nerve damage to her left foot.
Both sisters continue to experience post-traumatic stress disorder (PTSD) as a result of the Memorial Day weekend collision and its aftermath.
"We are grateful that the jury understood how badly we were hurt and how we continue to suffer," said Gina Franzino, who now works with her sister at an organic food restaurant in Mahwah. "After seven years of litigation, we just want to get on with our lives."
About the Author
Latest Posts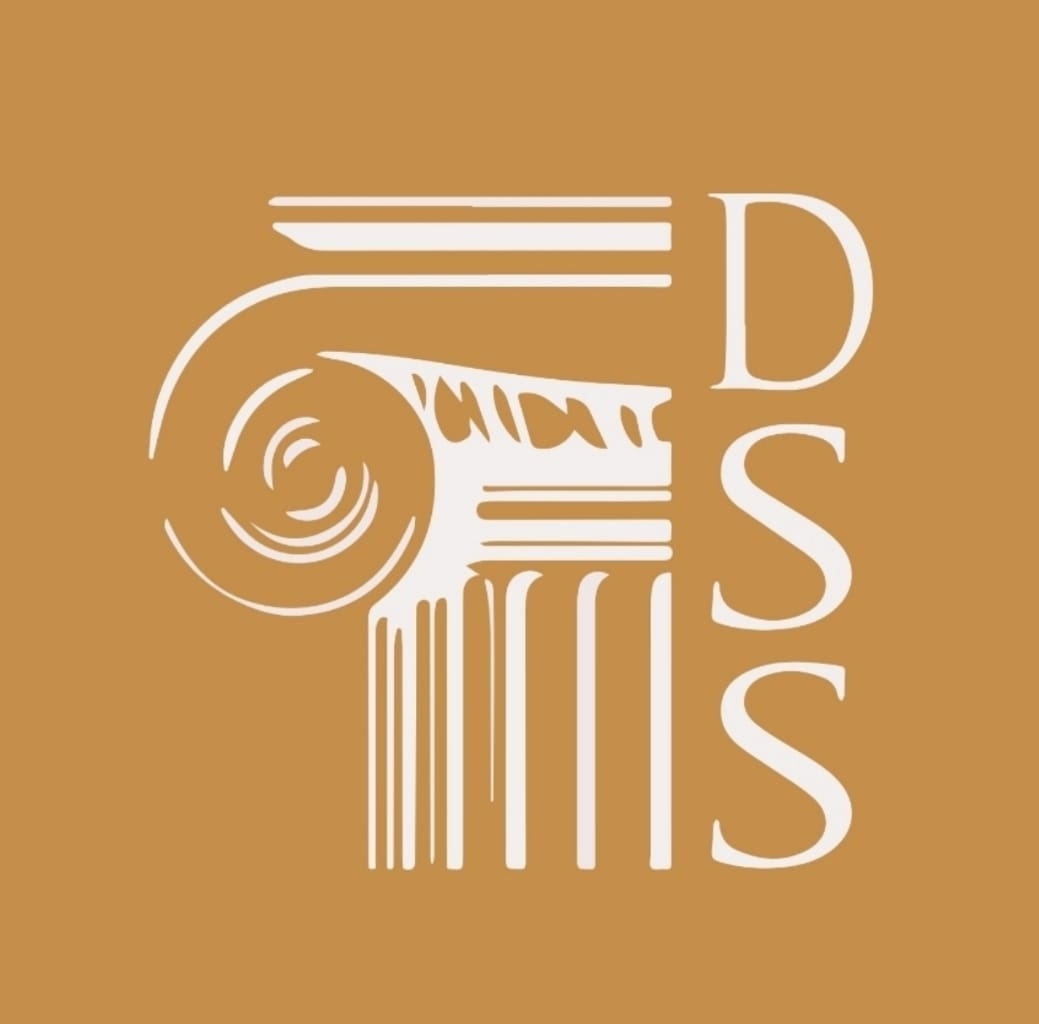 Since 1981, the compassionate personal injury lawyers at Davis, Saperstein & Salomon have been delivering results for our deserving clients. We are solely committed to helping injured individuals, never representing corporations. No matter how large or small your personal injury case is, you can trust that it is important to us.