Marc C. Saperstein Esq., a founding partner at Davis, Saperstein & Salomon, P.C., was among the distinguished attorneys presenting lectures and sharing knowledge with fellow lawyers at the 2019 Meadowlands Seminar organized by the New Jersey Association for Justice (NJAJ).
Marc Saperstein is a former president of the NJAJ and a co-founder of the widely attended Meadowlands Seminar, which provides continuing legal education to New Jersey trial lawyers. As a trial attorney at Davis, Saperstein & Salomon, he has been involved in complex litigation involving commercial trucking, automobiles and product liability for more than 40 years.
During the three-day conference held November 20-22, Marc Saperstein served as a co-chair of the section on Trial Practice and Evidence. He presented a lecture on the current rulings after James v. Ruiz, an important New Jersey Appellate case that addressed the admissibility of medical experts relying on the hearsay opinions of non-testifying doctors.
In addition, Marc Saperstein served as a co-chair of the programs on arbitrator training and continuing legal education for recertification in the civil arbitration program. The initial training for individuals wishing to serve as court arbitrators included instruction on applicable statutes, court rules, administrative directives and procedures for admission to the court roster of attorneys qualified to conduct arbitrations in New Jersey. To remain eligible to stay on the roster, civil arbitrators also must complete two hours of training after the first two years and two hours of training during each subsequent four-year period.
The other attorneys at Davis, Saperstein & Salomon are highly regarded in New Jersey legal circles and co-chair and lecture on a wide range of legal issues at the seminar.
As a member of the NJAJ Educational Foundation, Marc Saperstein has also presented lectures on topics related to current case law, admission of evidence at trial, product liability, ethics, automobile and trucking injuries and other trial litigation. He is designated by the New Jersey Supreme Court as a Certified civil trial attorney based on his experience, education, knowledge and skill in this area of law. Only a small percentage of N.J. attorneys have this designation.
Saperstein also heads the law firm's New York Trial Practice Section. His legal arguments before the Appellate Divisions and the Supreme Court of both New Jersey and New York have resulted in published decisions.
The attorneys at Davis, Saperstein & Salomon focus on helping individuals who have been injured by the negligence of others in New Jersey and New York. They have the knowledge and experience to make a difference after a serious accident. Davis, Saperstein & Salomon only represents injury victims and never insurance companies. If you have been seriously injured, you need an attorney who has the experience and determination to demand justice for you and always protecting your legal rights.
About the Author
Latest Posts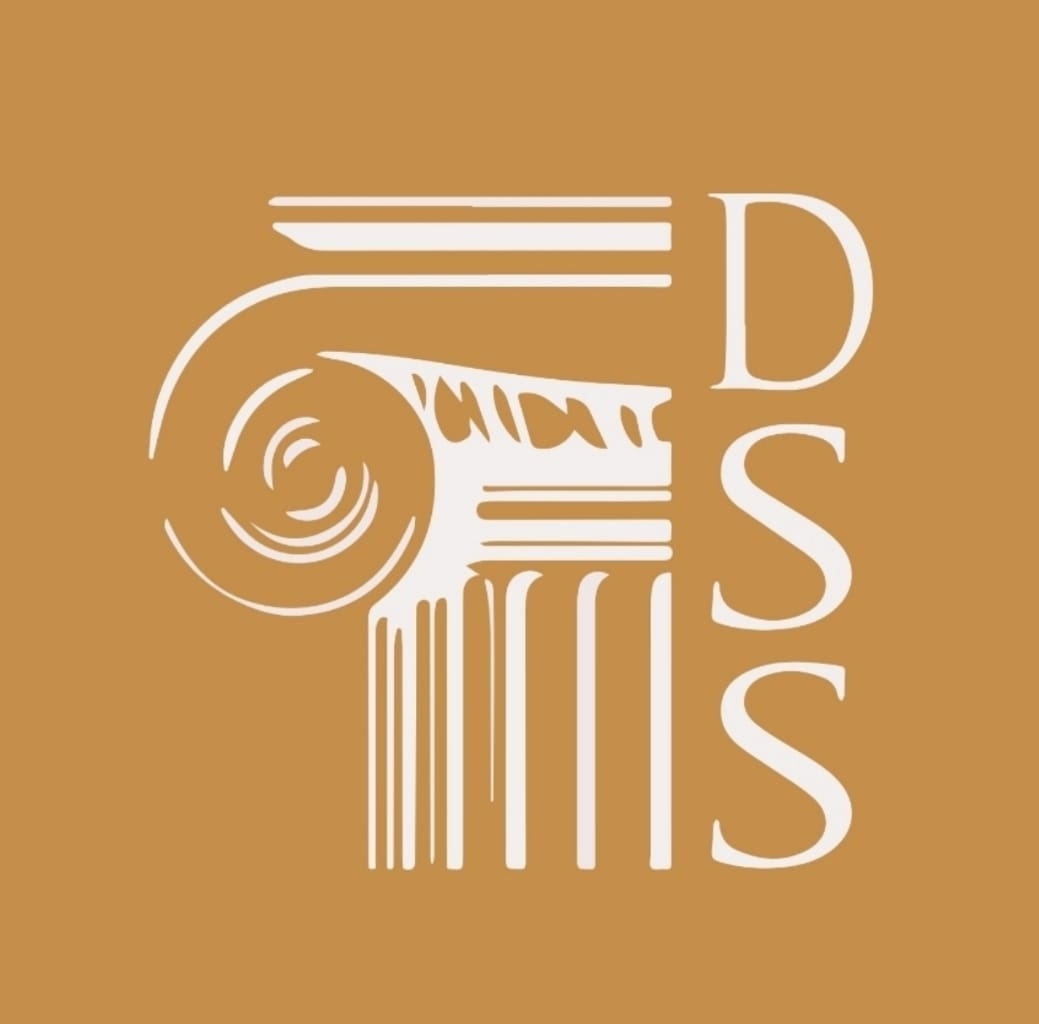 Since 1981, the compassionate personal injury lawyers at Davis, Saperstein & Salomon have been delivering results for our deserving clients. We are solely committed to helping injured individuals, never representing corporations. No matter how large or small your personal injury case is, you can trust that it is important to us.