When we think about cycling in New York, many of us picture the bikes riding with traffic in the city. But even though these bikers account for many of the bicycle accidents we hear about, many cyclists also take time to ride recreationally throughout the states of New York and New Jersey. Because of all these bicyclists—those riding for basic transportation and those riding for fun—the New York Department of Transportation (DOT) has created a Bike NY site, wholly dedicated to cycling in the state.
While the site has a lot of useful information on trails and mapping bicycle tours, it also has some great safety resources and publications.
According to one recent publication, Analysis of Bicycling Trends and Policies in Large North American Cities: Lessons for New York, we learn that commuter bicycling has increased a whopping 64% between 1990 and 2009. This increase is likely due, at least in part, to rising fuel costs and many people's concern for the environment. While NYC is behind other metropolitan areas in the number of cyclists, the rate here has still doubled. This influx of cyclists has left large cities like NYC scrambling to make room for the two-wheeled vehicles on city streets.
According to the publication brief:
New York has built the most bikeways of any North American city since 2000 and has been especially innovative in its use of cycle tracks, buffered bike lanes, bike traffic signals, bike boxes, and sharrowed streets. Yet New York has almost completely failed in the important areas of bike-transit integration and cyclist rights and falls far short on bike parking and cycling training.
Moreover, the refusal of New York's police to protect bike lanes from blockage by motor vehicles has compromised cyclist safety. New York has much to learn from the other case study cities which have implemented far more comprehensive, integrated package of mutually reinforcing policies to promote cycling.
Despite more bike facilities, cyclists must still take every precaution to avoid a bicycle accident.
About Davis, Saperstein and Salomon, P.C.
Our attorneys work to get compensation for injured people. If you were involved in a New York bicycle accident and are hurt as a result, we may be able to help you.
Contact our attorneys today to discuss the details of your case and to determine if you might be entitled to compensation for your injuries. Call 1-800-LAW-2000 now.
About the Author
Latest Posts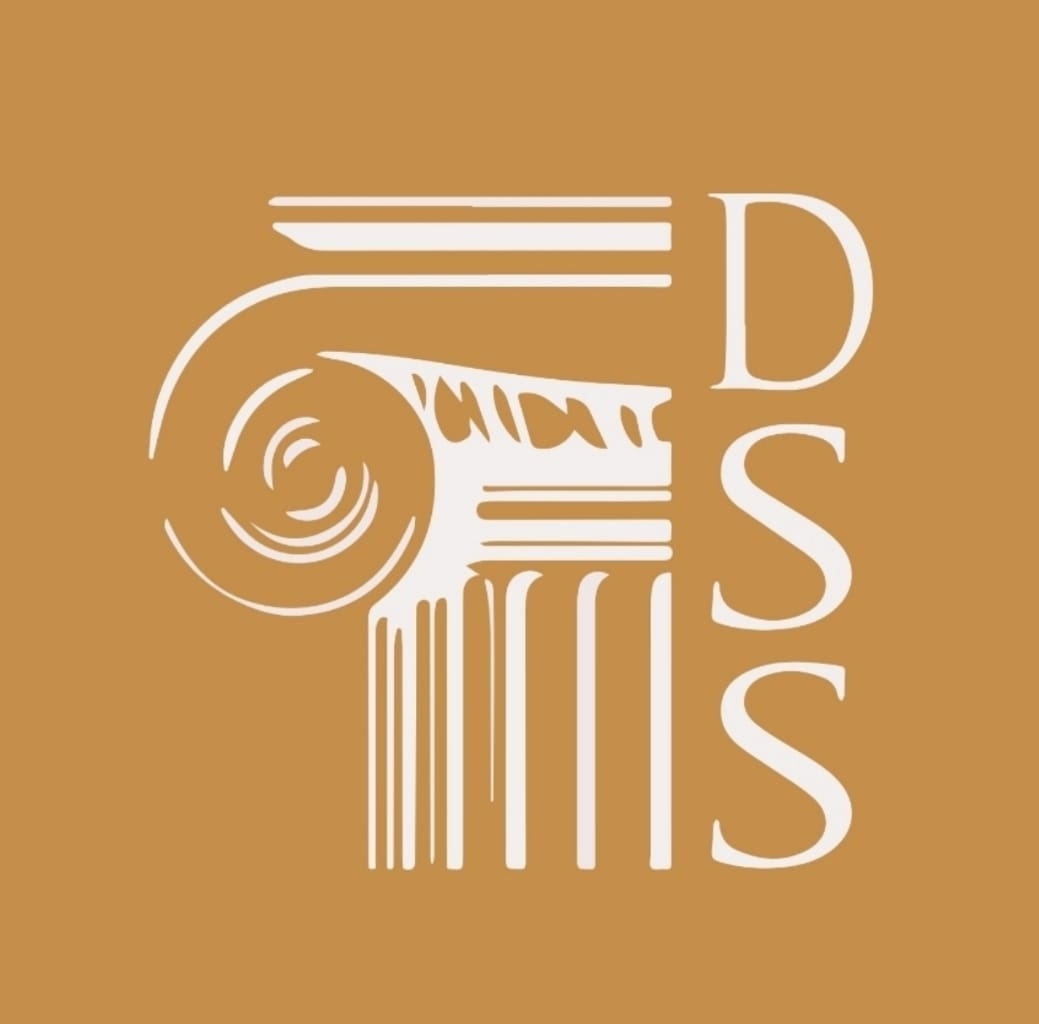 Since 1981, the compassionate personal injury lawyers at Davis, Saperstein & Salomon have been delivering results for our deserving clients. We are solely committed to helping injured individuals, never representing corporations. No matter how large or small your personal injury case is, you can trust that it is important to us.