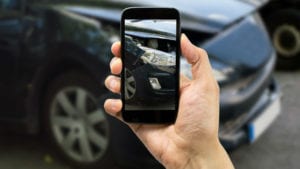 Social media has become a national pastime. Every day, people post pictures and information about themselves, their lives and their hobbies online, using social media platforms such as Facebook and Twitter.
We "update our status" to reflect everything from what we are doing that day to what we eat for dinner. In the process, we can end up revealing intimate details of our lives for anyone to see.
However, while social media has its place in our lives, you should never let your Facebook activity impact your car accident claim.
How Can Insurance Companies Use Your Social Media Activity Against You?
According to the Pew Research Center, 65 percent of adults in the United States participate in social networking sites such as Facebook, Instagram and Twitter.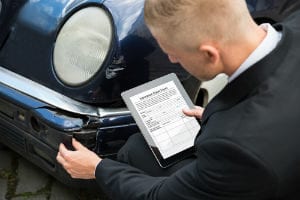 While these sites can be a great way to network and keep in touch with family and friends, the Pew Research Center reports that the increase in "sharing" personal information on sites such as Facebook can also have a detrimental effect on our work and our personal lives.
Additionally, social media use can increase the risk that others will obtain information about you that could prove harmful.
Specifically, when you are seeking to recover damages in a car accident claim, you can imagine how insurance companies may mine your social media accounts for information.
Insurance companies are for-profit businesses. So, they will try to find ways to minimize the amount you are paid in a car accident claim.
When it comes to your social media use, an insurance company may:
Point to your posts or photos regarding your work or personal activities to cast doubt on the nature and severity of your injuries.
Use any comments you make about the accident as an indication that you were at fault (or at least partially to blame) for your accident.
Contend that postings you have made about your case amount to a breach of a confidentiality agreement that was a part of your settlement agreement.
Point to comments you have made in anger or haste as signs of bad faith negotiations.
Car Accident Victims: Follow These Social Media Tips
In light of the risks we just outlined, please follow these social media tips for car accident victims and take steps to protect yourself from the potentially negative consequences of your Facebook activity:
Be cautious regarding the pictures you post. (Photos of you engaged in physical activities could be used to downplay your injuries.)
Do not post information regarding your accident or your car accident claim.
Manage your settings to prevent others from "tagging" you in Facebook posts or photos.
Set your Facebook privacy settings to limit who has access to your information.
Do not use Facebook as a place to vent your anger or frustration over your accident or about the way an insurance company has been handling your claim.
Let Our New Jersey Car Accident Attorneys Help You
If you or a loved one has been hurt in a car accident in New Jersey, contact Davis, Saperstein & Salomon, P.C., today. Our auto accident attorneys can assist you through the process of filing your claim and pursuing a settlement for your injuries. We can help protect your rights and advise you on how to seek the compensation you deserve. Call or contact us online today for a free consultation.
About the Author
Latest Posts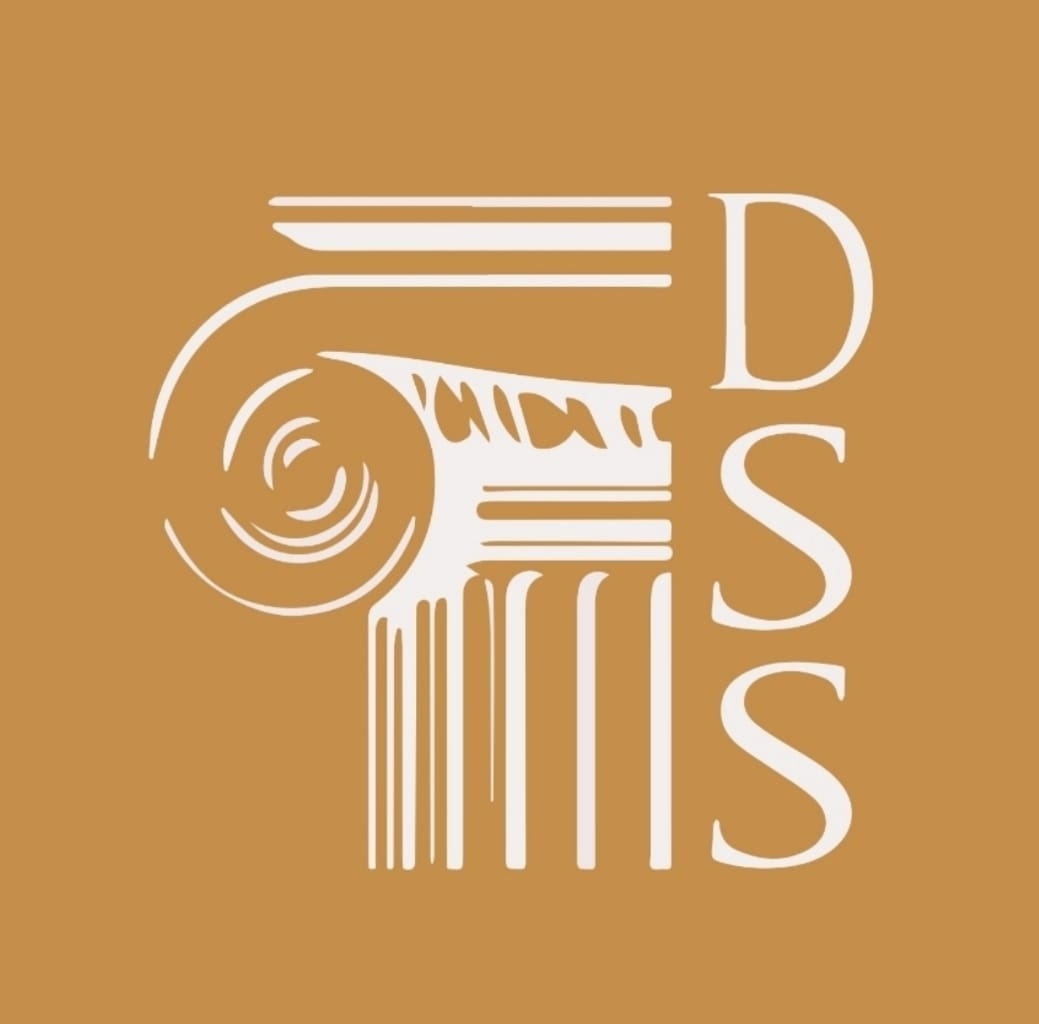 Since 1981, the compassionate personal injury lawyers at Davis, Saperstein & Salomon have been delivering results for our deserving clients. We are solely committed to helping injured individuals, never representing corporations. No matter how large or small your personal injury case is, you can trust that it is important to us.