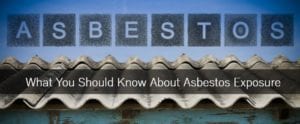 Asbestos exposure can have a devastating physical, emotional and financial impact on victims and their loved ones. The exposure may lead to the development of mesothelioma, a highly aggressive form of cancer. Many consequences may directly flow from the disease, including expensive medical treatment and loss of the ability to work and earn a living.
If you suspect that you or a family member was exposed to asbestos, you should know the following important information, including steps you should take for the sake of your health and your potential legal claim against the party (or parties) responsible for the asbestos exposure.
How Does Asbestos Exposure Occur?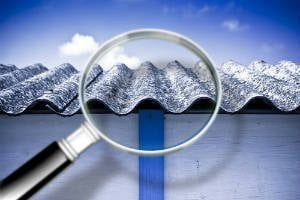 Asbestos refers to a group of minerals that naturally occur in the environment as "bundles of fiber," according to the National Cancer Institute. Many different industries used asbestos for a number of years due to their heat- and fire-resistant properties.
In the 1970s, the U.S. Consumer Product Safety Commission (CPSC) banned the use of asbestos in a variety of products, including wallboard patching compounds and gas fireplaces. However, manufacturers continued to use asbestos in products such as electric hairdryers.
Finally, in 1989, the U.S. Environmental Protection Agency (EPA) banned any new use of asbestos. However, the EPA did not develop any regulations that prohibited the continued use of asbestos that was already in place. Asbestos remains present in a number of older properties and products. Residents and employees may not even know about its existence.
If you have done work — particularly construction or excavation work — in a building constructed before the late 1970s, or if you have used a product that was manufactured before the EPA's ban on asbestos, you could have been exposed to the mineral.
What Health Risks Arise from Asbestos Exposure?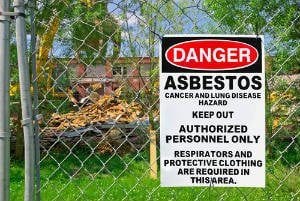 Asbestos exposure typically occurs when the substance is disturbed. For instance, asbestos fibers may release into the air during the renovation of an older building. The fibers lodge in a person's lungs if the person breathes in the fibers. The fibers can stay within the lungs for an extended period of time.
Scarring and inflammation occurs when asbestos fibers accumulate in the lungs, the National Cancer Institute reports. In turn, a person may develop serious health problems such as:
Mesothelioma, which is a cancer of the thin membranes lining the chest and abdomen
Shortness of breath
Coughing
Permanent lung damage and other non-malignant lung disorders
Pleural plaques, pleural thickening, benign pleural effusions and other nonmalignant pleural disorders
Asbestosis
Stomach cancer
Pharynx cancer
Colorectal cancer.
The U.S. Department of Health and Human Services (HHS), International Agency for Research on Cancer (IARC) and the EPA all have listed asbestos as a "known human carcinogen." However, not everyone who is exposed to asbestos develops mesothelioma or another type of cancer. Whether the exposure leads to cancer depends on many factors, including:
Dose of the asbestos
Duration of the asbestos exposure
Size and shape of the asbestos fibers
Source of the exposure
Pre-existing lung disease in the person exposed
History of smoking in the person exposed
Genetic factors in the person exposed.
What Are the Symptoms of Asbestos Exposure?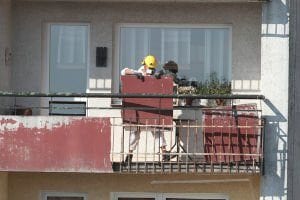 If you believe that you or a loved one was exposed to asbestos, you should look for symptoms and seek immediate help from a healthcare provider if you detect any of those symptoms. Common signs and symptoms of asbestos exposure include:
Shortness of breath
Wheezing
Hoarseness
Persistent cough that worsens
Coughing up blood from the lungs
Pain or tightening in your chest
Difficulty swallowing
Swelling in your face and neck
Weight loss
Loss of appetite
Fatigue
Anemia.
If your doctor suspects your symptoms may be related to asbestos exposure, the doctor may ask you to undergo medical tests and procedures in order to diagnose any health problems, which could include mesothelioma or another form of cancer.
How Can You Help Your Lawyer with Your Asbestos Exposure Case
If you were exposed to asbestos and diagnosed with mesothelioma or another serious illness, you may be able to file a claim for compensation. Your mesothelioma lawyer will want to review all possible evidence in your case, including your medical records.
In order to assist your lawyer and prepare for an initial consultation, you should keep track of your medical condition and treatment, including:
Types of symptoms you have experienced
Records and dates when you experienced symptoms
Doctor's office visits
Medical tests and costs
Procedures you have undergone, including surgeries
Medicines that have been prescribed to you
Any other details associated with your asbestos exposure and your health care.
Get Help from an Experienced Asbestos Exposure Lawyer
While we know that financial compensation cannot truly make up for the consequences of asbestos exposure, it can help you and your family to cover medical costs and handle other financial losses linked to the exposure. An experienced asbestos exposure lawyer can discuss your options with you today. Contact Davis, Saperstein & Salomon, P.C., to learn more about how we can assist with your case. We provide free initial consultations through our offices located in New York and New Jersey.
About the Author
Latest Posts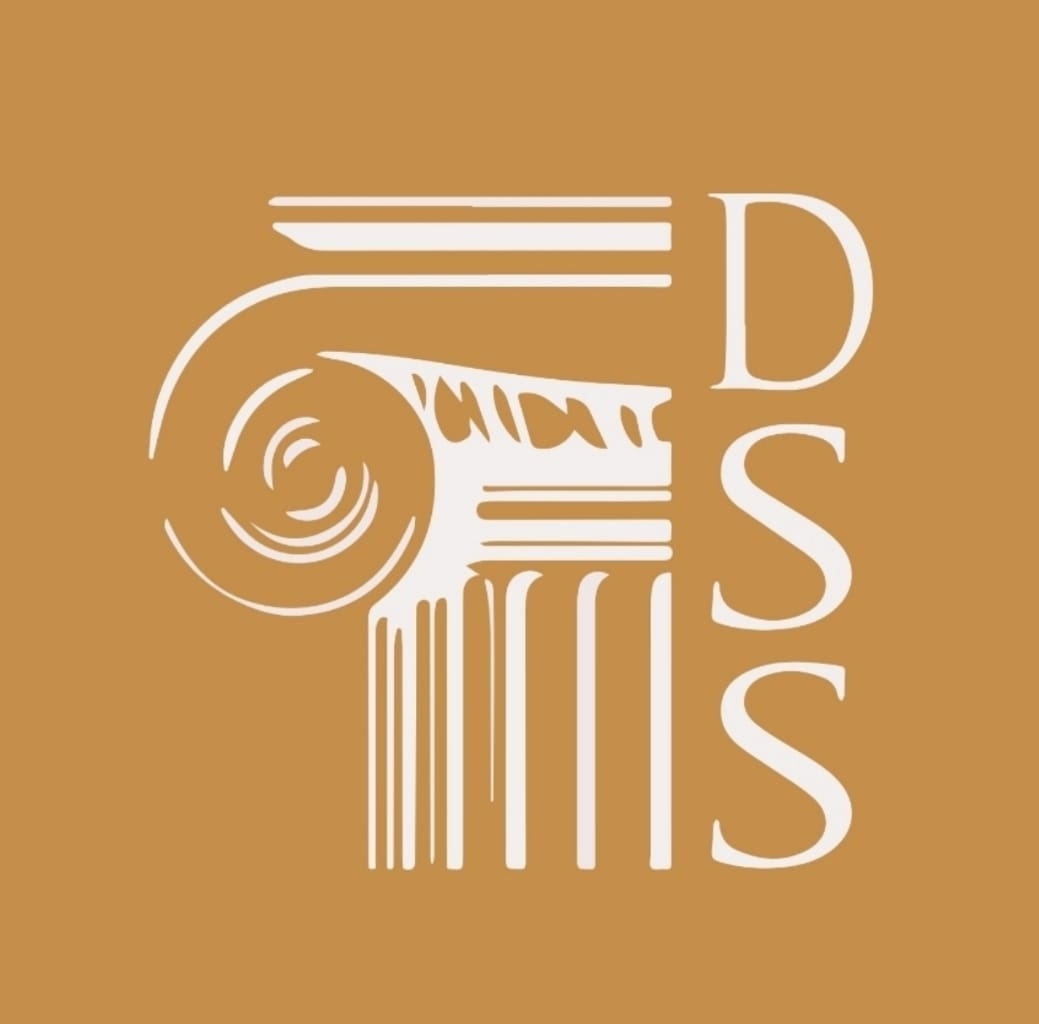 Since 1981, the compassionate personal injury lawyers at Davis, Saperstein & Salomon have been delivering results for our deserving clients. We are solely committed to helping injured individuals, never representing corporations. No matter how large or small your personal injury case is, you can trust that it is important to us.