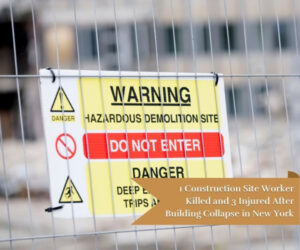 According to news reports, one construction worker died and three others sustained injuries in a building collapse in Lower Manhattan earlier this month. The New York City Fire Department (FDNY) says a wall collapsed while workers were demolishing a commercial building in SoHo.
One worker was buried beneath the debris, while two workers reportedly fell on top of it and sustained non-life-threatening injuries. It is unclear how the fourth construction worker was injured. By the time firefighters dug out the trapped worker, it was too late.
Reports say that debris overloaded one floor of the building, causing a wall to come down with it during the NYC demolition. The company tearing down the building received a violation the previous month for overloading the first floor with 50 tons of construction material. However, Department of Buildings officials said the collapse was not the result of any previous violations.
Common Injuries Construction Workers Suffer
Construction is an important industry in New York. But it's also one that places its workers in danger of suffering serious injuries like:
Nerve damage
Eye injuries, including vision impairment and blindness
Loss of limb
Broken bones
Spinal cord injuries and paralysis
Neck injuries
Internal bleeding
Penetrating wounds
Torn ligaments and tendons
Respiratory illnesses from toxic exposure
Who Is Liable If You're Hurt at a Construction Site?
If you get hurt on the job as a construction worker, you might face several challenges as you pursue compensation for your injuries. One significant issue for many workers is that workers' comp benefits do not cover 100 percent of lost wages and other accident-related expenses. If you don't have other sources of coverage, you could get stuck paying out of pocket.
However, there are some cases where a third party could be financially responsible for your losses – including the full value of your lost wages as well as your pain and suffering. If someone other than your employer caused the accident, they should be held accountable. Some common examples of third parties who might be liable for a construction accident include:
Project managers or general contractors
Manufacturers of tools, equipment, and machinery
Property owners
Designers
Subcontractors
Site engineers
Architects
Statute of Limitations for NY Construction Accident Claims
The amount of time you have to pursue financial recovery for your losses in NY will depend on what type of claim you're filing:
Civil lawsuit – If you have grounds for a personal injury lawsuit after a construction accident, you must file within three years of the accident date or risk having your case thrown out in court.
Workers' compensation – If you're pursuing workers' compensation, you have even less time to act. You must report your injuries within just 30 days of the accident. You then have two years to file your claim for workers' comp.
Wrongful death lawsuit – In cases of wrongful death, the surviving family has two years to file a civil lawsuit in New York.
Government agencies – You only have 90 days to file if your claim is with a government entity.
However, there are also exceptions to these limits. A construction site accident lawyer can help you identify key deadlines and keep your case on track.
Contact the NYC Construction Site Injury Lawyers at Davis, Saperstein & Salomon, P.C.
If you sustained injuries in a building collapse or another construction-related accident in NYC, contact the construction site injury attorneys at Davis, Saperstein & Salomon, P.C. at 1-800-LAW-2000 for a free initial consultation. With more than 40 years of experience and dozens of talented attorneys on staff, you can count on us to provide the legal support and attention you deserve.
About the Author
Latest Posts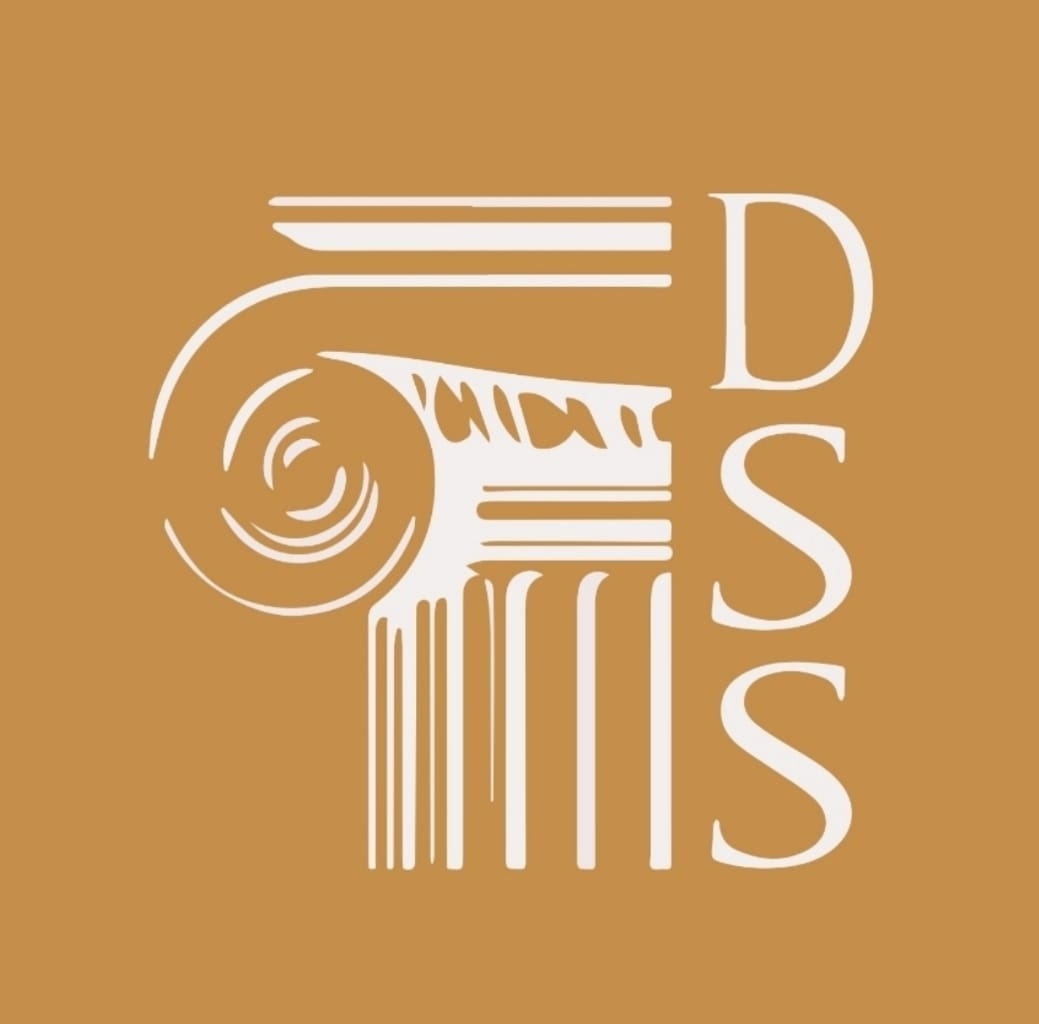 Since 1981, the compassionate personal injury lawyers at Davis, Saperstein & Salomon have been delivering results for our deserving clients. We are solely committed to helping injured individuals, never representing corporations. No matter how large or small your personal injury case is, you can trust that it is important to us.