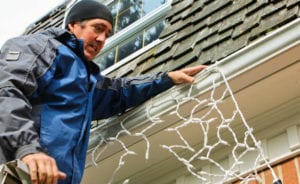 From late November through mid-January, families and friends gather to celebrate at holiday parties and family gatherings. Everyone deserves to relax over the holidays, but that doesn't have to mean letting your guard down. The holidays are a good time to focus on safety because car crashes, falls and other serious accidents can disrupt your holiday plans.
Below are five types of accidents that can ruin the holiday season and a few tips about how to avoid them
Bad Weather Car Accidents
Many people travel by car during the holidays and New Jersey roads are more likely to be slick this time of year. Weather-related car accidents tend to come with winter's inclement weather. A study by the AAA Foundation for Traffic Safety found that car accidents in rain, snow, sleet and fog add up to 21 percent of all crashes in a year.
The best advice is to stay off the roads in inclement weather. If you have to drive in snow, fog or on icy roads, the safe thing to do is slow down and allow more distance between your car and cars ahead of you. This gives you more room to stop or slow down and to react if another driver does something unexpected.
New Jersey State Police say to stay 4 to 5 seconds behind other vehicles in bad weather. Signal well in advance of changing lanes or turning.
Keep in mind that braking can send your car into a skid. Avoid hitting the brakes hard and, when you can, slow down by easing up on the accelerator. If your car begins to skid, don't panic, and stop accelerating but don't brake. Steer in the direction you want to go, and, when you feel the tires re-establish traction, accelerate gently to regain control.
Many holidays parties include alcohol. If you choose to drink, choose a designated driver or take another form of transportation. Don't let an alcohol-related accident ruin your holidays.
Slipping and Falling on Snow or Ice
Slick roads and sidewalks can cause serious pedestrian accidents as well as motor vehicle accidents. Slip-and-fall accidents on snow and ice in New Jersey lead to life-altering injuries every winter, such as traumatic brain injury (TBI), back injuries and hip fractures.
If you are a landlord or a business property owner, you may be liable for a slip-and-fall injury on icy sidewalks, steps, driveways if you have not taken reasonable steps to remove snow and ice. There may even be a local ordinance requiring you to clear walkways on or adjacent to your property.
When snow stops falling, shovel snow and spread an ice-melt product, such as rock salt or a commercial product. Some commercial de-icing products are meant to be used before snowfall.
Do a few stretching exercises to warm up before shoveling snow. If you're not up to it, be honest with yourself and get someone younger to do it. Shoveling snow or pushing a snow blower are known triggers for heart attacks.
To walk on ice, wear cold-weather boots with soles made of a non-slip material with grooves to help grip walking surfaces. Avoid footwear with smooth soles or high heels which can slide on slick pavement and cause a fall. Take shorter steps and bend your knees slightly to help keep your balance.
Falls While Decorating
Thousands of people sit out each holiday season because they've fallen and injured themselves while hanging holiday decorations, the Centers for Disease Control and Prevention (CDC) says. Many people lose their balance and fall from chairs while hanging decorations. Always use a properly positioned stepladder and avoid standing on chairs and other furniture.
Some people trip or slip on holiday-related objects such as a tree skirt, a decoration or an extension cord. By far, most holiday decorating falls involve using ladders or something as a substitute for a ladder.
To use a ladder safely to reach heights when decorating:
Place the ladder on a solid, level surface and make sure areas around its top and bottom are clear.

For every 4 feet in height, move the foot of the ladder 12 inches away from the wall.

Extend a ladder at least 3 feet above the edge of a roof.

Stay centered between the ladder's rails. Instead of overreaching, climb down and move the ladder.

Make sure an A-frame step ladder is fully opened and locked. Follow its "Don't climb above" warning.
Holiday Fires
The Consumer Product Safety Commission says about 100 Christmas tree fires and 1,200 fires caused by lighted candles cause injury, death and tens of millions of dollars in property damage each holiday season. The National Fire Prevention Association says an average of 800 home structure fires each year are linked to holiday decorations other than Christmas trees. They cause an average of two deaths, 34 injuries and $11 million in property damage each year.
Make sure a Christmas tree is green, its bottom is sticky with resin and its needles do not fall out easily. Those are indicators that it still retains moisture and is less likely to be a fire hazard. Set the tree up away from fireplaces and space heaters. Check its water level every day.
Check Christmas tree light strings for frayed or bare wires, broken or cracked sockets, or loose connections. Throw out damaged lights or extension cords.
If you burn candles, they should be on stable surfaces where children and pets cannot get to them. Put candles out before leaving the room.
Winter Sports Accidents
When families get together, older members coaxed into pickup games or other winter recreation can run into trouble if they are not normally active. Sudden strenuous activity among older adults can cause injuries ranging from strains and sprains to heart attacks. Younger folks can get hurt in winter sports such as sledding or skating with head injuries and broken bones common along with sprains and strains.
Stretch or warm up before starting any athletic activity. Examine equipment not used in several months, like sleds and ice skates.
Adults and older youths need to remember to look out for smaller kids joining the fun. Make sure no one overdoes it and that contact sports such as hockey or football remain friendly.
Seek medical attention promptly for anyone who exhibits symptoms of hypothermia or frostbite during outdoor play or other prolonged activity in the winter cold.
Safe Holiday Wishes from Davis, Saperstein & Salomon, P.C.
At Davis, Saperstein & Salomon, P.C., we help people in New Jersey who have been injured in accidents caused by others' carelessness or disregard for safety.
We hope you and yours have a safe and joyous holiday season. If someone's negligence leaves you injured, the law firm of Davis, Saperstein & Salomon, P.C. is here to help. From our offices in Teaneck, NJ, Lawrenceville, NJ and New York City, we serve additional cities such as Newark, Jersey City and other areas of New Jersey.
About the Author
Latest Posts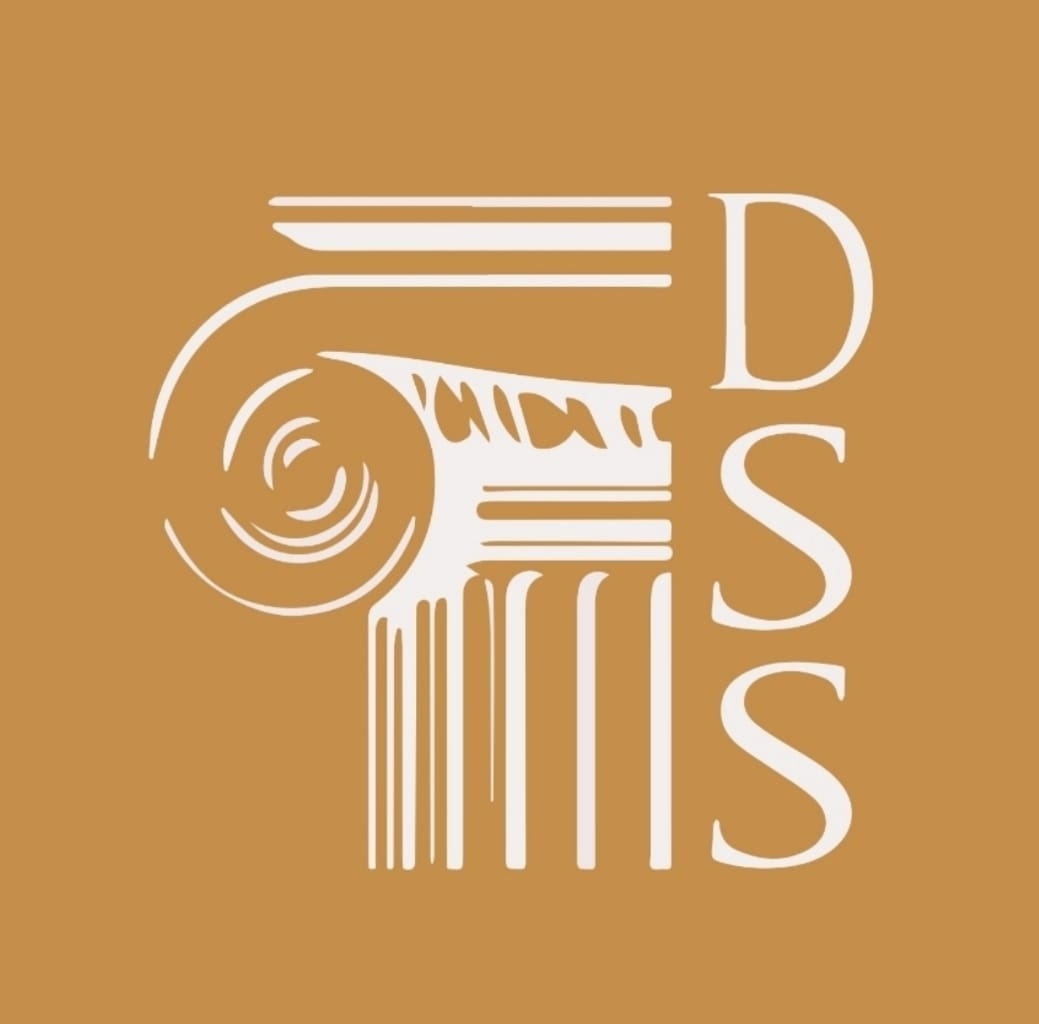 Since 1981, the compassionate personal injury lawyers at Davis, Saperstein & Salomon have been delivering results for our deserving clients. We are solely committed to helping injured individuals, never representing corporations. No matter how large or small your personal injury case is, you can trust that it is important to us.