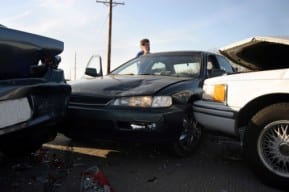 An accident on a well-traveled road can often lead to more crashes. Such was the case recently in upstate New York.
According to the Bennington Banner, a woman was killed as she was driving northbound on Route 22 near the Vermont border and was struck by a southbound vehicle that had crossed the center lane. A passenger of the southbound vehicle was seriously injured and transported to the local Albany Medical Center.
Another driver saw the wreck and stopped his vehicle. He was standing next to the wreckage when a fourth vehicle smashed into the wreckage and hit him in turn. The pedestrian was transported to Glens Falls Hospital via ambulance. Both the driver and a passenger of the fourth vehicle were treated at the scene.
In accidents like this several drivers may be to blame. Sorting out who is responsible for whose injuries is a tough endeavor for law enforcement. Insurance companies also conduct their own investigations, though their findings may tend to favor the insurers.
When it's all said and done, the driver responsible for each person's injuries can be held accountable. If one driver caused your injuries and another caused mine, though it was in the same accident, both drivers can be held responsible.
If you are involved in a serious traffic crash, you need someone on your side helping to sort through the legalities and confusion, someone who is interested in seeing you receive justice for your injuries. The New York and New Jersey injury attorneys with Davis, Saperstein & Salomon, P.C., may be able to help.
Contact the offices of Davis, Saperstein & Salomon, P.C., if you've been injured. Call 1-800-LAW-2000 for a free consultation today.
About the Author
Latest Posts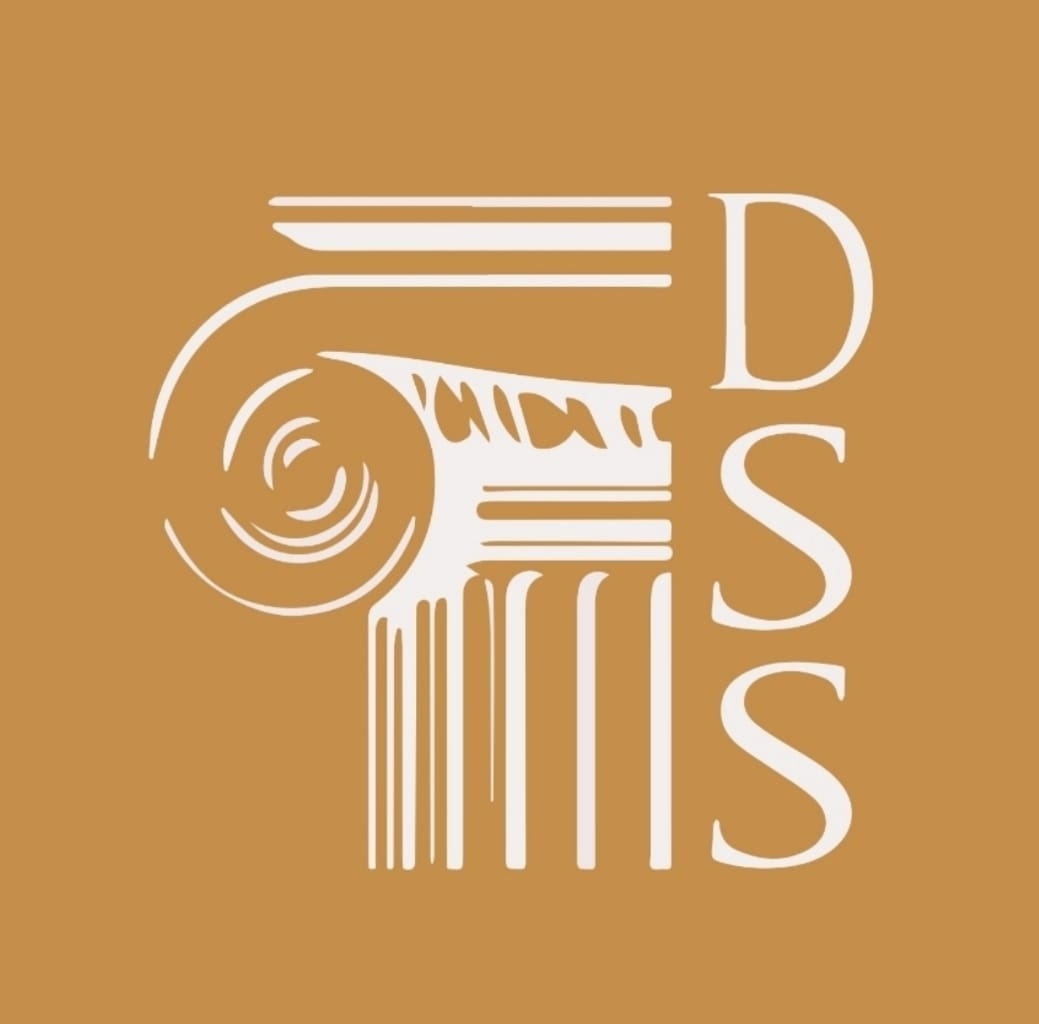 Since 1981, the compassionate personal injury lawyers at Davis, Saperstein & Salomon have been delivering results for our deserving clients. We are solely committed to helping injured individuals, never representing corporations. No matter how large or small your personal injury case is, you can trust that it is important to us.