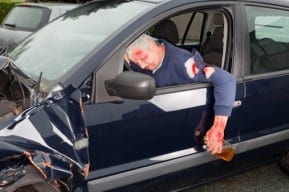 Usually when you're involved in an accident, you know it. You know it enough to stop and wait for the police or (at the very least) to exchange information with the other driver. But, in some cases, drivers don't make the best decisions following an accident or even in the moments leading up to one.
Such was the case of a Bayonne man who was recently accused of causing three accidents before being stopped by police.
According to NJ.com, the man was first involved in a crash on eastbound 30th Street near Avenue E. He rear-ended a Chevy HHR. At that accident, he exchanged information with the other driver before leaving the scene.
Only moments later, and only a block away, the man then struck a driver stopped at a red light. He continued on without stopping.
The final accident occurred on 30th street when he was hit by another vehicle as he tried to make a left turn. The Nissan Quest that clipped his vehicle went on to hit another vehicle before stopping. Police arrived at the scene of this final accident and found the man's eyes to be glassy and his breath smelling of alcohol.
He was transported to Jersey City Medical Center for treatment of injuries sustained in the final accident. One other person was also injured in the last accident.
Not only will the man be facing criminal charges for his actions, he could also face civil court penalties if the injured drivers seek compensation for their injuries.
Drunk drivers put all drivers at risk. You can be the safest driver in the city and fall victim to a careless, reckless, or drunk driver. When this occurs, you need to know that you have rights, and it helps to have someone leading the way.
While seeing that someone is held criminally responsible for their actions can provide some peace of mind, receiving compensation for your injuries offers that peace along with financial assistance and closure.
If you've been injured in an accident with a drunk driver and have questions about your rights and your legal options, contact the New Jersey and New York auto accident attorneys of Davis, Saperstein & Salomon, P.C.
About the Author
Latest Posts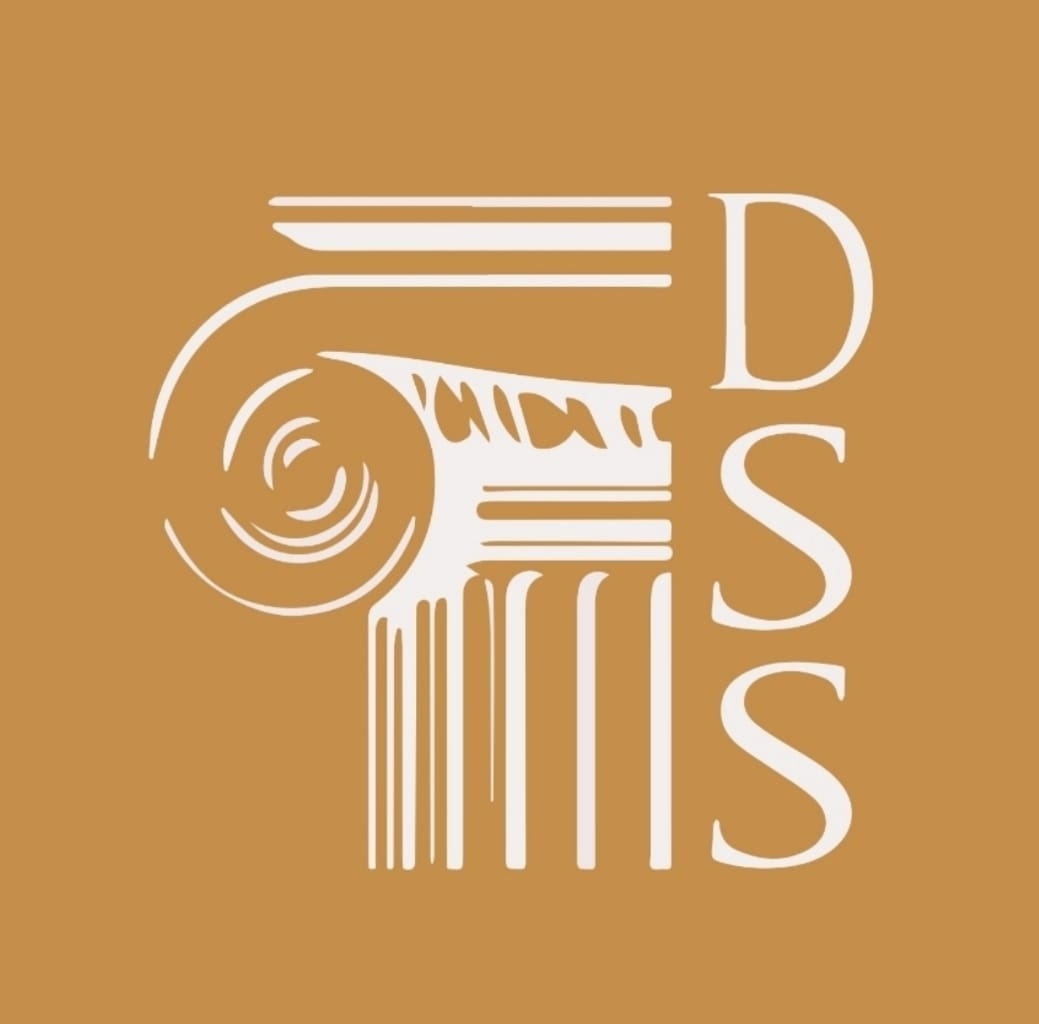 Since 1981, the compassionate personal injury lawyers at Davis, Saperstein & Salomon have been delivering results for our deserving clients. We are solely committed to helping injured individuals, never representing corporations. No matter how large or small your personal injury case is, you can trust that it is important to us.