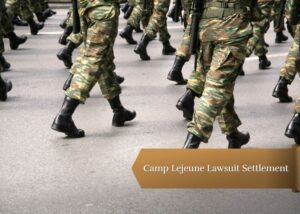 Over a million people serving in the US military began their careers at Camp Lejeune in Jacksonville, North Carolina. This 246 square mile US Marine Corps Base camp, active since 1941, sitting on 14 miles of beaches between two deep water ports of Wilmington and Morehead City, makes it a perfect training facility for amphibious assault training. In addition, the base, with a population of over 100,000 service personnel, their families, and civilians, supports the Naval command and US Coast Guard.
The Story Behind Water Contamination at Camp Lejeune
Since the establishment of the base, millions of soldiers and their families have been stationed at Camp Lejeune, whereas "GIs," all their needs were met by the Department of Defense, including the food and water they ingested and bathed. Unknown to them, between 1953 and 1987, hundreds of thousands and perhaps millions of innocent people were exposed to toxic chemicals known to be carcinogens harmful to the nervous system.
In October of 1980, Army Laboratory Service Chief William Neal analyzed water testing results on samples taken from one of the Camp's water distribution systems. Chief Neal found that "Water is highly contaminated with low molecular weight halogenated hydrocarbons" and informed Marine leadership of the results.
As testing continued and results were released, it was discovered that certain volatile organic compounds (VOCs) were present in two of the eight water treatment plants on the base. One of the plants mostly presented PCE (perchloroethylene), while the other showed TCE (trichloroethylene). In addition, they contained trace amounts of benzene, TCE degradation products, and vinyl chloride. As a result, it is estimated by some studies that the Camp's tap water was contaminated with harmful chemicals at concentrations from 240 to 3,400 levels permitted by safety standards.
The two major causes that contaminated the water supply were on-base industrial spills and improper disposal practices by an off-base dry cleaner. Consumption of these dangerous chemicals has been causally linked to several forms of cancer, cardiac defects, significant malformations, miscarriage, neurological effects, Parkinson's disease, and many more.
Negligence From The Military At Camp Lejeune Base
Despite learning about the water toxins from Neal's 1980 study, the Marine leadership would allow the contaminated drinking water to flow for several more years, only closing the contaminated wells in 1985. As a result, the aftereffects continued, and several potentially fatal illnesses have been directly associated with exposure to dirty water.
Since the public disclosure of the Camp's improper sanitation practices, a retired veteran, Jerry Ensminger, founded an organization titled "the Few, the Proud, and the Forgotten." The organization lobbied Congress and Veterans Affairs to ensure that the affected people received proper compensation and healthcare support. Unfortunately, Jerry Ensminger tragically lost his 6-year-old daughter, Janey, to leukemia caused by exposure to the Camp's water.
Accepting responsibility for the past actions of the military, in 2012, President Barack Obama signed the "Janey Ensminger Act" with Ensminger standing at his side. Under the Act, any individual who served or worked at the base for over 30 days between 1953 and 1987 will be able to receive medical care and compensation for conditions caused by the water contamination. Camp Lejeune water contamination settlement amounts are estimated at $6.7 billion. This is only 1% of the total cost of the bill.
Symptoms of Camp Lejeune Water Contamination
A complete list of suspected possible conditions is listed below:
Bladder Cancer
Breast Cancer
Esophageal Cancer
Kidney Cancer
Leukemia
Liver Cancer
Lung Cancer
Multiple Myeloma
Non-Hodgkin's Lymphoma
Prostate Cancer
Colorectal Cancer
Pancreatic Cancer
Cervical Cancer
Ovarian Cancer
Brain Cancer
Soft Tissue Cancer
Appendix Cancer
Gallbladder Cancer
Thyroid Cancer
Intestinal Cancer
Bile Duct Cancer
Spinal Cancer
Cardiac Defect
Fatty Liver Disease (Hepatic Steatosis)
Female Infertility
Miscarriage / Fetal Death
Myelodysplastic Syndrome
Neurobehavioral Effects
Parkinson's Disease
Renal Toxicity
Scleroderma
Aplastic Anemia
Major Fetal Malformations
Contact Us to File Your Camp Lejeune Water Contamination Lawsuit
Attorneys at Davis, Saperstein & Salomon, P.C. have extensive experience handling mass tort claims suing drug manufacturers and tobacco companies for injuries caused by their products. For nearly four decades, their experienced lawyers have collaborated with other mass tort counsel and expert witnesses throughout America to bring justice to mass tort victims. 
People stationed or spent 30 days or more at Camp Lejeune between 1952 and 1987 and have suffered or are suffering from an illness as listed above may be entitled to compensation. Mass tort cases such as the Camp Lejeune water contamination cases are handled on a contingent fee basis as a settlement percentage. 
There are no lawyers' fees unless a settlement is won and paid. To find out more about filing a claim, contact our mass tort attorneys for a free no-obligation consultation at 1-800-LAW-2000 or info@dsslaw.com
About the Author
Latest Posts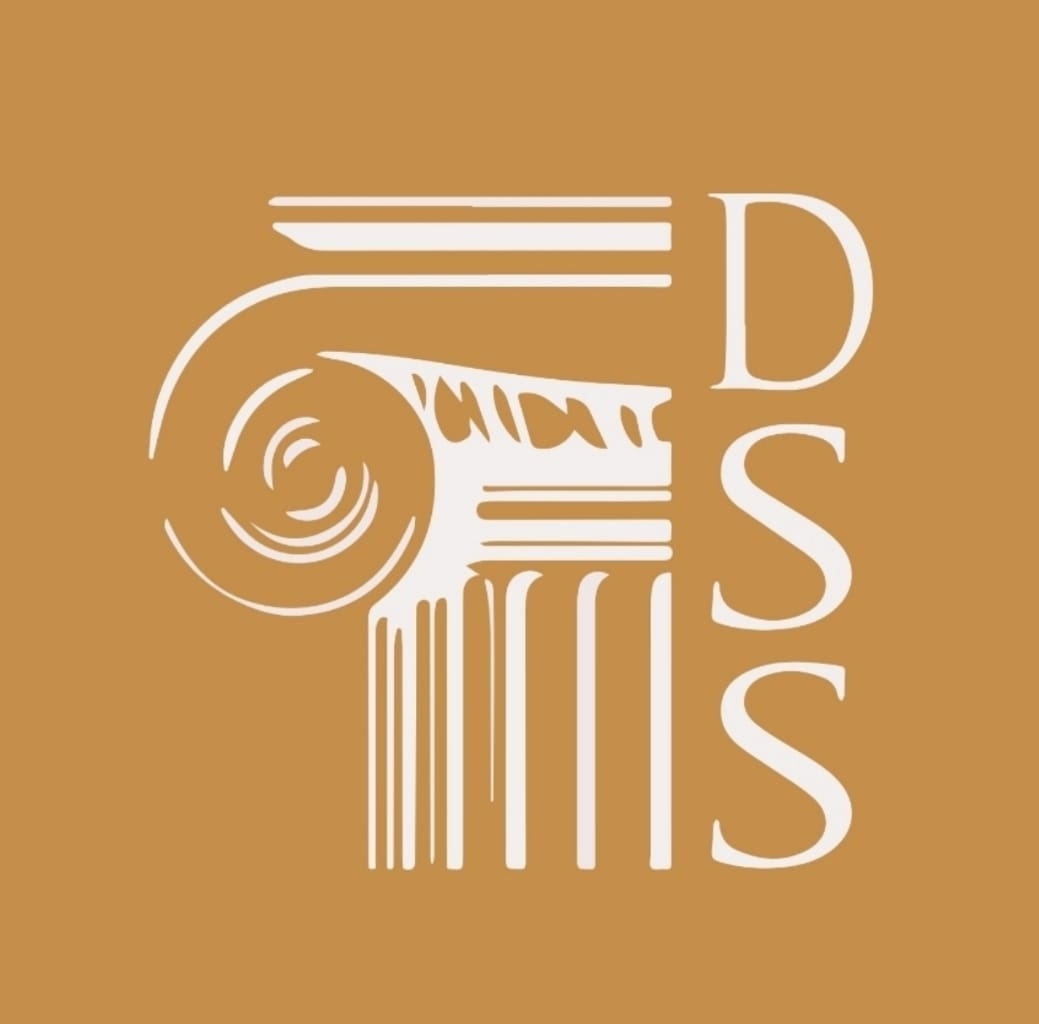 Since 1981, the compassionate personal injury lawyers at Davis, Saperstein & Salomon have been delivering results for our deserving clients. We are solely committed to helping injured individuals, never representing corporations. No matter how large or small your personal injury case is, you can trust that it is important to us.