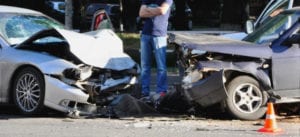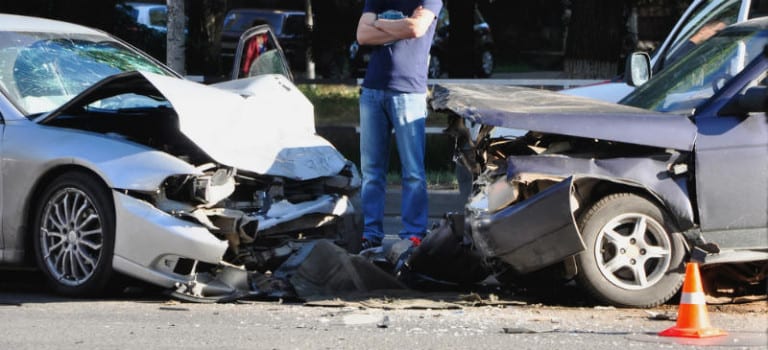 When you have been involved in a car accident in New Jersey — especially one that results in injuries — it is important that you understand your rights and the process of seeking compensation. While a car accident attorney can help you to file a claim and seek damages, here are a few common misconceptions about car accidents that you should keep in mind:
1. Your only option is to sue the other driver.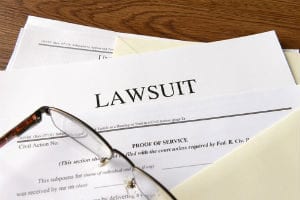 Many people assume that if they are involved in an accident with another driver in New Jersey, they can file a lawsuit against that driver — assuming the driver was at fault — for any damages that they have suffered. However, this is not always the case.
If you have purchased no-fault car insurance, then you must file a claim with your own insurance company — regardless of fault — and you are barred from filing a lawsuit against the other driver unless the injuries that you have suffered are determined to be "serious."
Serious injuries are those that cause permanent and lasting impairment, disfigurement, disability or result in death.
2. Your insurance adjuster is always on your side.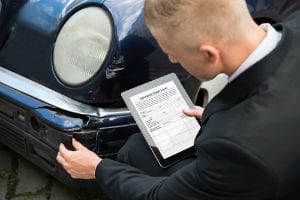 When you file a claim with the insurance company, you may assume that the insurance adjuster is looking out for your best interests. Unfortunately, the opposite is almost always true — the insurance adjuster is most likely looking out for the best interests of the insurance company. Those interests are best served by paying as little as possible in claims.
As such, the insurance adjuster may misconstrue what you say as an admission of fault, use it to try to disprove your injuries or rely on it to offer you a lower settlement amount than what you really deserve.
3. A car accident attorney is unaffordable.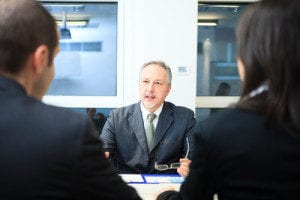 Two common misconceptions about car accidents are this: You do not need a car accident attorney, and even if you did need one, car accident attorneys are way too expensive. However, these are both myths.
A car accident attorney can greatly improve the chances of your car accident claim being resolved in your favor. A lawyer can advocate for you during the entirety of the process.
Further, a car accident attorney will likely represent you on a contingency fee basis. This means that the attorney will charge you only if your case is successful. If you receive a settlement amount, the attorney will be entitled to a percentage of that amount, which is agreed upon at the start of the representation. If your case is not won, then the attorney will not be paid.
When you have been in a car accident, contact an experienced New Jersey car accident attorney to help you make sense of common misconceptions about car accidents and assist you in filing your claim. At Davis, Saperstein & Salomon, P.C., our car accident attorneys are experienced and passionate. We want to meet with you. Time may be running out to file your claim, so contact us as soon as possible. You can schedule your free case consultation using our online today.
About the Author
Latest Posts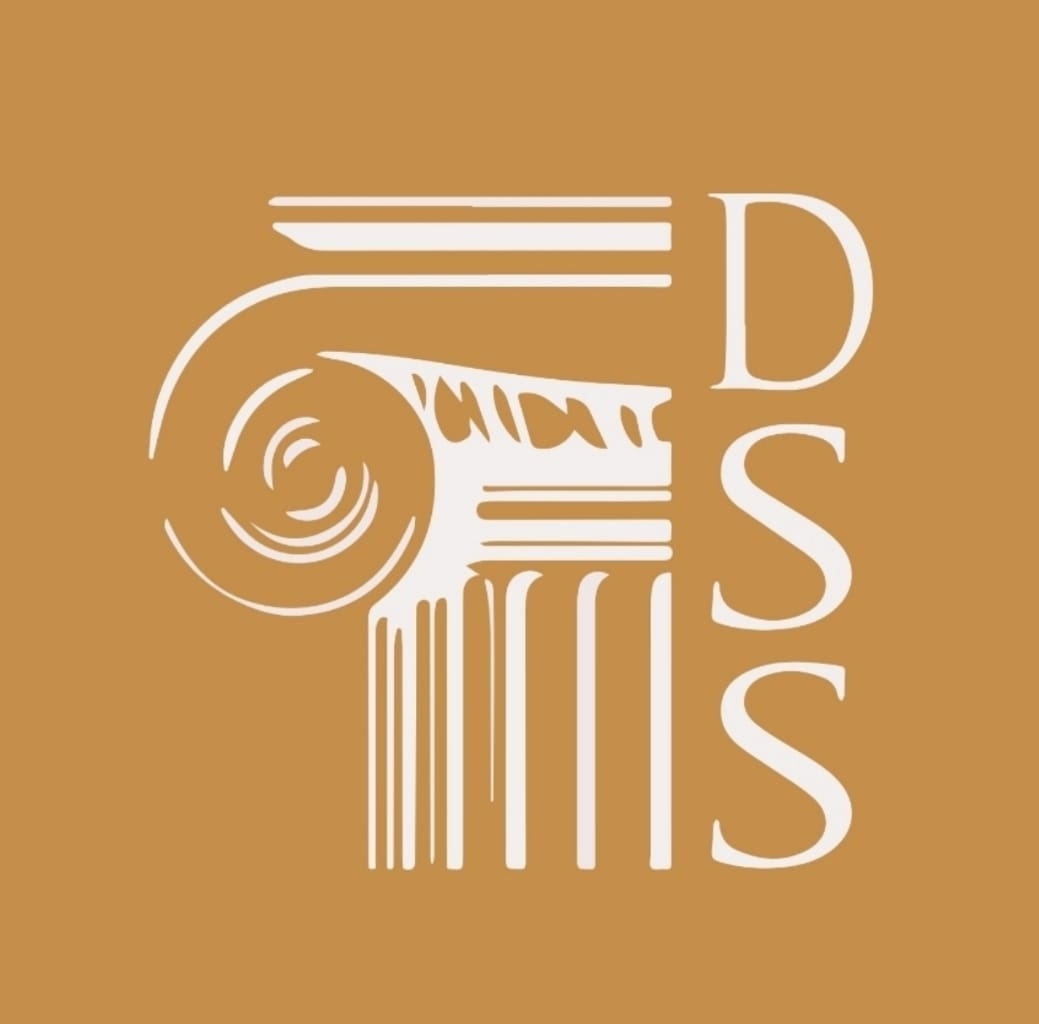 Since 1981, the compassionate personal injury lawyers at Davis, Saperstein & Salomon have been delivering results for our deserving clients. We are solely committed to helping injured individuals, never representing corporations. No matter how large or small your personal injury case is, you can trust that it is important to us.