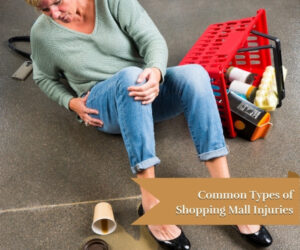 Without a doubt, New Jersey is the King of the retail shopping mall.  What people often fail to realize is that the mall itself is a business.  Consider it to be a hotel or an apartment building for retail stores.  The mall provides services to its tenants and assumes obligations to its tenants and the public.  Specifically, the mall assumes obligations for the safety of its customers.  If a person is injured inside or outside of a mall, the mall owner and management company are the ones responsible and held accountable.
In New Jersey, as well as states like New York, it is the law that shopkeepers in malls and retail stores have a duty to keep the interior of their premises safe for customers. Despite their efforts to meet this duty, injuries still occur when these efforts fall short. When shopkeepers or property owners do not provide a safe environment for their visitors and someone gets hurt, the retail store and the mall could be held responsible.   Their respective duties to the public are often controlled by the lease signed between the retailer and the mall.
Most mall-related injuries are from a slip, trip or fall.  People caused to fall to the ground at a shopping mall due to the negligence of a store owner, manager, mall employee, or another party should immediately consult with an experienced personal injury lawyer for advice and more importantly to preserve important video evidence of the mall's carelessness.
Types of Shopping Mall Accidents and Injuries
Various types of injuries can result from a trip to the mall. These types of shop injuries range from an injury caused by a simple slip and fall to one caused by a negligent security guard:
Interior slip and fall accidents
Exterior parking lot injuries
Stairway and stairwell accidents
Escalator and elevator accidents
Pedestrian, bike, and motor vehicle accidents
Overcrowding and trampling injuries
Shopping cart injuries
Falling objects
Assaults caused by negligent security
Parking lot accidents
Food court injuries
Injuries caused by amusements or mall water parks
Common Causes of Shopping Mall Injuries
Injuries in the mall can occur in a variety of ways. These are the most common causes of injuries while shopping:
Electrical cords
Torn carpeting
Liquid spills, including food, grease, wax, and water spills
Escalator malfunctions
Wet bathroom floors
Pavement potholes
Determining and Proving Liability for a Shopping Mall Injury
People injured at a shopping mall are entitled to compensation for their medical bills, and economic losses, plus their pain, suffering, and disfigurement, but first they must prove negligence and identify the true person or business that caused their injuries. If the accident occurred in a store due to the actions of an employee, the franchise owner or store owner is potentially liable. With accidents in the mall's common areas, such as the food court, restroom, or walkways between stores, the mall's owner or management company could be responsible. In other cases, a third-party such as a maintenance company is at fault.
To obtain compensation, an injured person must prove that the store, mall, or another responsible party knew or reasonably should have known a dangerous condition existed on their property. An experienced personal injury lawyer knows how to prove that and will likely need to show that the mall had a reasonable time to fix or warn its visitors about the hazardous condition that caused injuries.
Talk to Our Experienced Premises Liability Lawyers in New Jersey Today
The team at Davis, Saperstein & Salomon, P.C. is the right choice if you have suffered any type of personal injury, including an injury in a shopping mall accident. We have locations throughout New Jersey and in New York City. We also offer video consultations and will meet with you at your convenience.
The skilled personal injury attorneys at Davis, Saperstein & Salomon, P.C. have over 40 years of experience helping clients injured because of retail store negligence. Partner Garry Salomon learned about storekeeper liability as a new lawyer when he was hired to defend supermarkets in a supermarket slip and fall cases.  He eventually switched sides and only represents injured plaintiffs and uses his experience to hold negligent supermarkets and malls accountable for their carelessness.  At Davis, Saperstein & Salomon PC, we have more than 25 personal injury attorneys on our legal team available to meet with you for a free consultation. We will fight aggressively to recover compensation for you. Contact us today for a free consultation to see how the lawyers at Davis, Saperstein & Salomon, P.C. can help you pursue compensation for your shopping injuries.
About the Author
Latest Posts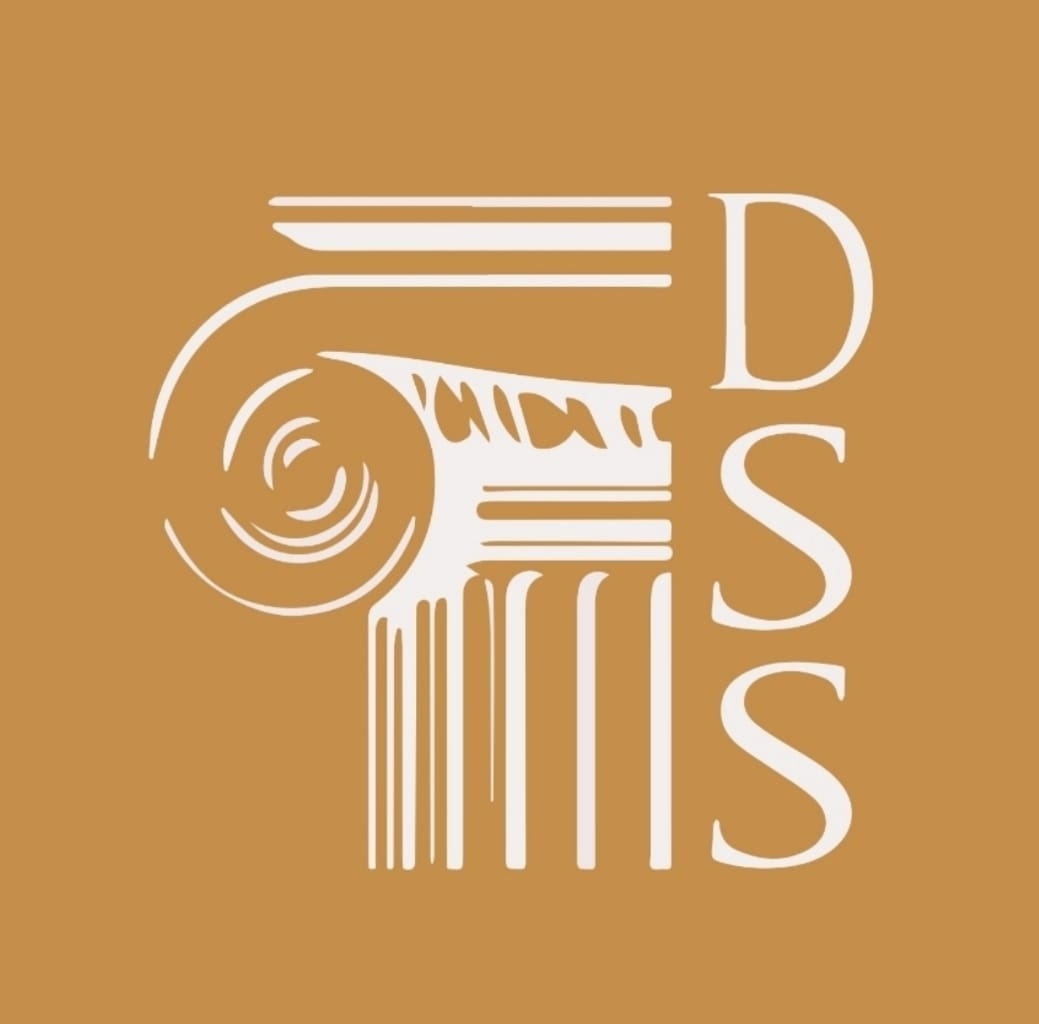 Since 1981, the compassionate personal injury lawyers at Davis, Saperstein & Salomon have been delivering results for our deserving clients. We are solely committed to helping injured individuals, never representing corporations. No matter how large or small your personal injury case is, you can trust that it is important to us.