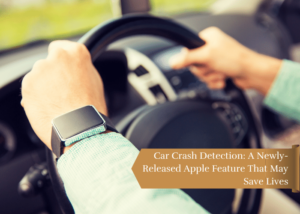 On September 16, 2022, Apple released the Apple Watch SE 2nd-gen, Apple Watch Series 8, iPhone 14, and iPhone 14 Pro. On September 22, Apple released an entirely new watch model, called the Apple Watch Ultra. All five items are equipped with car crash detection technology, modeled after the pre-existing fall detection feature.
How does it work? The newly released technology has a microphone, an accelerometer, and a barometer, which work together to determine if their owner has been involved in an accident. The microphone detects noise from the impact, the accelerometer senses sudden deceleration, and the barometer tracks shifts in pressures that could be caused by an airbag deploying. The technology records motion 3,000 times per second, so it can determine the exact time of impact. Apple reports that its algorithm analyzed millions of hours of crash data to produce this highly accurate feature, which can differentiate between an actual accident and other impacts.
What happens If the Watch or iPhone Detects a Crash?
When the device detects a crash, it will sound an alarm and display a notification, reading aloud "It looks like you've been in a crash", and will give the option to either call emergency services or to cancel the call. Your device will then begin a twenty second countdown and will automatically call if the countdown finishes and you do not cancel. After calling, your device will play a looped audio recording to the operator every five seconds. The recording becomes softer after the first loop so that the operator can provide information. The device also sends the operator approximate latitude and longitude coordinates as well as a recommendation for a search radius.
Popular YouTuber TechRax released a video testing this new feature on the iPhone 14 Pro. He and his team twice crashed their car into a stationary vehicle, in what would be a fender bender. They found both attempts to be successful–even when they were traveling slowly and created a small impact, the iPhone 14 Pro, which was strapped to the headrest, was able to detect the crash. While this evidence does not demonstrate how the technology may work in a non-controlled, real-world environment, it does show its potential to save lives.
The National Highway Traffic Safety Administration projects that approximately 42,915 people died in a motor vehicle accident (MVA) in 2021, which is a 10.5% increase from 2020. It is also the highest number of MVA fatalities since 2005.
As injury lawyers we applaud Apple's socially responsible act of including this life saving technology in its newest products. Joining the list of airbags, crumble zones, safety glass, seat belts and head restraints, this "collision occurrence system" is truly a feature none of us ever want to use. Too often corporations are criticized for being reckless and irresponsible in name of profits and dividends to their shareholders.  But hats off to companies like Tesla whose collision avoidance system avoids crashes, and Apple who protects people when the unthinkable occurs. Apple's creation and implementation of this technology may significantly decrease the number of lives lost in car wrecks.  Religious texts, including the Talmud and Quran all suggest, "Whoever saves a single life is considered by scripture to have saved the whole world."  Both products have saved countless lives even before these technologies. One should not be surprised why Apple and Tesla sales have skyrocketed to the top.
You don't need an MBA degree to figure out that if you do right for consumers, all the blessings will follow.  I learned this lesson as a law student clerking for an Ohio lawyer named Paul Christoff who gave me the best career advice. He said, "Garry, if you do right for your clients, all the other good things will follow." He was right. I followed Paul's advice and so has my law firm of 100 people.
Apple, Elon and Paul, thank you for caring.
Garry R. Salomon, is a founding member and managing director of the New Jersey and New York personal injury law firm Davis, Saperstein & Salomon, P.C.  He is also certified by the Supreme Court of New Jersey as a Civil Trial Attorney and has authored a book entitled "The Consumer's Guide to New Jersey Personal Injury Claims."  He is a member of the New Jersey Association for Justice and the American Association for Justice and has been awarded the highest rating AV Preeminent by Martindale-Hubbell Peer Review Ratings.
About the Author
Latest Posts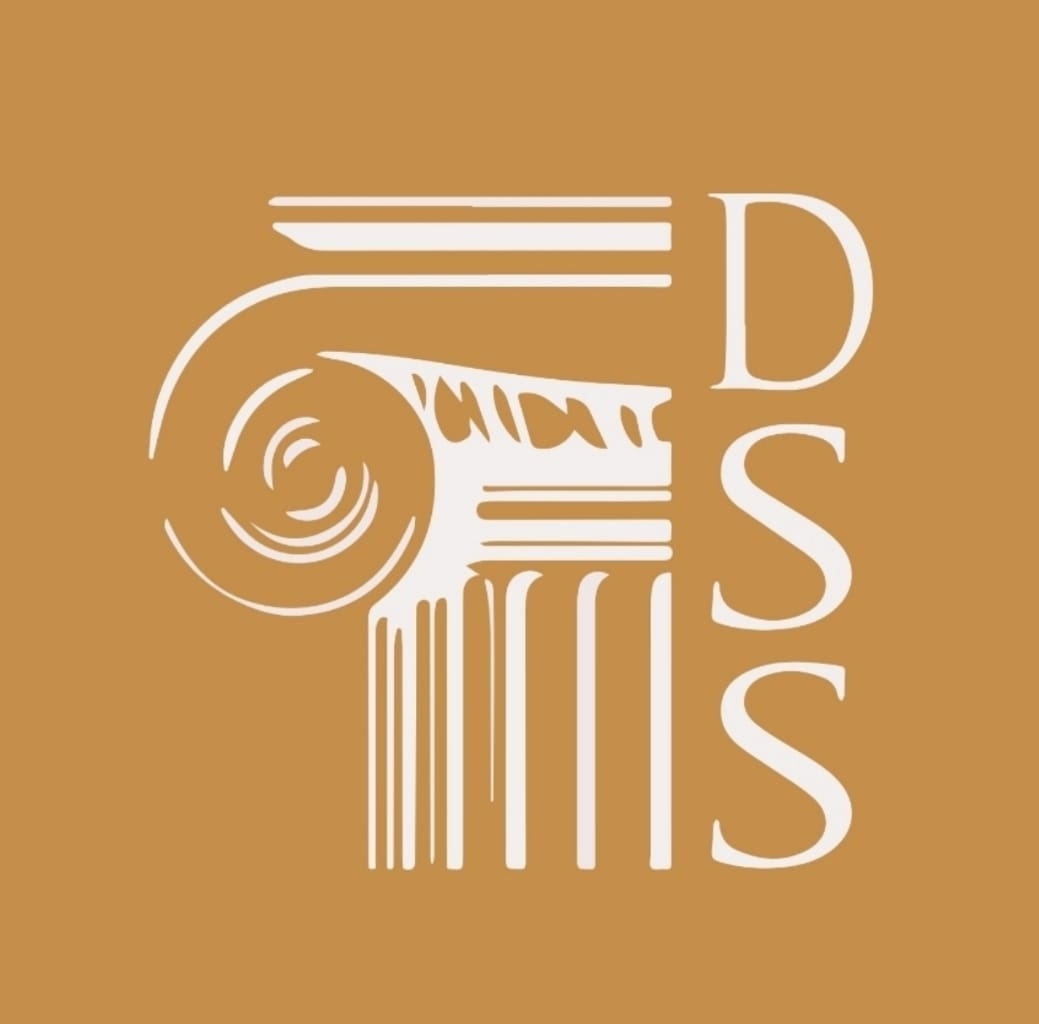 Since 1981, the compassionate personal injury lawyers at Davis, Saperstein & Salomon have been delivering results for our deserving clients. We are solely committed to helping injured individuals, never representing corporations. No matter how large or small your personal injury case is, you can trust that it is important to us.