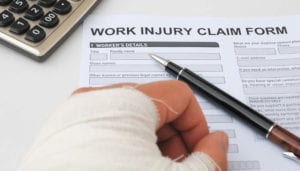 At Davis, Saperstein & Salomon, P.C., we know how frustrating and anxiety-inducing it can be to learn that an insurance company denied your claim for New Jersey workers' compensation benefits.
However, you should know that you can appeal a denied benefits claim. It is very important to work with an experienced workers' compensation attorney who will help you through each step of the complex workers' compensation appeals process.
If your injuries occurred while you were doing your job, you should feel confident in your right to seek compensation and learn more about the steps you will go through in the appeals process.
1. Your employer's workers' compensation insurer denies your claim.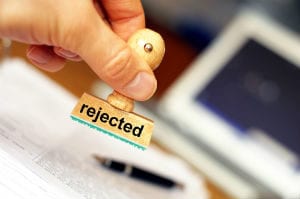 After you suffer an injury at work, you must report the injury to your employer within 90 days. If you fail to meet this deadline, you can lose your right to receive workers' compensation benefits in New Jersey.
The employer will, in turn, report your injury to its workers' compensation insurer (unless the employer is self-insured). The insurance company will then send you a letter. Generally, you should receive this letter within 30 days after you give notice of your injury. The insurer will notify you that your claim has been approved or denied.
If the insurer denies your claim, you should pay attention to the reasons given for the denial. A few of the most common reasons why workers' compensation claims are denied in New Jersey are:
Your injury occurred outside of the scope and course of your employment.
You had a pre-existing condition that was not aggravated by an injury you suffered at work.
Your injury is not as severe as you claim, and you should be able to return to work.
The medical care you want to receive is not necessary or related to your work-related injury.
As you move forward, you will need to tackle the insurance company's reasons for denying your claim. The insurer's reasons may involve a mistake of fact, mistake of law or a combination of both.
2. Get help from an experienced NJ workers' compensation attorney.
You should make sure to get in touch with a workers' compensation lawyer as soon as possible. The lawyer can review the facts of your case, including how your workplace injury occurred and the reasons why your employer's workers' compensation insurer denied your claim.
You will need to make important decisions as you move forward with your workers' compensation appeal. A lawyer can use his or her knowledge and experience to advise you about these decisions.
The lawyer can also help you to file required forms, compile evidence in support of your claim, deal with the insurance company on your behalf, represent you at hearings and provide many other important services.
3. File an Application for an Informal Hearing or a formal Claim Petition.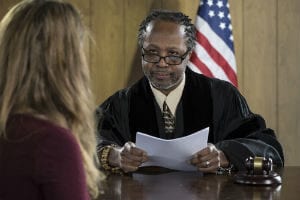 The first decision you will need to make when appealing a denied workers' compensation claim is to choose between filing an Application for an Informal Hearing or a formal Claim Petition. Your lawyer will evaluate your case and help you to decide which option will be best for you.
If you elect to take the informal hearing route, you will need to file an Application for an Informal Hearing (Form WC-66) with the New Jersey Division of Workers' Compensation.
An informal hearing is more like mediation than a trial. The goal is to reach a settlement of your dispute with the insurance company.
A workers' compensation judge will be assigned to your case. The judge will ask questions, review evidence such as medical records and make a non-binding recommendation about the resolution of your case.
One of the advantages of going through the informal process is that it can lead to a quicker resolution of your case than the formal process.
However, if you disagree with the judge's recommendation, you can go forward with filing a formal Claim Petition (Form WC-365).
You must file this form within two years from the date of your injury or the date of the last workers' compensation payment that you received from the insurance company – whichever is the later date. Keep in mind: Going through the informal hearing process does not prolong the time period you have to file the petition.
A formal hearing is more like a trial. You and the insurance company will present evidence, including witnesses. You can challenge each other's evidence and cross-examine witnesses, which may include medical and vocational experts.
It will be crucial for you to have an experienced litigator on your side if you go through the formal process.
The judge who hears your case will issue a decision on your claim which sets out findings of fact and conclusions of law. In contrast to the informal process, the judge's decision will be binding.
4. Appeal to the New Jersey Appellate Division of the Superior Court.
If a workers' compensation judge denies your claim, it does not have to be the last step in the process. You have the right to appeal the judge's decision to the New Jersey Appellate Division of the Superior Court.
While it is important to have a workers' compensation attorney on your side through every step of the appeals process, it is particularly necessary if your case reaches this stage.
When a case reaches the Appellate Division, it can be highly technical and involve complex legal issues. A lawyer will know how to carefully navigate your claim through this stage and protect your rights and interests.
Was Your Workers' Compensation Claim Denied? Get Help Today
An experienced workers' compensation lawyer at Davis, Saperstein & Salomon, P.C., will provide the legal advice and representation you need to improve your chances of getting the benefits you deserve.
To learn more about how an attorney can help guide you through the process of pursuing workers' compensation benefits, contact us today. We can discuss your case in a free consultation. If you do not receive workers' compensation benefits, you will not pay any legal fees for our representation.
About the Author
Latest Posts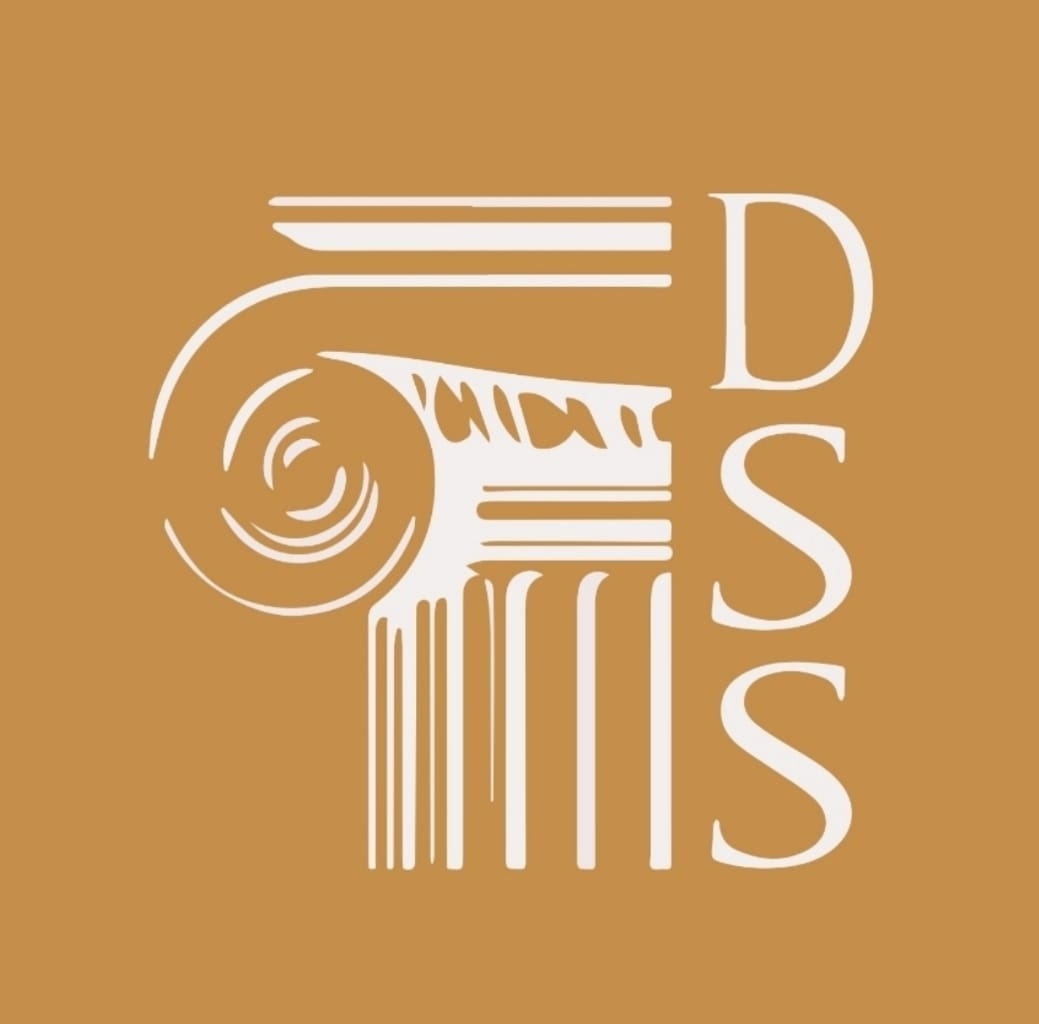 Since 1981, the compassionate personal injury lawyers at Davis, Saperstein & Salomon have been delivering results for our deserving clients. We are solely committed to helping injured individuals, never representing corporations. No matter how large or small your personal injury case is, you can trust that it is important to us.