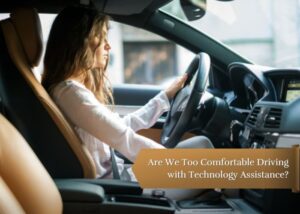 Older drivers will remember being taught to look at the rearview mirrors and glance over their shoulder to check blind spots before backing a car. Younger drivers today may be taught the same safety practices, but they may be driving vehicles with backup cameras to show what is behind the car and sensors to detect vehicles in blind spots. Who do you think is likely to be the safer driver?
As audiovisual technology increases in motor vehicles, we think our caution should, too. It's a massive leap from the view through a windshield to the view provided by a screen connected to a camera lens. The backup camera is a safety feature designed to prevent back-over car accidents. Backup cameras have been available in many models since 2003 and are required in cars manufactured since 2018, indicating where technology is headed. But some studies find backup cameras are not as safe as you think.
With the increase in technological capabilities and the requirement for rearview cameras in vehicles, we expect several new studies on backup camera safety to update prior studies by such respected groups as the Insurance Institute for Highway Safety (IIHS) and Consumer Reports (CR).
What Do Rearview Driving Cameras Show the Driver?
Backup cameras provide drivers an image of the area behind their vehicle when it is in reverse gear. A rearview video system (RVS) is to help prevent back-over accidents, in which a vehicle backs, knocks down, and runs over a pedestrian. 
The IIHS says about 267 people are killed and 15,000 injured each year by drivers who back into them, usually in driveways or parking lots. Many back-over accidents involve small children who are not tall enough to be seen in a rearview mirror.
The National Highway Traffic Safety Administration (NHTSA) estimates that 58 to 69 lives will be saved each year once every passenger vehicle is equipped with a rear visibility system. The NHTSA also expects rearview cameras to reduce crashes that result only in property damage. 
When drivers shift to reverse, the camera displays an image of the area behind the vehicle, either on the dashboard or the rearview mirror. The field of view includes a 10-foot by 20-foot zone directly behind the car.
In a 2016 study, IIHS found that, on average, backup cameras cut back-over crashes by 16 percent. But, again, drivers ages 70 and older, who may have difficulty turning their heads, appeared to benefit the most.
However, vehicle owners' manuals and safety organizations caution that rearview video systems are not a replacement for mirrors or turning around to look. Instead, they are an added safety tool for revealing hidden dangers. We also know that young adults have been conditioned to rely on video screens. We can only hope that when drivers of any age put their car in reverse, they look around them instead of just down at the safety video.
Even With Driving Cameras, Backing Requires Eyes on the Road
Most backup cameras provide only an 80-degree field of vision behind the vehicle. That leaves 280 degrees of who-knows-what happening around the car if a driver only checks the backup camera before backing.
"These driver assistant tools shouldn't replace your skills or your attentiveness to what's going on around the car," Jennifer Stockburger, who tests the rearview visibility of cars for Consumer Reports, told CBS2 in New York.
The Drivers Ed website recommends:
● Do not depend on mirrors alone when backing up, so you don't lose depth perception when using the mirrors to guide the vehicle while backing.
● Turn your head and body to the right until you can see through the back window. To improve balance, drop your arm over the back of the seat.
● Always go slowly, observing in all directions.
The New York State Driver's Manual, addressing parallel parking, says:
"Some vehicles have additional safety equipment (such as backup cameras and range-detecting sensors) to help the driver back up safely. Some vehicles can even park themselves (in certain conditions). Although these can be useful features, you need to be alert and check the area behind your vehicle before you back up. YOU – as the driver – are ultimately responsible for the safe operation of your vehicle."
Should We Eliminate Driving Assistant Technology In Vehicles To Avoid Accidents?
While driver assistance technology should not replace driver attention and alertness, it is considered helpful.
Consumer Reports said in November 2017, "New high-tech safety features are helping drivers who have lapses in attention.
 These features warn you or intervene to head off potentially dangerous situations." The report then cited forward-collision warning, automatic emergency braking, lane-departure warning, lane-keep assist systems, and several driver assistance apps.
NHTSA says, "Driver assistance technologies keep drivers and passengers safe and other drivers and pedestrians safe." The federal agency adds that it is "working alongside industry partners and safety advocates to ensure vehicle buyers have the latest information regarding safety equipment."
The National Safety Council (NSC) says that while hundreds of millions of cars are equipped with safety technologies, even the most advanced safety features cannot replace a safe, focused driver at the wheel of a car.
The NSC and the University of Iowa Public Policy Center have established MyCarDoesWhat.org, which uses videos, graphics, animation, social media, and other resources to educate the public on the ever-changing world of car safety features. The NSC says that the campaign provides quick and easy-to-use information for any driver, no matter what kind of car they have or how old it is.
Contact Our Car Accident Attorneys If You Were Injured
There is no stopping progress, as they say. But we can't turn our lives over to technology either. Safe driving technology still requires a secure, alert driver at the wheel. While we cannot control the actions of other drivers or prevent them from making driving errors, we each can choose to drive defensively and recognize dangerous situations before they develop into an accident.
The attorneys at Davis, Saperstein & Salomon, P.C. understand the disruption a car accident involving severe injuries can cause. If you were injured by another motorist's careless driving or in New Jersey or New York City, our highly regarded attorneys could fight hard to help you recover. If you or someone you love has been seriously injured in a car accident, contact an injury attorney at 1-800-LAW-2000 for a free case review.
About the Author
Latest Posts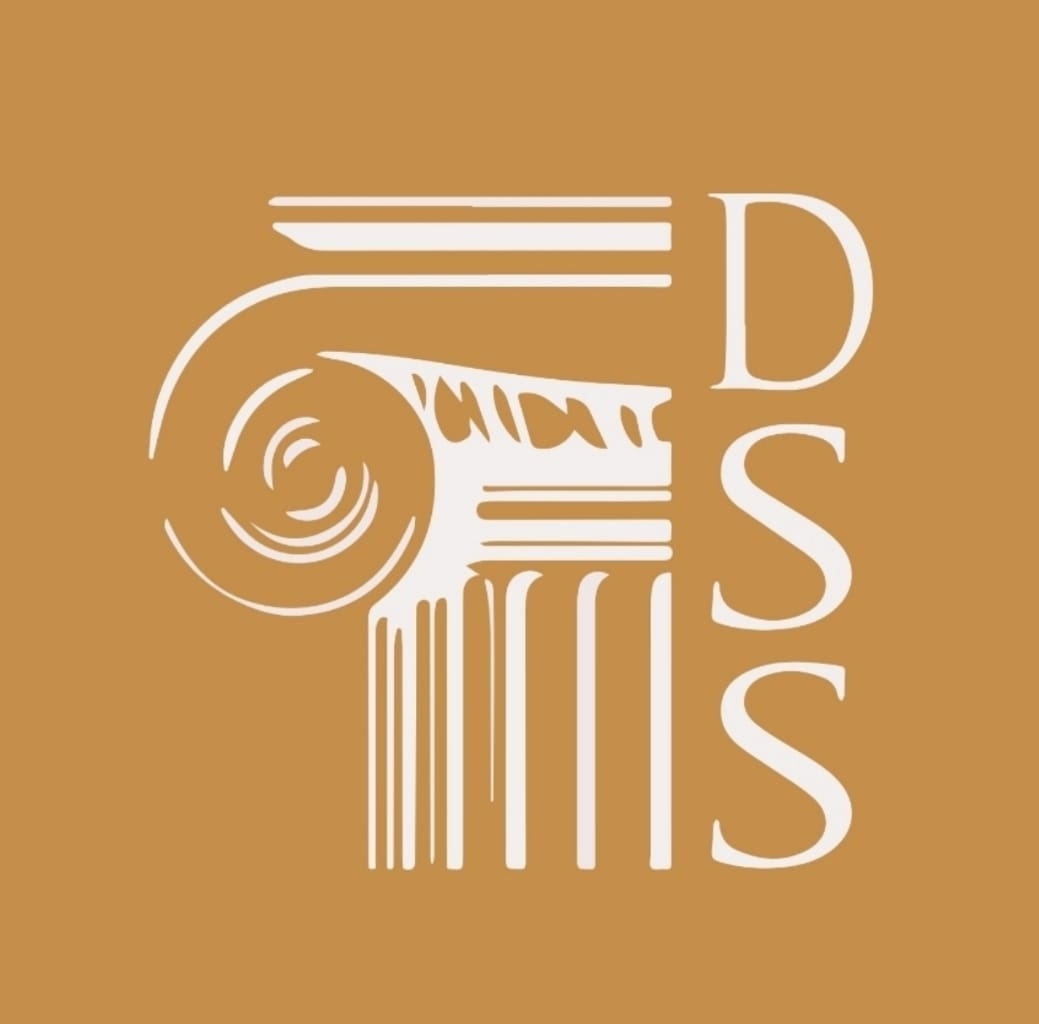 Since 1981, the compassionate personal injury lawyers at Davis, Saperstein & Salomon have been delivering results for our deserving clients. We are solely committed to helping injured individuals, never representing corporations. No matter how large or small your personal injury case is, you can trust that it is important to us.