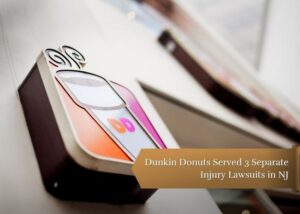 Businesses such as restaurants, bakeries and retail stores must keep their customers and visitors safe from personal injury while on their property. When they don't and someone gets hurt because of negligence, the injured person is entitled to money damages for their pain, suffering, permanent injuries and lost income. Often, injuries are not necessarily from the property, customers can be injured by the very product they sell to the public.  If they get hurt, they can sue the store.
Several New Jersey residents have exercised that right recently, against the popular donut and coffee chain Dunkin' Donuts is facing three separate lawsuits. The cases all claim that Dunkin's coffee caused burns or the store had hazards resulting in injuries.
These people should never have suffered burns. Dunkin' Donuts should have learned about this hazard decades ago.
The most famous case regarding a consumer being burned by coffee  was the subject of a documentary called "Hot Coffee". In 1992, Stella Liebeck, a 79-year-old woman, suffered third-degree burns in her groin area when she spilled a cup of hot coffee onto her lap. She purchased the coffee at a drive thru window at a McDonald's.  She ended up in the hospital for over a week and required skin grafting to her pelvic regions.  She continued with medical treatment for the next two years
Stella Liebeck's attorneys sued  McDonald's after they refused to settle out of court.  The lawsuit alleged  that the coffee served was too hot and dangerous. The lawyers offered to settle with McDonald's for $20,000 to cover her medical expenses. But, McDonald's refused to settle and Liebeck's attorney filed suit in the U.S. District Court for the District of New Mexico, accusing McDonald's of gross negligence.
Liebeck's attorneys argued that, at 180–190 °F (82–88 °C), McDonald's coffee was defective, and more likely to cause serious injury than coffee served at any other establishment. The jury found that McDonald's was 80 percent responsible for the incident. They awarded Liebeck $200,000[2] in compensatory damages to cover medical expenses, and $2.7 million in punitive damages, the equivalent of two days of McDonald's coffee sales.
The trial judge reduced the punitive damages to three times the amount of the compensatory damages, totaling $640,000. The parties settled for a confidential amount before an appeal was decided.[3]
The Liebeck case became a major talking point for those advocating tort reform.
Details of the 3 Separate NJ Dunkin' Donuts Lawsuits
The lawsuits began with Evan Arlington and his wife Stephanie Arlington-Macisa, who filed their complaint on April 4, 2022. Arlington alleges he has second- and third-degree burns because the store was "negligent in the preparation, sale and service of the coffee … in that it was too hot." The couple states they have incurred damages for Arlington's medical care, loss of income, pain, and emotional distress.
On April 13, a second case was filed by another couple. Plaintiff Paul Haggerty also suffered serious burns after being "served excessively hot coffee in a negligent and dangerous fashion." He claims the cup and lid were mismatched and didn't have any warnings or instructions. Haggerty and his wife are seeking compensation for his medical and surgical expenses after his burn injury from the hot coffee.
Danielle Cilurso filed the third lawsuit on April 15, claiming she cannot perform her usual activities after falling in a Dunkin' Donuts. She alleges several entities failed to "inspect the premises, maintain the premises," and warn of possible hazards. Cilurso is pursuing financial recovery for the money she's spent on her medical tests and treatment.
What To Do if a Business' Negligence Caused You Permanent Injury
The following steps can help protect your right to pursue compensation after getting hurt at a business:
Collect evidence — Premises liability cases require quickly gathering evidence, as hazards are often removed or fixed before they can be investigated. After an accident at a business, take pictures and videos to document the hazard or missing safety measures. Get contact information from any eyewitnesses.
See a doctor — You need to be evaluated by a medical professional as soon as possible after being injured. Not only will a doctor document your injuries, but you may not know how bad your injury really is yet.
Identify any liable parties — The property owner and anyone responsible for the maintenance or safety of the business may owe you compensation. However, you will have to prove that the responsible parties owed you a duty of care and failed that duty, causing your injuries.
Contact an attorney — A New Jersey premises liability lawyer can review your case and help you pursue financial recovery for your losses while you heal. They can secure evidence, handle communication with the insurance companies, file a personal injury claim, and demand the compensation you deserve.
Talk to a New Jersey Premises Liability Lawyer Today
For more information about how you can hold a business accountable for your injuries caused by their negligence, contact Davis, Saperstein & Salomon, P.C. in New Jersey. You can call or message us online for a free consultation with one of our experienced premises liability attorneys.
About the Author
Latest Posts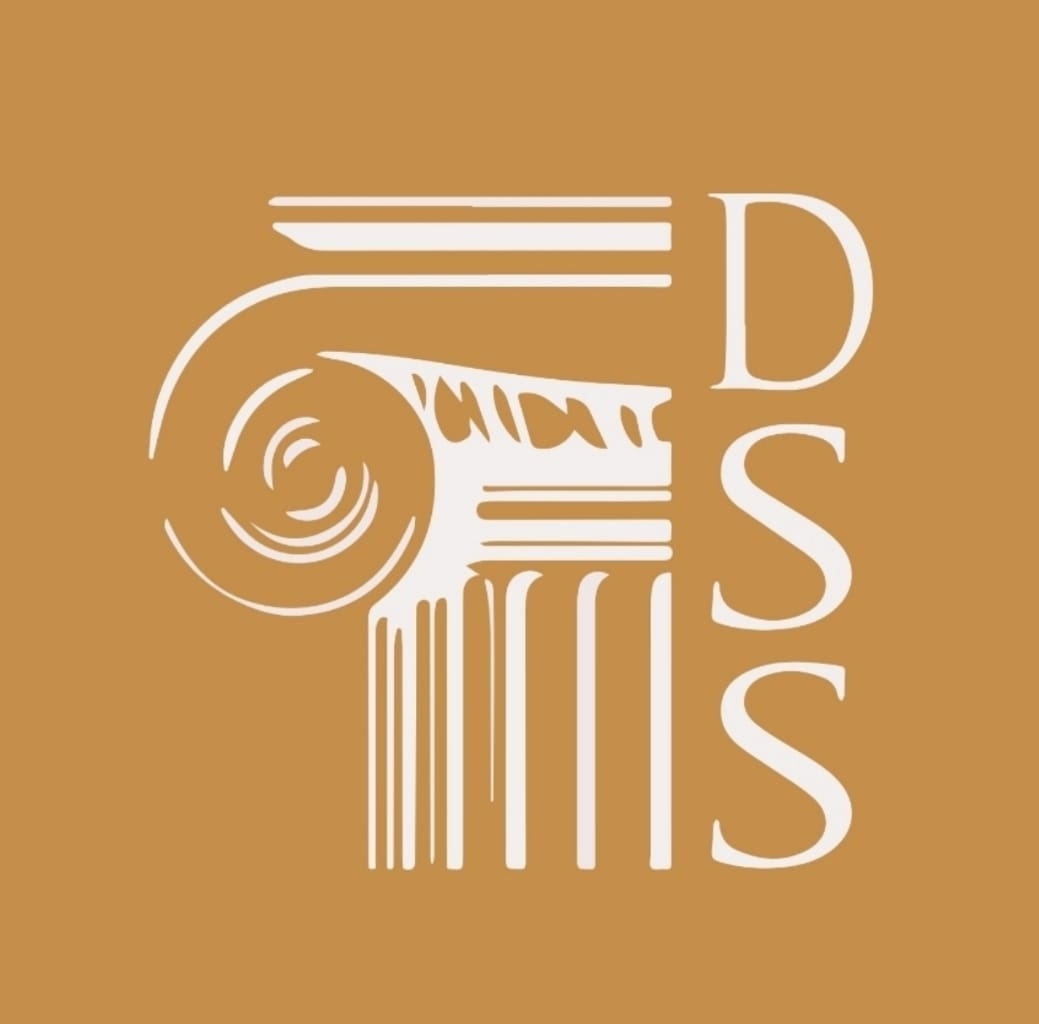 Since 1981, the compassionate personal injury lawyers at Davis, Saperstein & Salomon have been delivering results for our deserving clients. We are solely committed to helping injured individuals, never representing corporations. No matter how large or small your personal injury case is, you can trust that it is important to us.