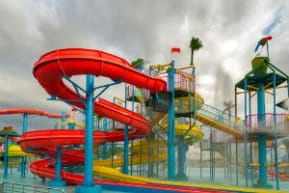 Less than a year after 10-year-old Caleb Schwab was killed in a waterpark accident, his family has received nearly $20 million, believed to be the largest settlement in either Kansas or Missouri in a wrongful death case involving a minor.
In total, the Schwab family received $19,732,125, paid by 4 parties:
$14 million from SVV 1 and KC Water park. These two companies are associated with Schlitterbahn, the waterpark in which Caleb died.
$5 million from Henry & Sons Construction, the contractor on the water slide.
$500,000 from Zebec of North America, manufacturer of the raft that the boy was riding on.
$232,125 from National Aquatics Safety Co., and its founder, which consulted on the water slide.
The waterslide, named "Verruckt", was the main attraction at the Schlitterbahn waterpark, and was in the Guinness Book of World Records for its height – 168 feet, 7 inches. Preliminary investigations showed that Caleb died of a fatal neck wound though authorities were not sure how it occurred. Now, it is believed that his raft went airborne and struck the netting system placed above the slide. Two women on the raft with him suffered serious facial injuries. They have also settled with the companies, but their totals are being kept confidential.
The tragedy sparred debate and investigations into often overly-relaxed regulations at amusement parks throughout the country. It was also revealed that the Kansas Department of Labor had not inspected the waterslide since it opened in 2014. Recently, the Kansas Legislature approved more rigid regulations of rides.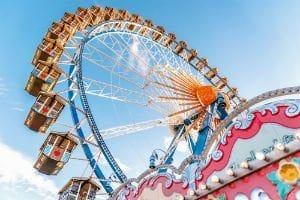 The summer of 2016 was one of the most dangerous ones on record for amusement park injuries. Three young girls fell from a ferris wheel at a county fair in Greeneville, Tennessee, suffering serious injuries. It was determined that a mechanical error caused the gondola to tip over. In August, a boy was injured after he fell out of a rollercoaster in Pennsylvania, and a young girl suffered horrific injuries when her hair became caught in a ride in Omaha.
According to Davis, Saperstein & Salomon P.C. Senior Partner Samuel Davis, claims against amusement parks generally require the filing of premises liability lawsuits in which we allege that the park was negligent in the manner that they maintained the rides. Often, the company that designed or manufactured the ride is targeted in a suit.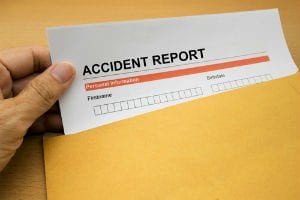 Online articles state that amusement parks see an average of 4,423 injuries per year, with an average of 20 daily injuries from May through September. In New Jersey, more injuries occur in water parks than any other kind of amusement parks. New Jersey is one of the few states that regulate consumer amusement park attractions, but there is a major restriction in the law, as normally, a person has two years to file a lawsuit. However, if someone is injured on an amusement park ride, they are required to file a special Written Report of Accident with the amusement park operator, or make sure that the incident was reported at the time of the accident in the appropriate manner.
About the Author
Latest Posts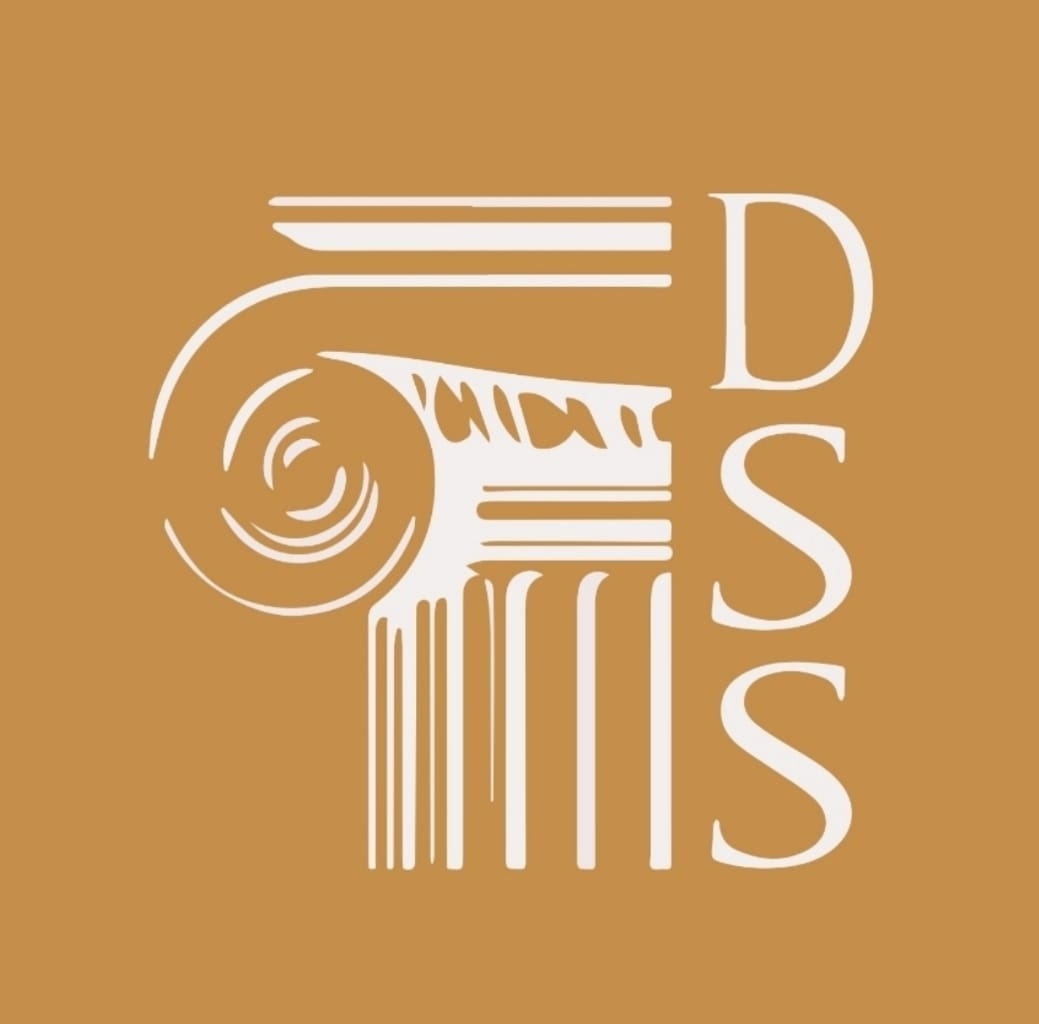 Since 1981, the compassionate personal injury lawyers at Davis, Saperstein & Salomon have been delivering results for our deserving clients. We are solely committed to helping injured individuals, never representing corporations. No matter how large or small your personal injury case is, you can trust that it is important to us.