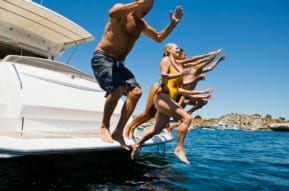 Last summer, a horrific yacht accident on Long Island Sound took the lives of three young children. That night, when family and friends gathered on the yacht to watch a fireworks display on Independence Day, ended in tragedy, and we are only now learning why.
According to Fox, the Nassau District Attorney's office recently released a report that the accident was caused primarily by overloading. The 34-foot yacht was carrying too many people: a total of 29. And this led to boat's instability that ultimately caused it to sink when it was hit by a wave.
"On July 4, 2012, a boating tragedy in Oyster Bay claimed the lives of three innocent children, Victoria Gaines, Harley Treanor and David Aureliano. An exhaustive investigation utilizing nationally recognized experts found that a unique combination of circumstances caused this tragedy, and in January this office announced that the evidence did not support criminal charges," said the District Attorney.
The yacht's owner said that overcrowding wasn't the only cause of the accident and that there were other "contributing factors" that will be explored in civil court.
The decision to take the boat out that night was a last-minute one. Storms were in the forecast, and it wasn't until just before they went out that the final decision to head onto the water was made.
Immediately after the accident, news reports began trying to determine what had went wrong. From the beginning, capacity was an issue. The previous owner of the boat said he would never take out more than eight passengers at a time. Others said that the water was thick with boats for the fireworks and that the weather could have played a role. The pilot, who had 25 years of experience, wasn't considered to be at fault, according to the NY Times.
This unexpected tragedy that struck the group no-doubt continues to haunt many of them. For the families of the lost children, it's something they will never fully move past.
When avoidable accidents like this happen, someone has to be held responsible. Whether it was poor planning or over-capacity or poor piloting, there is a good chance the accident could have been prevented. As personal injury attorneys, the lawyers of Davis, Saperstein & Salomon, P.C., may be able to help.
New Jersey and New York Accident Attorneys
The personal injury lawyers of Davis, Saperstein & Salomon, P.C., work to get justice for people injured in boat accidents that weren't their fault. If you've been hurt or lost a loved one, we may be able to help you, too. Call us today for a free consultation at 1-800-LAW-2000.
About the Author
Latest Posts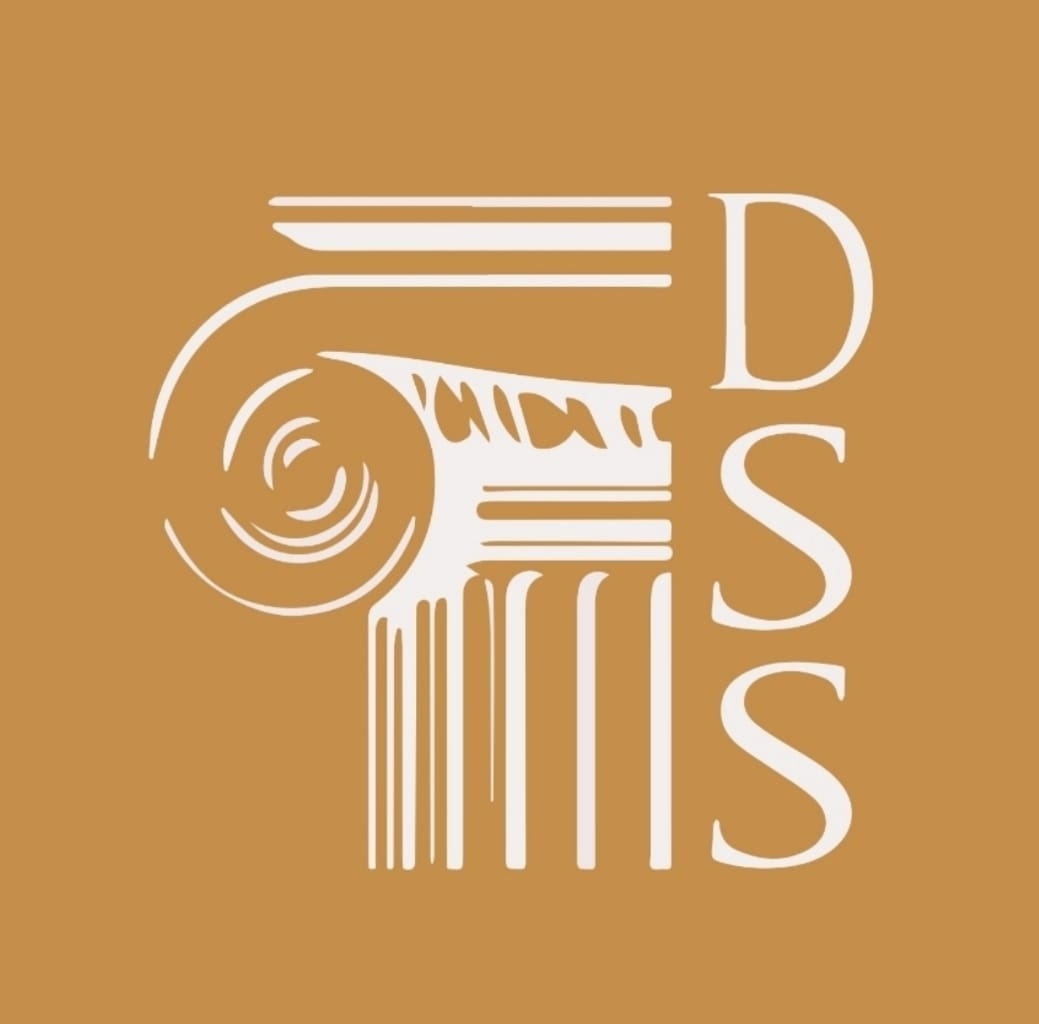 Since 1981, the compassionate personal injury lawyers at Davis, Saperstein & Salomon have been delivering results for our deserving clients. We are solely committed to helping injured individuals, never representing corporations. No matter how large or small your personal injury case is, you can trust that it is important to us.