A school bus accident proved fatal last week as children were heading home for their long weekend. According to DelawareOnline.com, the victim was a 60-year old man who was driving a dark gray Dodge pick-up at the time of the accident.
The accident occurred at the corner of Fischer Boulevard and Yellowbank Road. The bus, carrying children from Toms River Intermediate School East, was traveling south on Fischer when the Dodge pick-up made a left turn in front of it.
The bus driver and 11 of 34 students were taken to the hospital for minor injuries and were all released. Most of the students were said to be wearing safety belts at the time of the accident. Those not transported to the hospital were reviewed by a school nurse and released to their families.
School bus accidents are frightening for everyone involved, though it's rarely the passengers of the bus who take the brunt of the impact. Still, a jostling that occurs when the bus hits another vehicle is enough to cause injuries like whiplash, other strains, and even far more serious injuries if the passengers aren't wearing seatbelts.
As is evident in this accident, however, the other vehicle involved in a school bus crash is often the vehicle that experiences the worst of it.
About Davis, Saperstein and Salomon, P.C.
At Davis, Saperstein and Salomon, P.C., we've represented bus accident injury victims and other people who were seriously injured when they were involved in an accident that was beyond their control. Our personal injury attorneys are dedicated to helping our clients get fair results for the circumstances of their case.
If you have been injured in an accident, contact us today. We can offer a free consultation to help determine if you might be entitled to compensation for your injuries, related medical costs, and pain and suffering. Call 1-800-LAW-2000 now.
About the Author
Latest Posts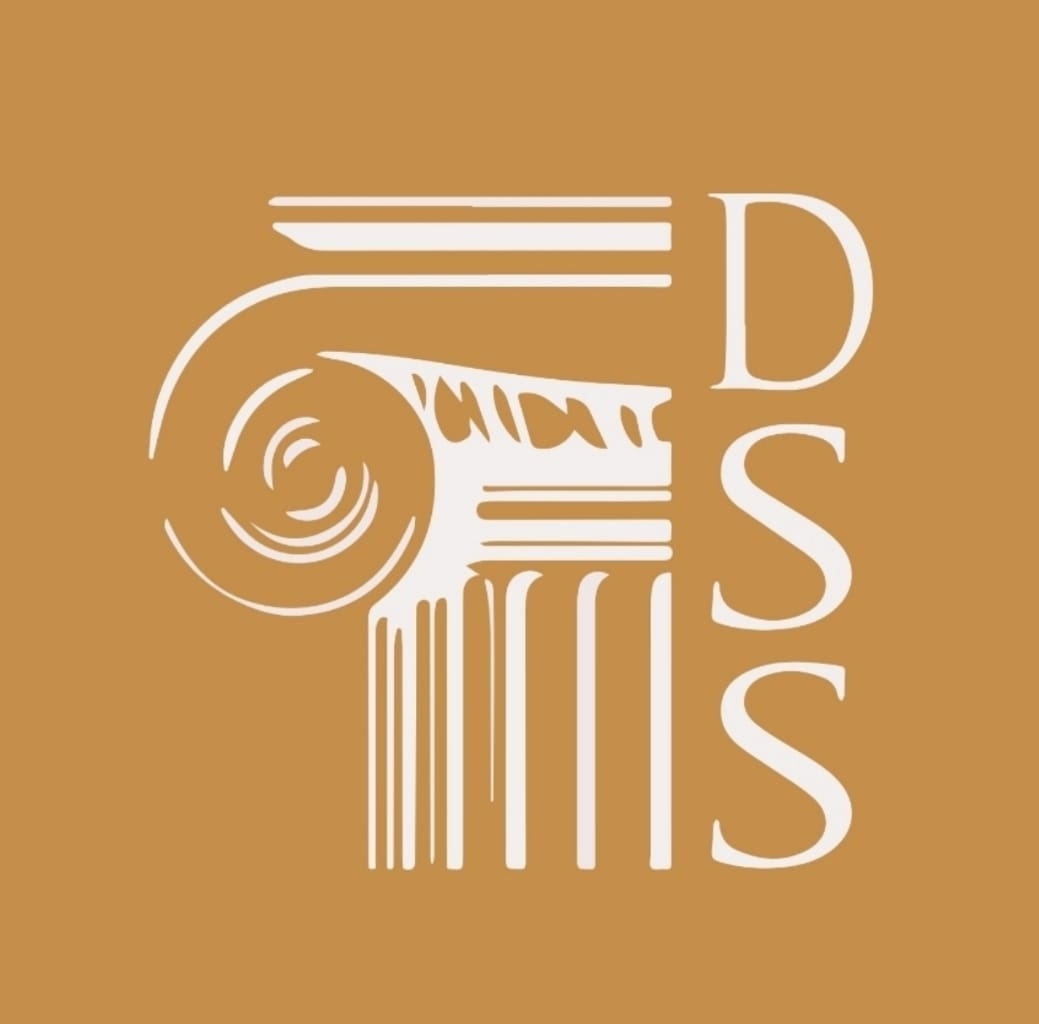 Since 1981, the compassionate personal injury lawyers at Davis, Saperstein & Salomon have been delivering results for our deserving clients. We are solely committed to helping injured individuals, never representing corporations. No matter how large or small your personal injury case is, you can trust that it is important to us.