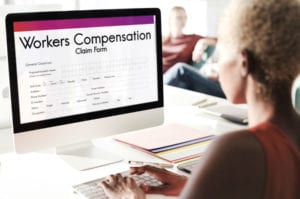 If you get injured on the job, it can be a scary experience. This is especially true if your injury prevents you from returning to work immediately.
The good news is that, like many injured employees in New Jersey, you may be eligible to receive workers' compensation benefits.
To protect your right to these benefits, you should take the following steps during the first 30 days after you suffer a work-related injury:
1. Notify your employer.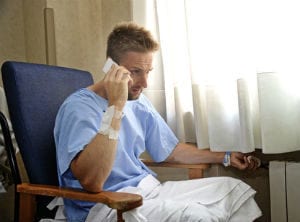 You should notify your employer about your workplace injury as soon as possible. You do not need to give notice in writing, as the State of New Jersey Department of Labor and Workforce Development points out. You can give the notice to your supervisor, personnel office or anyone at your work in a position of authority.
You must promptly give notice for two important reasons:
If you fail to give notice within 30 days after your work injury, and your employer can show harm due to this delay, you may be denied benefits that you would otherwise deserve.
Your employer (or its workers' compensation insurance carrier) can select the doctor you see for treatment of your work-related injury. If you fail to notify your employer, you may be unable to get the treatment that you need. If you see your own doctor without approval from your employer, your treatment costs may not be covered by workers' compensation. (However, if your workplace accident demands emergency treatment, you should seek treatment by whatever means possible.)
2. Get medical treatment.
After you notify your employer about the accident and receive a list of insurance-approved physicians, you should seek medical treatment if you have not already done so.
Keep thorough records of all of your doctors' appointments and prescribed treatment. More importantly, follow your doctor's orders. If you fail to do so, the insurance company may dispute payment for your future costs of treatment. The insurer may argue that you are ready to return to work (or would be ready but for your failure to follow prescribed treatment).
3. Check the status of your claim.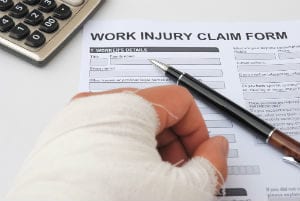 You should not count on your employer to handle your workers' compensation claim on your behalf. Instead, you must actively participate in the process and ensure that your claim gets filed and progresses as it should.
After you give notice to your employer of your workplace injury, the employer must immediately notify its insurance carrier. The insurer, in turn, must file a First Report of Injury form with the state within 21 days.
If the employer fails to inform the insurance carrier, the entire workers' compensation claims process comes to a halt.
You should make sure that your employer files the First Report of Injury. Once the employer files this form, the insurer should begin to investigate your workplace accident and injury and determine whether it will accept your claim.
If the insurer accepts your workers' comp claim, the insurer should pay for your medical expenses and compensate you for the portion of lost wages that you are legally entitled to receive.
4. Take action if the insurer disputes your workers' compensation claim.
If your employer's workers' compensation insurer denies or partially rejects your claim – for instance, the insurer agrees to pay for only certain medical treatment – you have the right to fight that denial.
You can file a Formal Claim Petition or an Application for a Formal Hearing with the New Jersey Division of Workers' Compensation.
During an informal hearing, a judge will review your case. The judge will then issue an opinion on how the dispute should be resolved. If you disagree with the judge's opinion, you still have the right to file your Formal Claim Petition. If you disagree with the decision made on your petition, you can pursue further appeal through the court system.
5. Hire a workers' compensation attorney.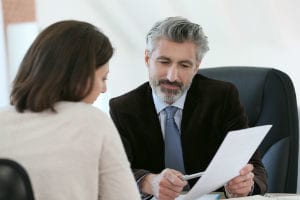 You make a smart decision when you hire a workers' compensation lawyer. The lawyer can answer your questions about your legal rights. The lawyer can also help you to fight the denial of your claim, including representing you in any hearings. To bolster your claim for workers' compensation benefits, an attorney can consult with doctors and other medical experts.
Because workers' compensation attorneys work on a contingency fee basis, you can seek legal services without paying a fortune out-of-pocket.
At Davis, Saperstein & Salomon, P.C., we only get paid if you do. We will work hard to seek the compensation that you need.
Contact Our New Jersey Workers' Compensation Attorneys Today
If you suffer a work injury in Teaneck or elsewhere in New Jersey, and you have questions about the workers' compensation process or how you can obtain the benefits you are entitled to receive, please contact our experienced workers' compensation lawyers. We know how to stand up to employers and insurance companies and protect our clients' rights.
Call or reach us online today to get started with a free consultation.
About the Author
Latest Posts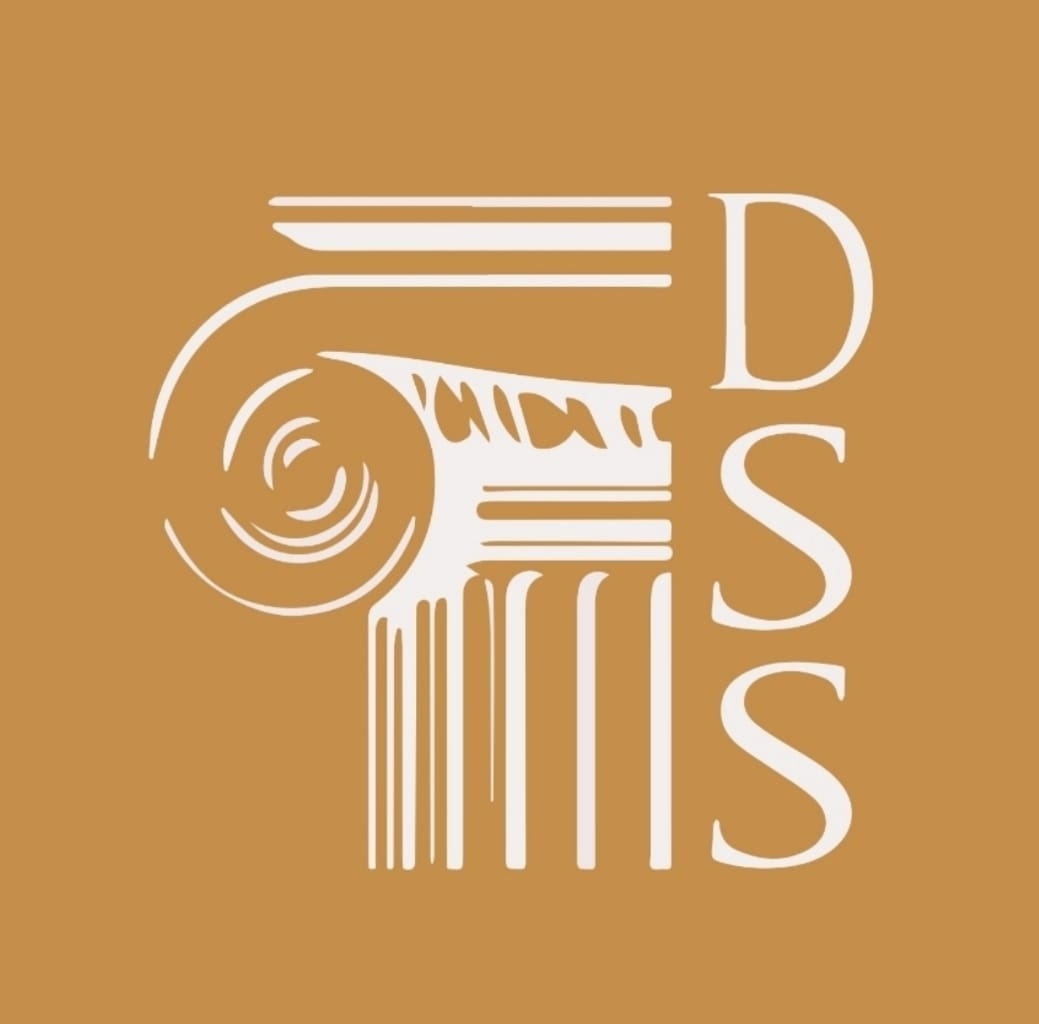 Since 1981, the compassionate personal injury lawyers at Davis, Saperstein & Salomon have been delivering results for our deserving clients. We are solely committed to helping injured individuals, never representing corporations. No matter how large or small your personal injury case is, you can trust that it is important to us.