On June 3, 2020, a 21-year-old woman from Teaneck, NJ was involved in a multi-vehicle accident along I-95 in Fort Lee. As she stepped out of her vehicle to survey the damage, she was struck and killed by a tractor-trailer. Reports state that the driver of the tractor-trailer did not stop, and the young woman was pronounced dead at the scene. "The driver and the car were both struck by a tractor-trailer that fled the scene," said New Jersey State Trooper Jeff Flynn. Detectives are still investigating. Our thoughts are with the memory of this young woman and with her family during this incredibly difficult time.
Though New Jersey is one of the smaller-sized states within the US, it has many congested roadways and highways, which can lead to dangerous driving conditions. Many vehicle accidents and fatalities occur on the state's largest stretches of highways, including Routes 80, 17, and I-95 (New Jersey Turnpike), since these are vital interstate trucking routes. Tractor-trailers and big rigs transporting cargo, as well as large construction vehicles, garbage, and dump trucks use these routes daily, as do passenger vehicles. When an accident between the two occurs, the results can be tragic.
Although New Jersey saw a decrease of 9.1% in road fatalities in 2018, trucking accidents are still a common occurrence in the state. These accidents can be caused by a wide array of reasons, though driver error is reportedly one of the most common.
Other leading factors are:
Distraction/inattention
Impairment (fatigue, alcohol, drugs, illness)
Regarding the death of Jada Smith, initial reports state that she was struck exiting from her vehicle and she was pronounced dead at the scene of the hit-and-run crash, which occurred about 10:25 p.m. in the southbound express lanes of Interstate 95 near mile marker 121.5, according to New Jersey State Police.
It was reported that she stepped out of her SUV after it was disabled following an accident with two other vehicles in the right lane of I-95. From the facts reported, many may think that her conduct contributed to or caused the accident. This should never be assumed because it is likely to be untrue. New Jersey law states it is foreseeable that cars will be stopped due to traffic, adverse weather conditions, accidents, and mechanical break downs.
Because of that, all drivers must act reasonably and pay attention for such foreseeable events within their path of travel. From initial reports, it is unclear whether the truck struck the pedestrian or the disabled vehicle. Often, inattentive drivers' strike empty disabled vehicles that are propelled into nearby pedestrians, causing injury or death. An accident reconstruction expert can ascertain the order of events by forensically recreating the sequence of events.
Because the careless trucker fled the scene, forensic evidence will be used to prove that driver negligence caused Jada to lose her life. Her relatives and estate may be entitled to wrongful death damages payable by her own car insurance or that of the host vehicle.
Every New Jersey automobile insurance policy includes uninsured and underinsured motorist coverage. This means that if a person is involved in a motor vehicle accident with someone that has little or no car insurance, then the injured person's auto policy, or that of a resident relative, will usually provide medical benefits and step into the shoes of the reckless driver and pay the claim. That is why New Jersey injury lawyers always recommend that policyholders should carry the maximum uninsured and underinsured motorist coverage to equal the liability coverage they maintain. Uninsured and underinsured motorist coverage is surprisingly inexpensive.
Interstate tractor-trailer's lines are subject to the Federal Motor Carrier Safety Regulations, which mandates work hours, driver and maintenance logbooks, etc. Overworked truckers frequently ignore rest and sleep logbook requirements mandated by federal law. Skilled lawyers know what to examine to find violations of the law, which then creates a liability on the negligent trucker.
The personal injury attorneys at Davis, Saperstein & Salomon P.C. have decades of experience handling devastating trucking accidents and understand the investigation process that often follows a crash of this magnitude. Accidents that involve large commercial trucks and trailers are much more challenging to resolve than other types of automobile crashes because it generally takes a significant degree of experience and expertise on the part of the lawyer to prove negligence in a truck accident case.
Founding Partner Marc C. Saperstein, Esq. has handled some of the most complicated trucking and commercial vehicle litigation matters and is a truck accident expert. "We immediately hire an accident reconstructionist, and we hire an investigator, and I personally go to the scene where the accident took place." It is important to go to the scene of the accident because, "by viewing the scene, you can actually see in nonconceptual terms what the area looks like if there is a debris field; If there are security cameras in the area. Our investigators will scour the area for any witnesses, talk to the investigating police officers," says Marc.
We learn about the person's qualities by interviewing their family and friends so that we can understand and prove the devastating loss suffered to the family. We understand just how overwhelming a trucking accident is, and our lawyers, many of whom are Certified by the Supreme Court of New Jersey as Civil Trial Attorneys, will persistently seek justice on behalf of our clients and their families. Marc Saperstein can be reached to answer any questions regarding wrongful death losses and truck accidents. Call us now at 201-444-4444.
About the Author
Latest Posts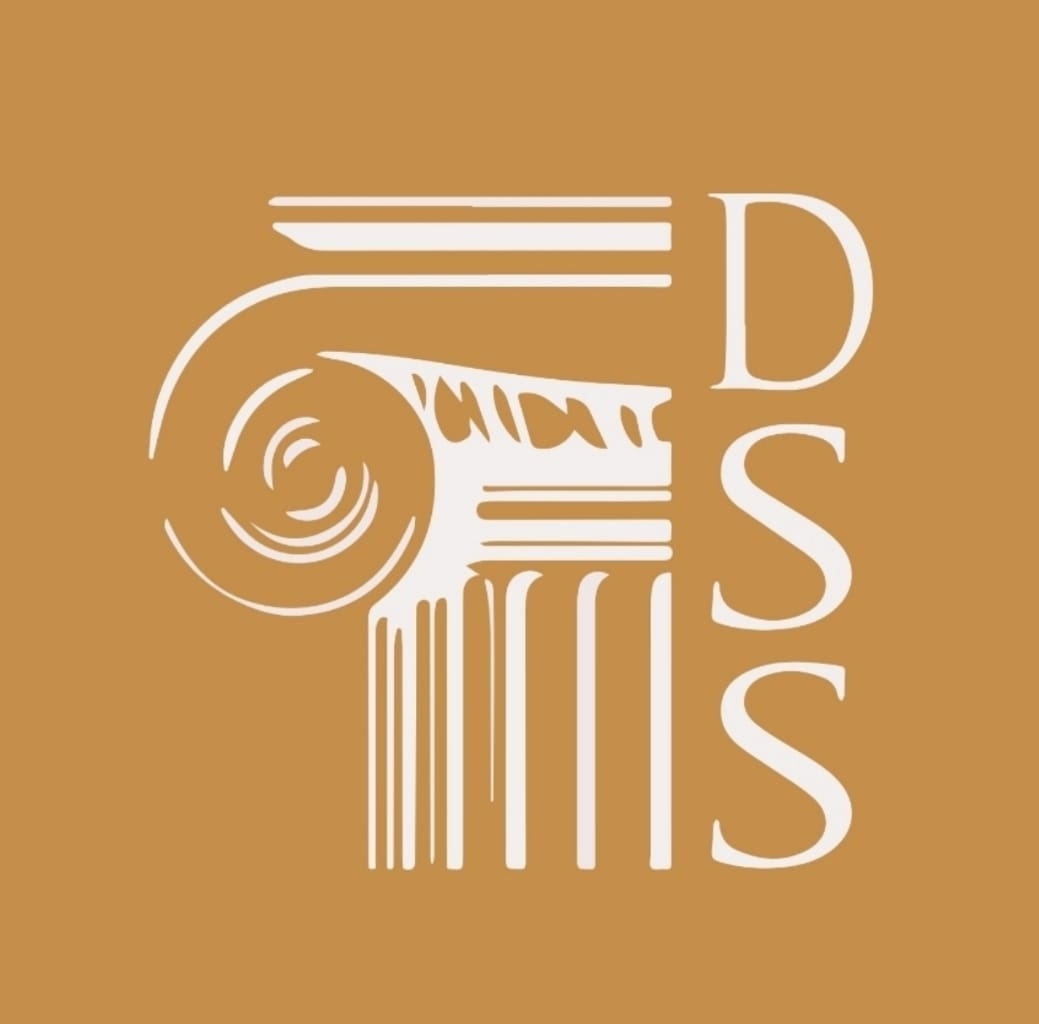 Since 1981, the compassionate personal injury lawyers at Davis, Saperstein & Salomon have been delivering results for our deserving clients. We are solely committed to helping injured individuals, never representing corporations. No matter how large or small your personal injury case is, you can trust that it is important to us.