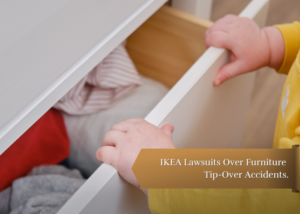 The Swedish furniture giant IKEA is commonly associated with new parents and gleeful shrieks of children playing in Smaland, but the striking 2017 Newsweek headline "Why are these Ikea dressers killing children?" reveals the multi-national corporation's dark underbelly.
Since 1989, IKEA dressers have killed eight children under the age of three, with seven of the eight deaths occurring after the release of the Malm dresser in 2002. In 2016, three children died of asphyxiation under the heavy weight of the dresser, leading the families of the three children to file a lawsuit and IKEA to recall 8 million Malm dressers. IKEA paid $50 million in their settlement with the three families. In 2017, a fourth family that had lost their two-year-old boy sued IKEA. The family argued that IKEA had poorly run the 2016 recall in their failure to notify them and other consumers. IKEA paid the family $46 million and, in 2017, re-announced the recall.
The Consumer Product Safety Commission (CPSC) has compiled data that demonstrates the dangerous reality of tip-overs. The CPSC reports that large pieces of furniture and unstable/unsecured TVs send a child to the emergency room every twenty-four minutes and kill a child approximately every two weeks. Moreover, the non-profit organization Kids In Danger found that between 2000 and 2018, 556 deaths were caused by furniture tip-over accidents, with 83% of those deaths occurring among children between 0-17 years old.
The solution to "one of the top hidden hazards of the home" is a combination of corporate accountability and family proactivity.
Recent Efforts to Improve Furniture Safety Standards
In 2018, the parents of children who had lost their lives to TV and furniture tip-over accidents formed a coalition under the name Parents Against Tip-Overs (PAT). Since its formation, PAT has focused on lobbying lawmakers to pass the STURDY Act, a law that "would require the CPSC to create a mandatory safety standard for all dressers and clothing storage units manufactured or sold in the U.S". Such a standard would hold dressers and clothing storage unit manufacturers accountable for the safe functionality of their products. Currently, clothing storage manufacturers like cabinets and dressers only face a voluntary standard. On June 23, 2021, the STURDY bill passed the House of Representatives, but it awaits the Senate vote. PAT also advocates for safer designs of all types of furniture.
In 2015, the CPSC launched "Anchor It!", "a national public education campaign to prevent TV and furniture tip-over accidents from killing and seriously injuring children". The campaign included broadcasted PSAs, print PSAs, an informational website (anchorit.gov), and the distribution of cards and brochures to daycare and pre-school caregivers and parents. The cards and brochures recommended that daycare caregivers and parents adopt several safety measures, including installing low-cost anchoring devices and storing heavier items on the dresser's lower shelves. Efforts to educate must continue to ensure that new parents are aware of this "hidden hazard".
The taste of IKEA's famous Swedish meatballs should not be soured by tip-over accidents that, with strong industry regulations and an informed public, are preventable.
It takes teams of talented personal injury lawyers, skilled in handling product liability cases, to win against U.S. and foreign manufacturers and their distributors. While the results of these lawsuits could not return life to a child, the size of the settlement certainly sends a clear message to these corporations to make their products safer to protect consumers.
How Our Experienced New Jersey & New York Product Liability Attorneys Can Help
The experienced product liability lawyers of New Jersey and New York's Davis, Saperstein & Salomon, P.C. have a track record of holding manufacturers and distributors accountable for defective and dangerous products. In fact, Partner Marc C. Saperstein is known for his work in suing big tobacco, pharmaceutical companies, and automobile manufacturers and holding them responsible for poorly designed products and dangerous machines. Contact us today for a free consultation.
About the Author
Latest Posts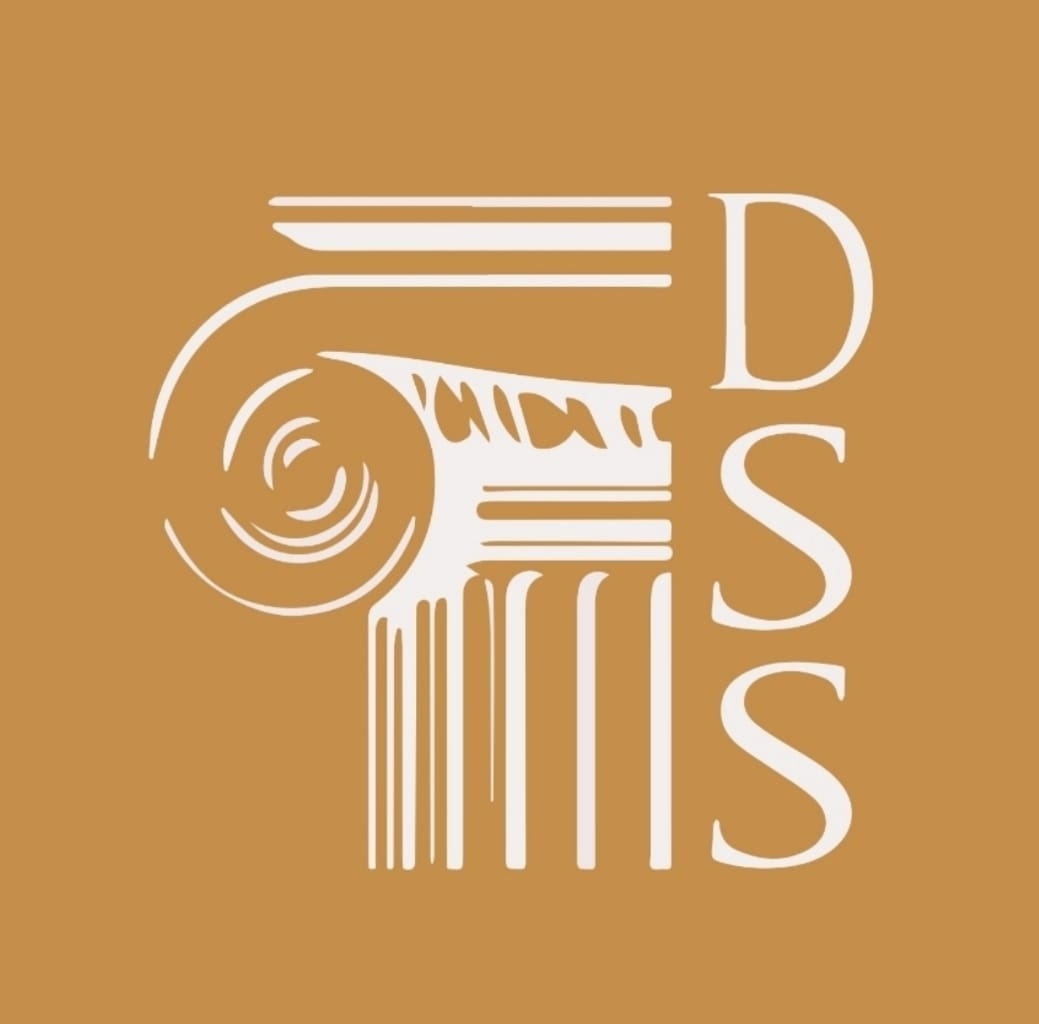 Since 1981, the compassionate personal injury lawyers at Davis, Saperstein & Salomon have been delivering results for our deserving clients. We are solely committed to helping injured individuals, never representing corporations. No matter how large or small your personal injury case is, you can trust that it is important to us.