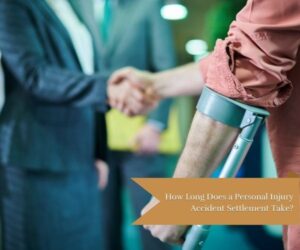 A common question for people making a claim for money after being injured in an accident is, How long does it take to get a car accident settlement? The better question should be, How long does it take to win the right settlement — in other words, a full and complete settlement?
How Long Does a Car Accident Settlement Take in New Jersey?
Most average personal injury car accident cases in New Jersey can take anywhere from six months to two years to resolve. The duration of your case will vary depending on its specifics, including whether it goes to trial. 
The complexity of your case is the most important factor to consider when estimating how long it will take to receive a settlement. If your case involves many defendants and permanent injuries, it can take longer to reach a settlement that is fair to you. Consulting with an experienced New Jersey personal injury lawyer can help you better understand what type of timeline you may be facing. Better yet, consult with a personal injury lawyer that has been certified by the Supreme Court of New Jersey as a Civil Trial Attorney. 
Factors That Can Delay Your Car Accident Settlement
There is no single timeline that every settlement follows. Every case has its own unique set of factors that can affect the time it takes to settle. Here are some of the most common factors that can delay your car accident settlement: 
The severity of the injuries and your financial losses

The number of defendants in the accident

The extent of property damage 

Each party's insurance providers and coverage

If the cause of the accident is in dispute 

Whether or not the case goes to trial

The skill and experience level of your attorney

The backlog of cases in each county
One thing to remember is that New Jersey's statute of limitations on personal injury suits gives injured adults two years from the date of a crash to file a lawsuit. This deadline will affect your case even if you never actually file suit. And if you were injured because of the negligence of a public entity such as a city, county, state, or even police, fire department, sanitation board, or education worker, there is only a 90-day limit to file a Notice of Claim. 
Your ability to threaten a lawsuit is your primary bargaining chip during settlement negotiations. And that ability is taken seriously when your claim is brought by a law firm of highly regarded injury lawyers. Our car accident attorneys can help keep your case on track and demand the full compensation you deserve before it's too late.
Talk to Our Experienced Car Accident Attorneys in New Jersey Today
An experienced injury attorney can fight on your behalf the large and powerful insurance companies that are out to minimize what you are entitled to as your settlement. Weak lawyers often settle cheaply because they may not have the time, money, or expertise necessary to win what you deserve. Quick settlements often settle for a fraction of what a case is truly worth. Don't hesitate to contact Davis, Saperstein & Salomon, P.C. for a review of your unique case and the factors affecting your settlement.
So the answer to your question of how long it will take to settle your personal injury claim is there is no one-size-fits-all answer. However, an experienced attorney should be able to give you a better idea of how long it might take. After an accident, speak with a New Jersey car accident attorney to protect your rights and have a knowledgeable professional handling settlement negotiations.
At Davis, Saperstein & Salomon, P.C., our skilled auto accident attorneys in New Jersey have considerable experience helping injury victims recover the compensation they need and deserve. Contact us today to get started with a free consultation and find out how long your case could take.
About the Author
Latest Posts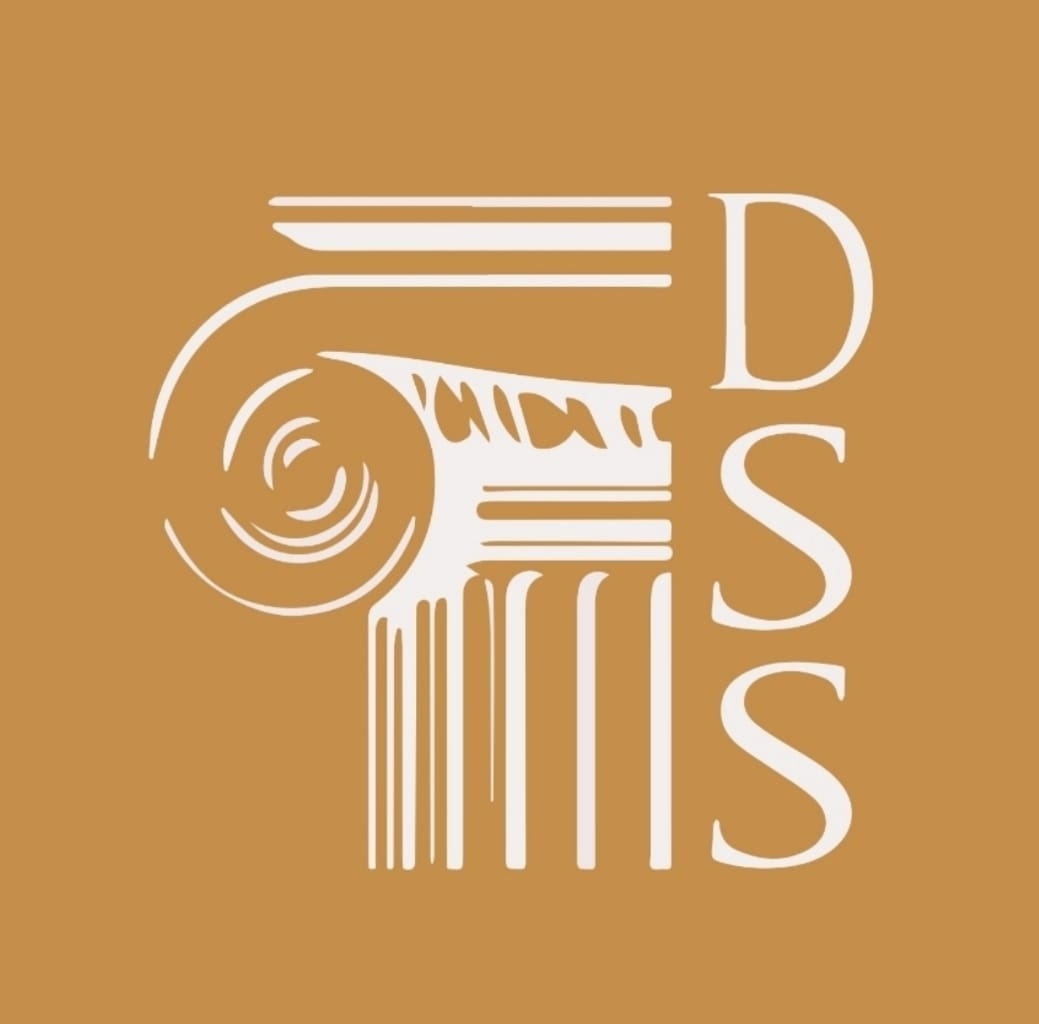 Since 1981, the compassionate personal injury lawyers at Davis, Saperstein & Salomon have been delivering results for our deserving clients. We are solely committed to helping injured individuals, never representing corporations. No matter how large or small your personal injury case is, you can trust that it is important to us.