As summer quickly approaches, more pedestrians and bicyclists are taking to the roads. The combination of good weather and children on summer break occurs at the same time of year people do the most driving. This leads to an increase in accidents. In fact, more fatal accidents occurred on New Jersey roadways in July than during any other month in 2012.
New Laws Could Make the Road Less Dangerous
To make the road safer for pedestrians and bicyclists, two new laws have been proposed in the New Jersey Legislature. A1577/A1600 was unanimously approved by the Assembly Transportation Committee. This bill would punish drivers who pass bicyclists or pedestrians and fail to leave at least 4 feet of space between the motor vehicle and the bicycle or pedestrian. Fines of $100-$500 would be assessed on drivers who didn't comply.
An additional bill, A2090, would impose a fine of $500 on any driver who collides with a bike rider because of violating any driving regulation. This means that a driver who hits a bicyclist while passing too closely could be fined up to $1000 for violating both proposed laws.
These laws have been met with little-to-no opposition in the legislature and are likely to move forward and become law.
Too Many Bicyclists and Pedestrians Have Been Killed on New Jersey Roads
If these bills become law, they will help make the roads safer for bike riders. Unfortunately, 14 bicyclists were killed on New Jersey roads in 2012. This number can be reduced through common-sense laws and public awareness.
The number of pedestrians killed on New Jersey roads is much higher. In fact, 165 pedestrians were killed in 2012. Fortunately, this number dropped in 2013 to 132. These new laws and recent increased fines for using an electronic devices while driving should save the lives of bike riders and pedestrians. Allowing bicyclists a greater safety margin is just one step we can take to make New Jersey safer for everyone.
About the Author
Latest Posts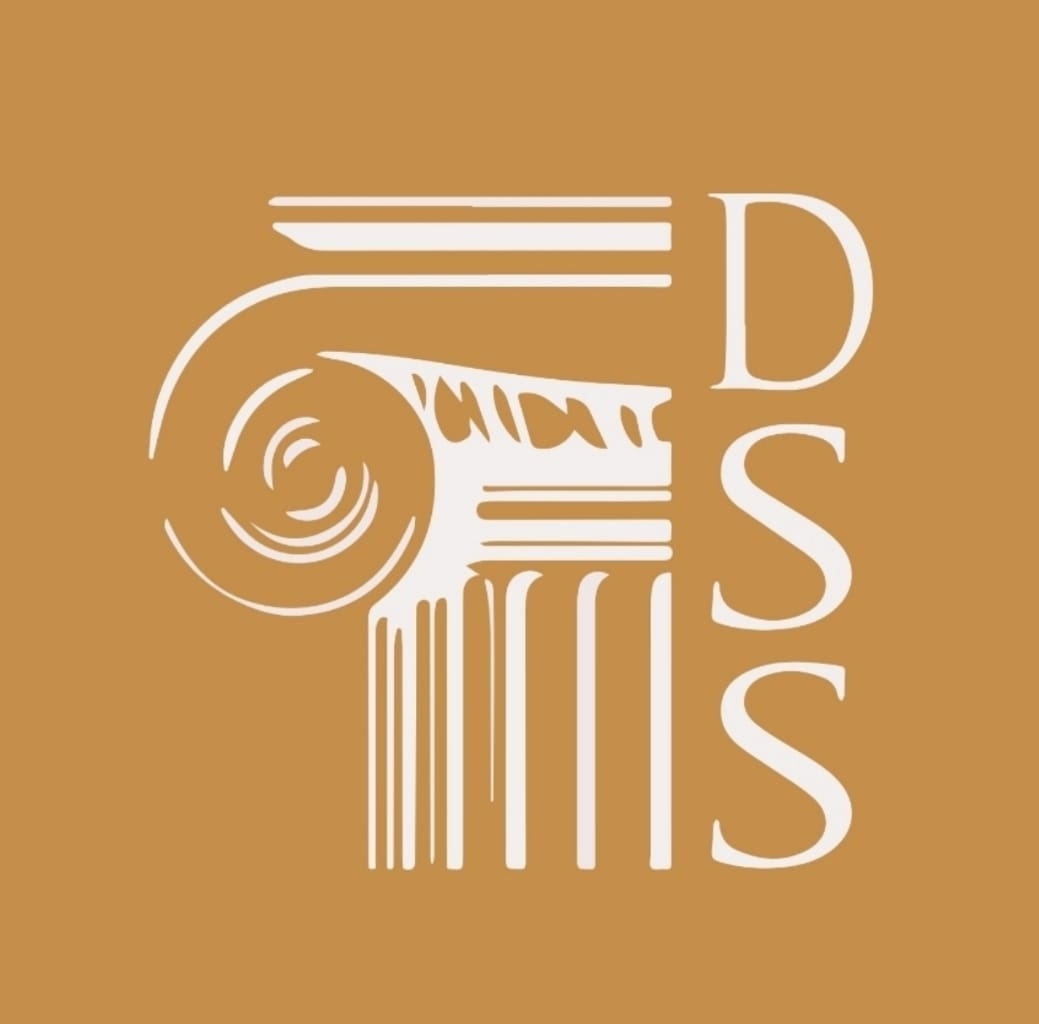 Since 1981, the compassionate personal injury lawyers at Davis, Saperstein & Salomon have been delivering results for our deserving clients. We are solely committed to helping injured individuals, never representing corporations. No matter how large or small your personal injury case is, you can trust that it is important to us.