Being involved in a car accident is traumatic enough. But what if you were released from the hospital to find photos of yourself had been circulated on the internet, and that they were taken by the people you entrusted with your health and safety during those crucial moments just after a crash. Well, it's happened to some people, and situations like this are exactly what prompted New Jersey lawmakers to banfirst responders from taking such accident photographs.
The law has been coined "Cathy's Law," after accident victim Cathy Bates. Bates was killed in a car crash in 2009. But before her family was even informed of the tragic accident, a volunteer first responder had taken her photograph and posted it to Facebook for the world to see.
The law applies to anyone who would respond to an accident acting in an official capacity. This includes EMS workers, firefighters, police officers, and other volunteers. Of course, it doesn't apply to situations where police agencies take photos for investigative purposes, but it does prevent them from sharing the photos.
As explained by the Insurance Journal:
Under the law, first responders at the scene of an auto accident or other emergency situation are prohibited from photographing, filming, videotaping, recording, or otherwise reproducing in any manner, the image of a person being provided medical care or other assistance — except in accordance with regulations or operating procedures of the agency employing the first responder.
Additionally, first responders are banned from disclosing any images of a person being assisted at the scene of an accident without the prior written consent of the person, or the person's next-of-kin, if the person cannot provide consent — unless that disclosure was for a legitimate law enforcement, public safety, health care, or insurance purpose or pursuant to a court order.
Failure to abide by Cathy's Law could result in criminal disorderly person charges. This charge is punishable by up to 6 months in jail and $1,000 in fine. The perpetrator will also be subject to a potential lawsuit from the victim.
Being involved in an accident is scary, to say the very least. In the moments that follow, as an accident victim, you are looking for a friendly face, someone who can assure you that things will be okay. Often it's the first responders who provide this assurance and professionalism that allow you to relax. You shouldn't be forced to worry about other people seeing you in this vulnerable state.
About Davis, Saperstein & Salomon, P.C.
When you are hurt in an auto accident, that initial medical treatment you receive can sometimes save your life. The first responders, however, are only the beginning of a long line of medical professionals there to help you recover. And while their assistance is truly invaluable, you will be billed, and those bills can take your breath away.
Fortunately, if the accident wasn't your fault, you could be entitled to compensation for those medical costs and more. The New Jersey accident attorneys with Davis, Saperstein & Salomon, P.C., may be able to help. Contact us today by calling 1-800-LAW-2000 to discuss your case and your legal options.
About the Author
Latest Posts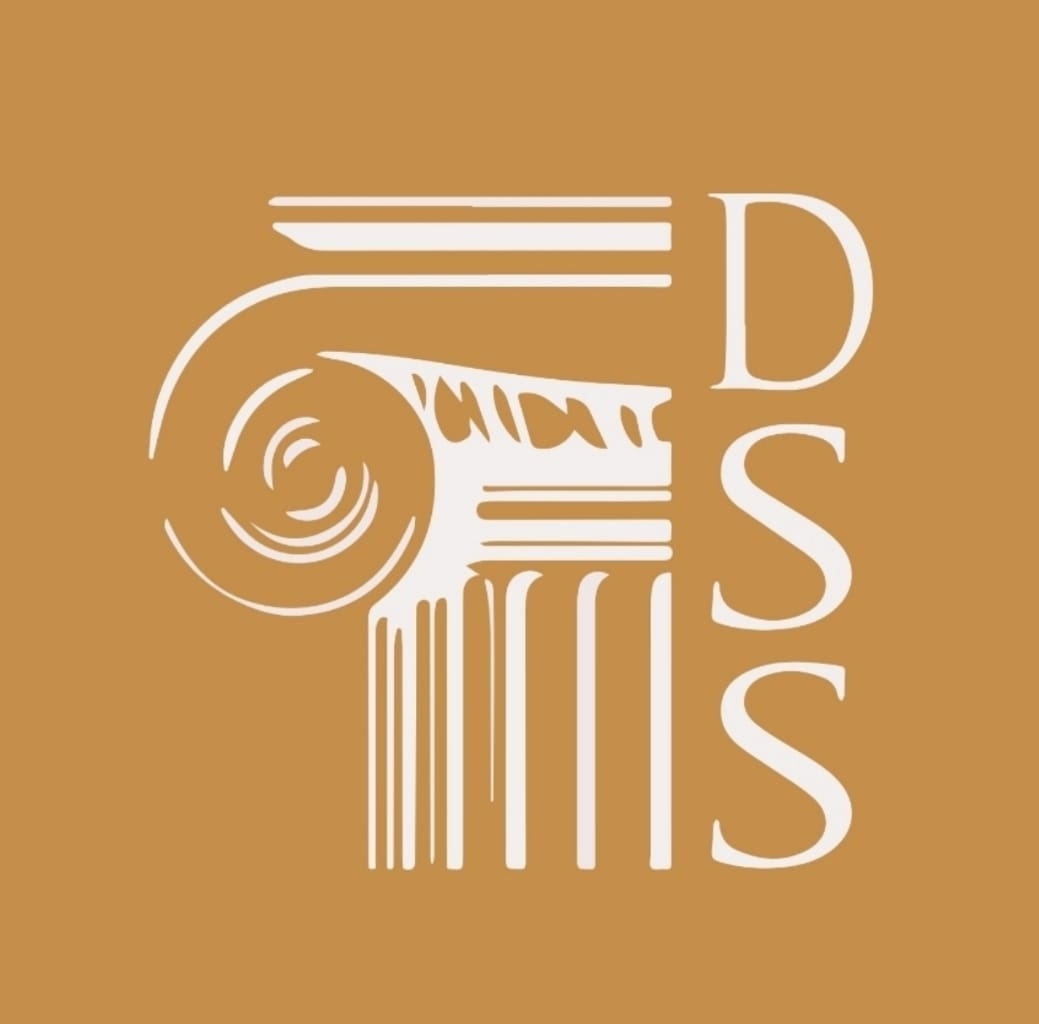 Since 1981, the compassionate personal injury lawyers at Davis, Saperstein & Salomon have been delivering results for our deserving clients. We are solely committed to helping injured individuals, never representing corporations. No matter how large or small your personal injury case is, you can trust that it is important to us.