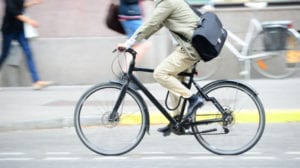 Biking is more popular today than ever before in New Jersey and across the country. Cycling increased steadily each year over a recent 13-year period, from 39.69 million to 48.88 million people who choose to bike regularly. The pandemic caused a further surge in cycling, with some cities seeing increases in cycling rates as high as 138 percent from the year before. There has also been a massive increase in the purchase of bikes and helmets. However, the increase in cycling has been accompanied by a high number of bike accidents with cars.
The Insurance Institute for Highway Safety reports that approximately 2 percent of motor vehicle fatalities are cyclists. 843 bicyclist deaths occurred in the most recent year reported by the National Highway Traffic Safety Administration. New Jersey falls somewhere in the middle for bicycle crash fatalities, ranked neither in the top 10 deadliest states nor safest states for cyclists, according to data aggregator Streetlight.
The New Jersey State Police reports that there were 17 bicyclists who were killed in motor vehicle accidents for the most recent year reported.
Statistics show that most of these fatal bike accidents occur in urban areas such as Teaneck and surrounding communities in North Jersey.
Additionally, bike accidents account for many injuries, which cause 1.2 million physician visits, 580,000 emergency department visits, and 23,000 hospital admissions each year, according to American Family Physician.
New Jersey Bicycle Laws
If you have joined the bicycling trend in New Jersey, you need to know the rules of the road, including the fact that you are required by law to follow the same traffic laws that govern motorists.
For example, you must:
Signal before you make a turn.
Stop at any red light or stop sign you come across.
Give pedestrians in crosswalks the right of way.
Stay at the accident scene and provide your contact information to the driver if you are involved in an auto accident.
By following these rules, you can protect yourself and others.
You should also familiarize yourself with other traffic laws that apply specifically to cyclists in New Jersey. These laws include:
Any individual under the age of 17 must wear a helmet when riding a bicycle or being towed by a bicycle.
Bicycles must be equipped with bells or other audible devices – but not sirens or whistles – which can be heard at least 100 feet away.
Like motorists, bicyclists must keep to the right and ride in a single file line when on the road.
Bicyclists who ride at night must equip their bikes with front headlamps that emit white light that can be seen at least 500 feet away and rear lights that emit red light for the same amount of distance.
Bikes must have red rear reflectors.
Bicycles must be equipped with brakes that make their wheels skid when braking on dry, clean pavement.
Certain municipalities in New Jersey have outlawed cycling on the sidewalk. You should check with your city's local ordinances to determine if you are permitted to ride on the sidewalk. You can also take advantage of any bike lane that is available.
If your city has not outlawed riding on the sidewalk, use your judgment to determine whether it would be safer for you and others to ride in the roadway or on the sidewalk.
In areas with heavy pedestrian traffic, bicycling on the sidewalk can be dangerous. In towns that feature busy highways, the sidewalk may be the safer choice for a bicyclist.
Obeying these laws – combined with using common sense – is important when it comes to safe bicycle riding in New Jersey. You may be able to avoid a serious bike accident and being injured by following the rules for bicyclists outlined above.
Additionally, if you are a parent, you should talk to your children about the importance of wearing a helmet and observing other safety procedures while riding a bike. Talk to your kids about what to do if they are involved in a crash, such as:
Calling the police to report the accident
Noting information about the driver who injured them and their vehicle
Cooperating with authorities when making a police report
Requesting contact information for any witnesses at the scene
Asking for insurance information from the at-fault driver
Seeking immediate medical assistance after the accident
After an accident, be sure you keep up with evidence related to the accident, such as the police report, medical records, and employment records for the time you missed work while caring for your injured child. You should supervise young children on bicycles at all times. You should also instruct your older children about clear boundaries about where they may and may not ride.
Get Help from an Experienced New Jersey Bicycle Injury Lawyer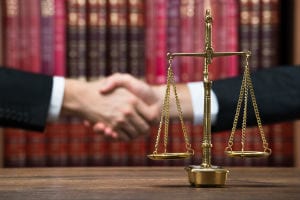 Even if you follow all relevant traffic laws and take all necessary bicycle safety precautions, bicycle crashes can still happen.
In the event you are involved in a bicycle crash involving a motor vehicle, knowing what to do in the days, weeks, and months that follow could be the key to securing a full and fair recovery of your damages.
After your bike accident, seek medical attention right away in order to get your injuries diagnosed and to receive any medical care you need. Then, contact an experienced New Jersey bike accident lawyer to discuss the next steps in filing a claim.
You can speak with a member of our legal team of New Jersey personal injury lawyers at Davis, Saperstein & Salomon, P.C., by calling us or reaching us online. We can provide a free, immediate consultation about your case.
This article was originally published in July 2016 and has been updated for accuracy and comprehensiveness in September 2021.
About the Author
Latest Posts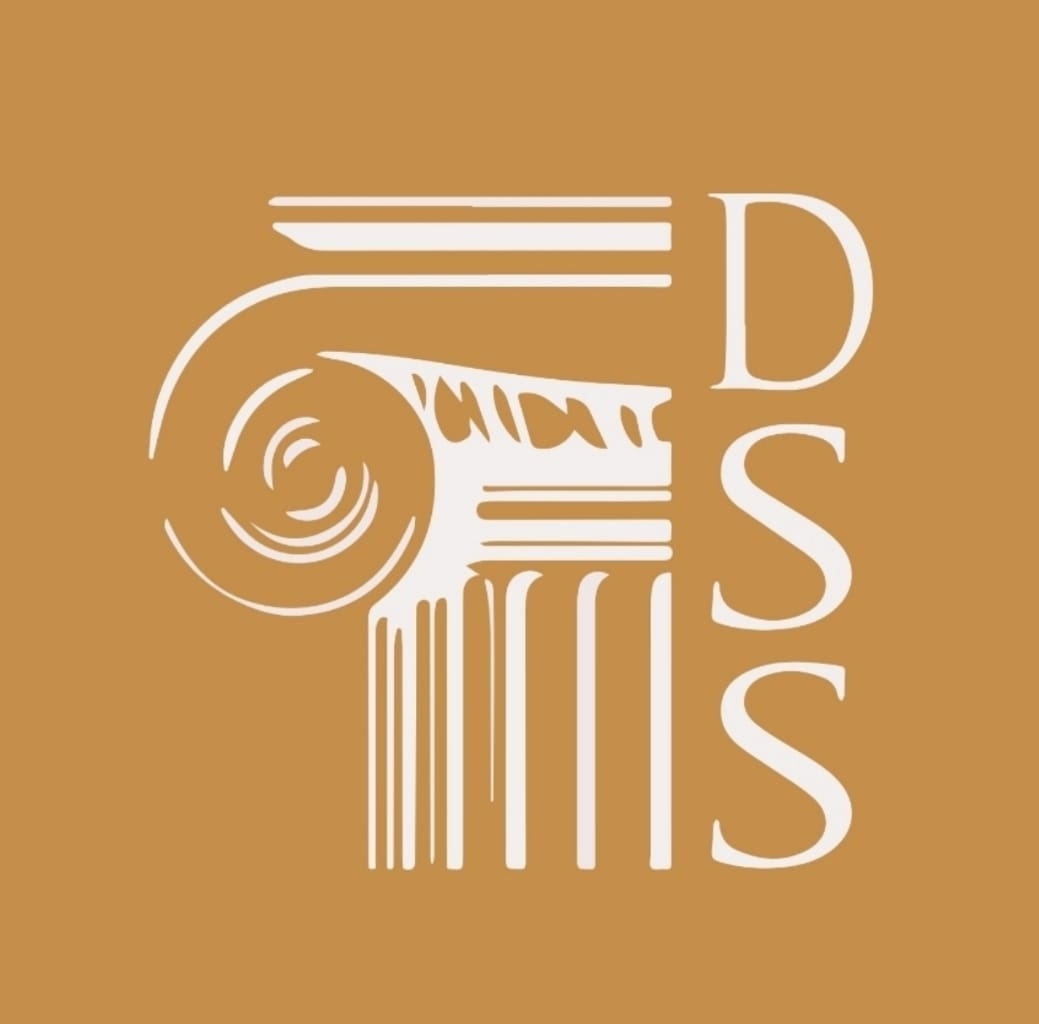 Since 1981, the compassionate personal injury lawyers at Davis, Saperstein & Salomon have been delivering results for our deserving clients. We are solely committed to helping injured individuals, never representing corporations. No matter how large or small your personal injury case is, you can trust that it is important to us.