New Laws Making Roads Safer
Two new laws have been proposed in the New Jersey Legislature and have been unanimously approved by the Assembly Transportation Committee. A1600 and A1577 require drivers to move over or slow down when approaching a bicyclist or pedestrian and leave three feet distance while passing any bicyclist in a motor vehicle. Drivers who do not comply may be subjected to fines of $100-$500. An additional bill, A2090, would impose a fine of $500 to any driver who hits a bicyclist in violation of the driving regulations. Any driver who hits a bicyclist passing too closely could be fined up to $1000 for violating both proposed laws. These laws have been met with hardly any opposition in the legislature and are likely to proceed in becoming law.
New Jersey law defines a "pedestrian" as a person afoot and a "bicycle" as any two-wheeled human powered vehicle. Like bicyclists, skateboarders and roller skaters can lawfully operate their human powered vehicles on roadways, unless there is a specific ordinance in the municipality banning such activity; in fact, skateboarders and roller skaters are encouraged to use the roadways as to avoid collision with pedestrians on the sidewalks.
New Laws are Under-Inclusive
In limiting the legislation's scope to pedestrians and bicyclists only, the law will be undercutting the rights to certain groups, like skateboarders and roller skaters, whom depend on safe roads just as pedestrians and bicyclists do. In excluding skateboarders and roller skaters (rollerbladers) from protection under this law, they will suffer in not receiving the same protection as do bicyclists.
Drivers will not be penalized for abrasively passing skateboarders or roller skaters on the road. Only bikers will receive this protection, which is unfair as both deserve the same safety precautions. This Act not only denies certain protection to a smaller group of roadway users but also neglects existing legal rights already vested in this group. New Jersey's law already has expressly granted such rights to skateboarders and roller skaters in prior legislation that alleges, "[e]very person operating any roller skates or skateboard upon a roadway shall be granted all of the rights…" The words, "all of the rights," clearly should include the rights bicyclists and pedestrians have against drivers for their safety. Skateboarders and roller skaters have been included in the past as a group worthy of protection on the roadways and should not be slowly withered out of legislative protection.
If these bills become law, they are certain to make roads safer for pedestrians and bicyclists, but not any safer for skateboarders and roller skaters. Skateboarders and roller skaters too are victims of traffic accidents, and though they make up a smaller percentage of such statistics then do bicyclists, they should not be excluded from the protection of these laws.
Jeffrey E. Salomon is a second year law student at Suffolk University Law School, Boston MA. He is a New Jersey resident and an avid skateboarder and is a vocal advocate for protecting the rights to skateboard enthusiasts. He can be reached at Jesalomon@suffolk.edu.
About the Author
Latest Posts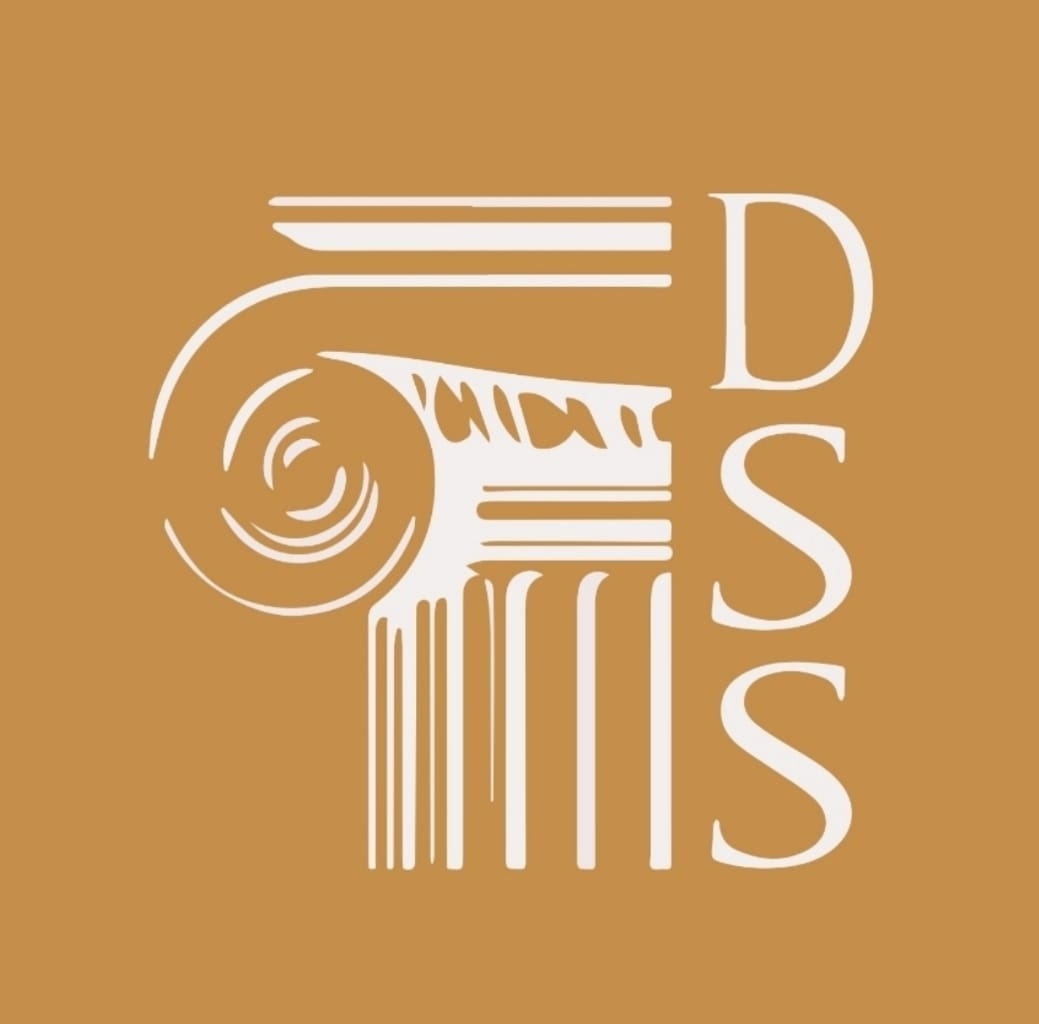 Since 1981, the compassionate personal injury lawyers at Davis, Saperstein & Salomon have been delivering results for our deserving clients. We are solely committed to helping injured individuals, never representing corporations. No matter how large or small your personal injury case is, you can trust that it is important to us.