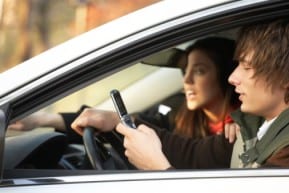 New York lawmakers have cracked down on distracted teen drivers by adopting tougher penalties for those who text behind the wheel. The penalties, included in an annual budget agreement, are designed to keep young drivers focused on the road and safe from serious auto accidents.
As WGRZ.com reports, Governor Andrew Cuomo in January proposed a one-year license suspension for drivers under 21 who are caught texting behind the wheel. Lawmakers did not go along with this proposal but did agree to a 180-day license suspension for drivers under 18 who are convicted for the first time of texting. A second conviction carries a one-year suspension.
More Texting Tickets
According to the news report, law enforcement officers issued 55,130 tickets for texting while driving in New York in 2013. That was an 82 percent increase from the previous year.
In 2013, Gov. Cuomo and lawmakers approved a 60-day license suspension for texting drivers who have a learner's permit or probationary license. A second offense carried another 60-day suspension for those with learner's permits and a six-month suspension for those with probationary licenses.
The recent changes made the state's penalties among the toughest in the country, according to AAA New York spokesperson Robert Sinclair.
New York already prohibits all drivers from using handheld devices. But the need for strict laws for teens is crucial.
Teens and Distracted Driving
More than one-third of teens ages 16 and 17 admit to having texted while driving. More than half have admitted to talking on the phone while driving. Texting and cellphone conversations are distractions that increase the risk of an accident for teen drivers, who are less able than more experienced drivers to negotiate traffic hazards safely.
Among all cellphone-related risks, a Virginia Tech Transportation Institute study found that texting is the most dangerous because of the time a driver's eyes are not on the road.
Nearly half of teens ages 12 to 17 say they have been in a car when the driver was texting. While the age of those drivers is unknown, one would hope they are not the teens' parents.
DWI Penalties
As part of the same budget, Gov. Cuomo also had hoped to lengthen license suspensions for drivers caught operating a vehicle while intoxicated. He proposed a five-year license suspension for those convicted of drunk driving twice within three years and permanent license revocations for those convicted three times in their lifetime. Lawmakers dropped this proposal, though it may return at a later date.
Currently, a conviction of driving while intoxicated carries a six-month license suspension for first-timers, a minimum one-year suspension for second offenses, and the possibility of a permanent revocation for those convicted three or more times in a 10-year period.
About the Author
Latest Posts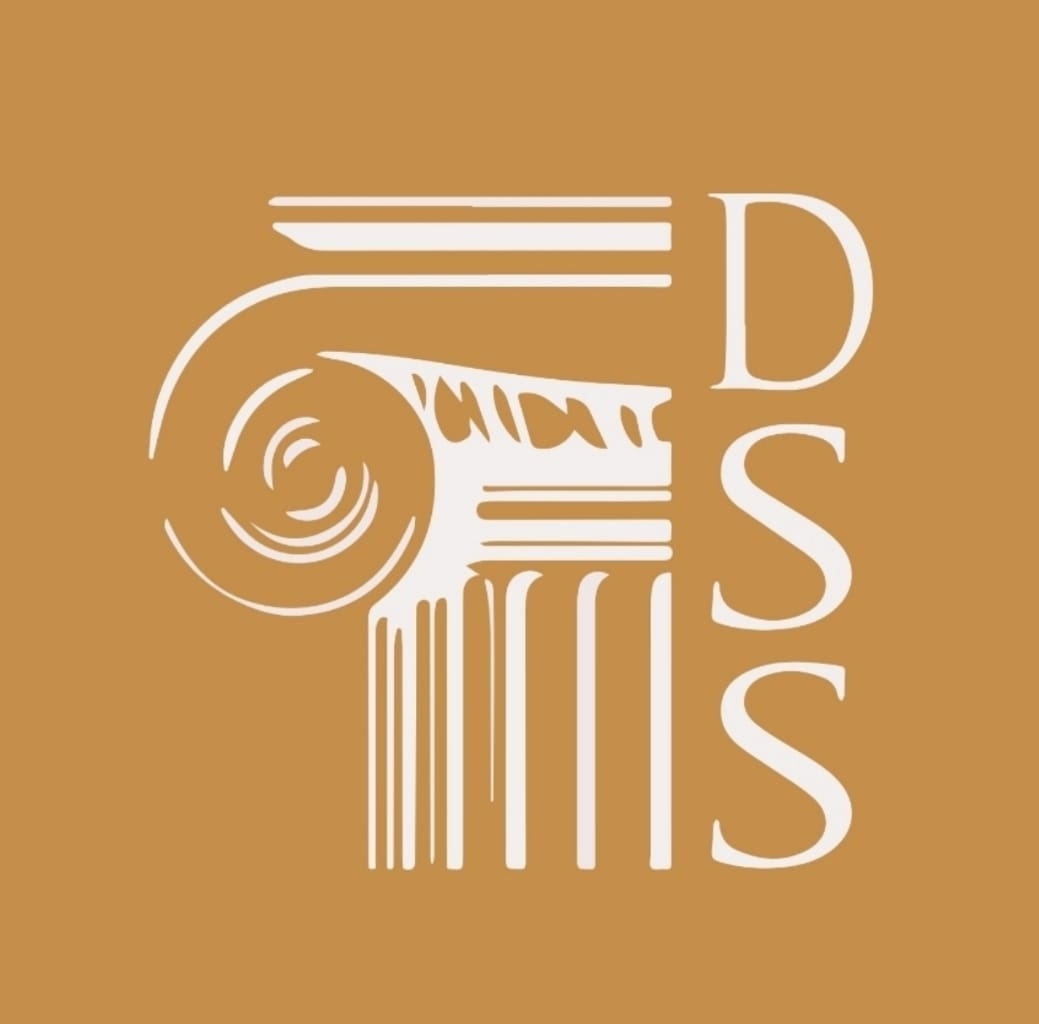 Since 1981, the compassionate personal injury lawyers at Davis, Saperstein & Salomon have been delivering results for our deserving clients. We are solely committed to helping injured individuals, never representing corporations. No matter how large or small your personal injury case is, you can trust that it is important to us.