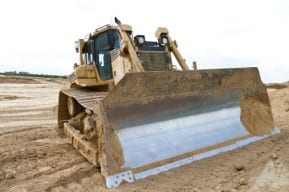 The NYC construction industry is rebounding after years of recession. But with that rebound is a marked increase in construction fatalities. Some say a lack of training is to blame, and a new study from Public Citizen supports that claim.
According to "The Price of Inaction: The Cost of Unsafe Construction in New York City," the majority of fatal construction accidents in the city are happening where state-approved training and apprenticeship programs are not being used. These on-the-job training programs are designed to keep construction sites safer, but they aren't being implemented like they should.
The Most Dangerous Jobs in the Country
Working in construction is dangerous. But with  the proper equipment and the right training, the risk of a serious construction accident can be reduced.
In 2011 and 2012, 1,513 construction workers lost their lives while working. Thirty-six construction workers died in construction accidents in New York during those two years. Seventy-two percent of the fatal accidents happened on construction sites where state-approved training wasn't used.
There's no doubt that construction work is dangerous. The use of heavy machinery, working from heights, and dealing with dangerous tools and chemicals make work sites dangerous places. But the risks can be lessened with proper training and a culture of safety.
Currently, state-approved on-the-job training programs including apprenticeships are only mandated on construction sites operating under city contracts. Elsewhere they are entirely optional and therefore rarely used. Even on sites that use city funds through "public benefit corporations", the same on-the-job training isn't required.
Safety advocates pressed to make training programs mandatory for all publicly funded NYC construction jobs. But the city council concluded its 2013 work without acting on the bill.
The cost of the 36 fatal accidents between 2011 and 2012 is estimated at more than $180 million for the city. Not only could better training save lives, it could save the considerable costs associated with such tragic accidents.
The benefits of training on-the-job
"On–the-job" training refers to a sort of apprenticeship program where a newly trained worker is paired with someone who has more experience. It offers the new employee a chance to put what they know into action while under the supervision of an experienced worker.
Job training in the classroom is only so effective. Until you can actually put what you've learned into practice, you won't necessarily know how to apply it. It's through doing things that we establish the patterns and habits to do it safely.
With apprenticeships and on-the-job training, the period when new workers are putting the things they have learned into practice is made safer because it is done with the help of more experienced workers and supervisors.
According to EHS Today, such programs are proven to reduce construction injuries and fatalities, but they simply aren't used enough.
It isn't clear if the NYC council will resurrect the Safe Jobs Act, but it is clear something needs to be done. As written, the act would have expanded the on-the-job training requirements to all taxpayer-funded projects in NYC and required construction companies to disclose various violations, allowing the city to "weed out" contractors who had patterns of construction accidents and risks to their employees.
About the Author
Latest Posts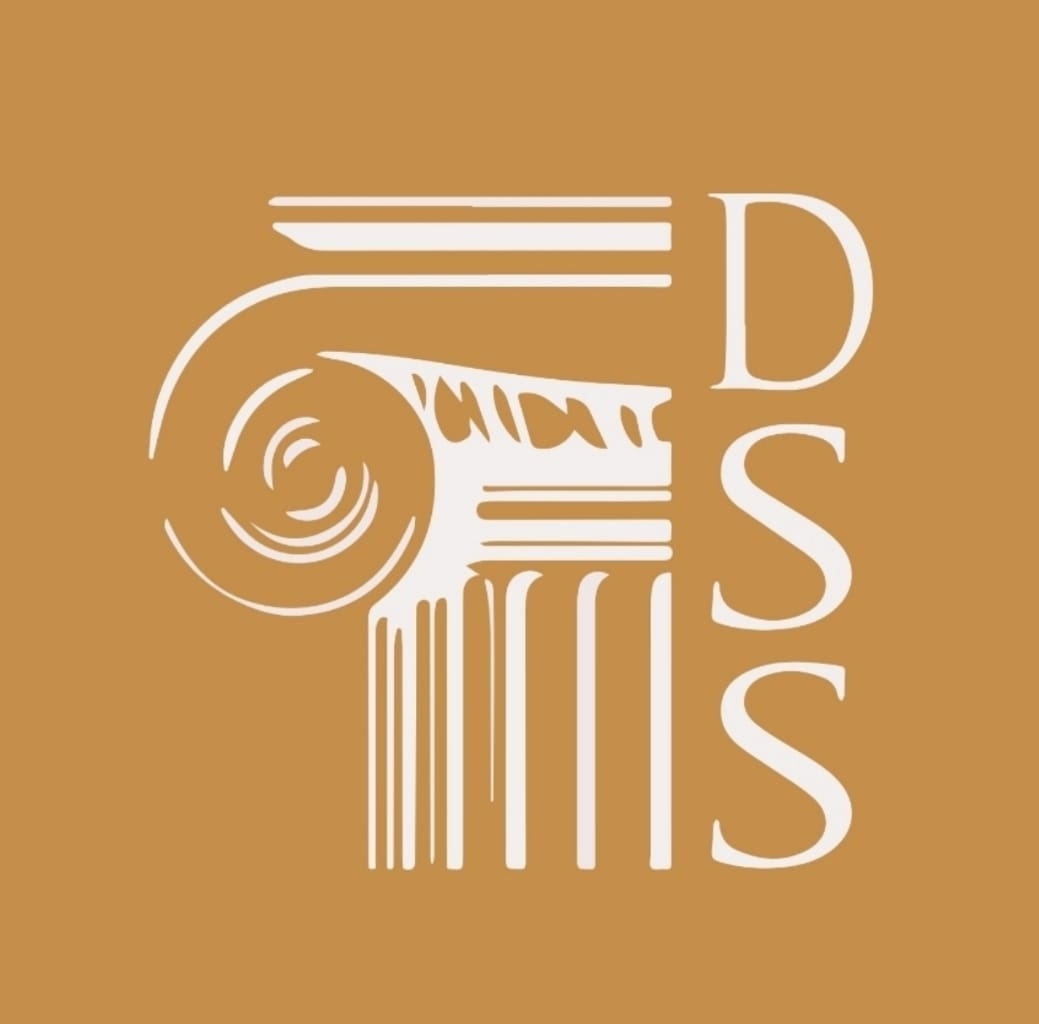 Since 1981, the compassionate personal injury lawyers at Davis, Saperstein & Salomon have been delivering results for our deserving clients. We are solely committed to helping injured individuals, never representing corporations. No matter how large or small your personal injury case is, you can trust that it is important to us.