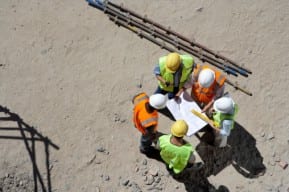 By: Attorney Samuel L. Davis, Esq.
A man was killed in Queens on Thursday morning when a forklift he was repairing fell on him and crushed him to death. The man was an unidentified technician working at the Raw Equipment Corp building on College Point Boulevard in the Flushing section of Queens. He reportedly worked for a neighboring business but has not yet been named by police.
The 61-year-old man was working on a forklift at about 11am Thursday. The machine had been raised up on a hydraulic lift. The lift appears to have failed, causing the forklift to tip over and fall. Forklifts often weigh about 3,000 lbs., although some are heavier.
Police report that the man suffered massive injuries and died at the scene. "Tragedies in the workplace are often preventable," says New York work accident lawyer Marc C. Saperstein. "Inspecting and maintaining machinery can help prevent catastrophic equipment failures like the one that happened here."
New York law offers benefits to the family of employees killed on the job. These benefits include money for burial expenses as well as financial support for dependent family members. "In this case, the victim may not have been an employee of Raw Equipment Corp. If he was acting as an independent contractor, his family may be able to bring a civil lawsuit instead of a worker's compensation claim," explains New York wrongful death work accident lawyer Saperstein. "It is likely that the fork lift technician killed on the job was employed by an outside company, that would allow the family to bring a wrongful death third party action against someone other than his own employer. "An employee that suffers an on the job injury cannot sue his employer for anything other than worker's compensation benefits. Third party lawsuits often involve general contractors, product liability claims, or OSHA violations but they often entitle families to larger damages awards."
Marc C. Saperstein a New York work injury lawyer and New Jersey Certified Civil Trial Attorney. As a partner of the law firm Davis, Saperstein, & Salomon, P.C., in Teaneck, NJ, he is experienced in representing employees and others hurt in work accidents. "All workers and their families deserve the full protection of the law," said Marc C. Saperstein, who can be reached at (800) LAW-2000 for interviews or to discuss this case or any other vehicle injury in NJ or NY.
Samuel L. Davis, the author of this article, is also certified by the Supreme Court of New Jersey as a Civil Trial Attorney, a distinction held by less than 3% of all of New Jersey lawyers. Davis represents all types of work accident victims throughout NJ and NY. He can be reached for media inquiries or to schedule a free initial consultation about an accident by calling (800) LAW-2000.
About the Author
Latest Posts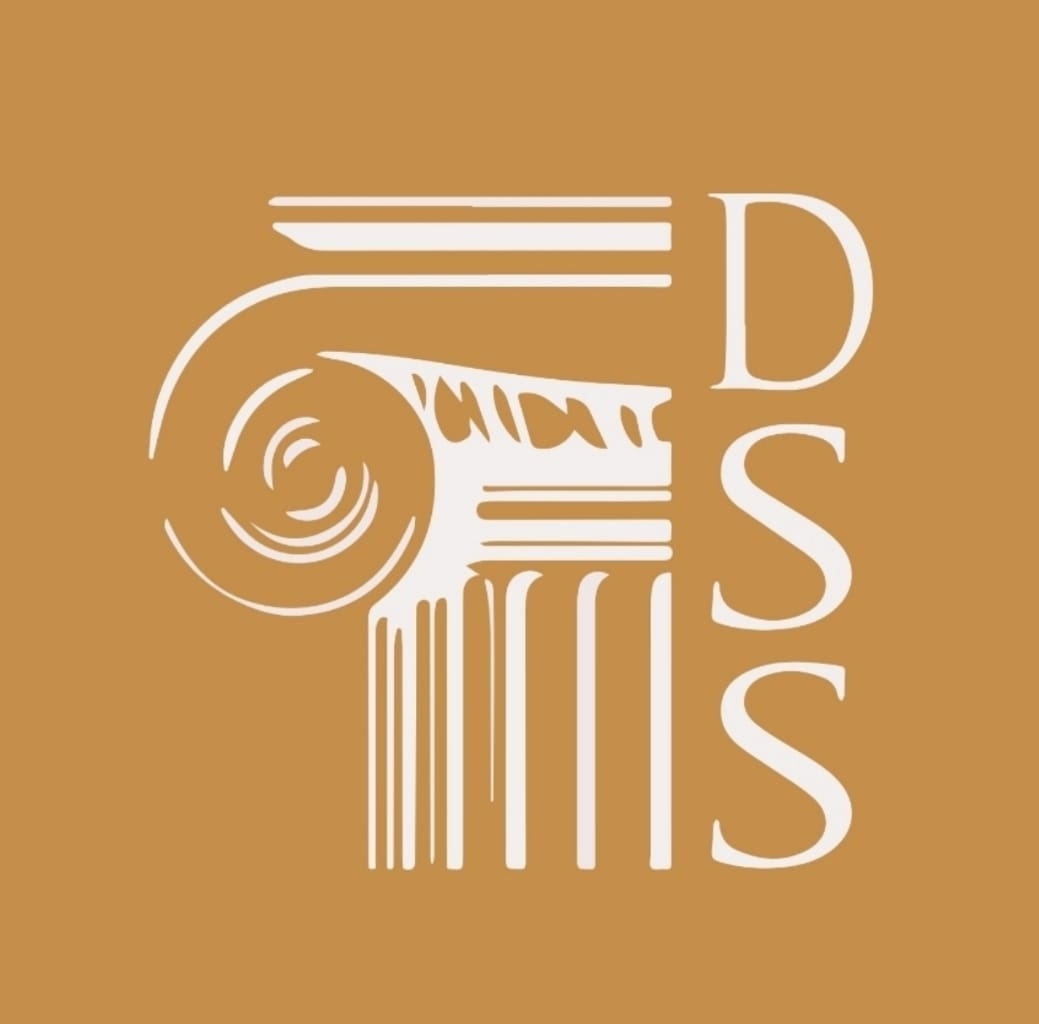 Since 1981, the compassionate personal injury lawyers at Davis, Saperstein & Salomon have been delivering results for our deserving clients. We are solely committed to helping injured individuals, never representing corporations. No matter how large or small your personal injury case is, you can trust that it is important to us.