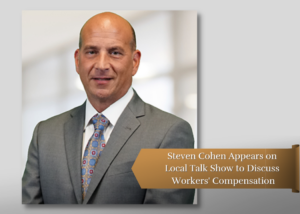 On May 19, 2022 Steven Cohen, Esq., Chairman of the Workers' Compensation Section of Davis, Saperstein & Salomon P.C. appeared on the talk show "Taking Charge with Paula Robinson".
You can listen to the show here.
Steven Cohen's experience having handled both defense and plaintiff's work enables him to offer a unique perspective to virtually every matter. At the present time, Steven only represents injured New Jersey workers as petitioner, in Workers' Compensation actions.
Paula Robinson, Esq. has been practicing for 35 years in a wide variety of jurisdictions within Pennsylvania. Paula has worked for employers and insurance companies, and applies that knowledge of the system to serve her current clients–disabled and injured workers.
Discussing New Jersey and Pennsylvania Workers' Comp Laws
On the talk show, Steve, Paula, and Jeff discuss how Pennsylvania and New Jersey workers compensation cases are similar, and their differences. Steve comments, based on his experience, soon into the conversation:
"Injured on the job, people have a tendency to want to try to navigate things themselves, they want to try to…do everything they can to be mindful of their employer and all and a lot of times, they just end up getting tied up in a pretzel and in a nightmare that literally they can't even imagine."
Both Paula and Steve mention how, unfortunately, employees try to do right by their employers and not "make waves". Even if their boss or supervisor saw the whole thing, they wait too long before truly standing up for themselves, sometimes even losing their compensation because of statutes.
"…It is a roller coaster ride, especially if you don't get an attorney right away"
Steve points out that in New Jersey is it illegal for an employer to terminate an employee for pursuing workers' compensation for an injury. Employees are protected by New Jersey workers compensation laws.
In PA, workers compensation laws are surprisingly different when it comes to what doctors are available to assess your injury. With New Jersey laws, you are allowed to visit whichever doctors your medical insurance covers. In Pennsylvania, the PA Workers' Compensation Act gives employers the right to establish a list of designated health care providers.
Should You Get a Workers' Comp Lawyer?
Ultimately, whether you are in New Jersey or Pennsylvania – all the nuances of work injuries and getting your wages and medical bills covered is best explained by a lawyer that specializes in workers' compensation. There is no harm in talking to a workers' compensation lawyer. In fact, it is against the law for attorneys to collect any fees from you, until they have successfully won your claim and got you the money you deserve.
"The fees in workers' comp in New Jersey are set by the court…. And they can't be more than 20% of the gross award. I generate a retainer agreement that basically says that, but my fees are set by the judge."
Learn more and listen in to the whole conversation by visiting WWDB-AM here. If you have been injured at work and need to get your medical bills covered and lost wages back, contact Davis Saperstein & Salomon, P.C. We represent workers in New Jersey and New York – and if there is a personal injury lawsuit intertwined in your work injury, we will be able to take care of that too. Call (800) 529-2000 or fill out an online form for a free case evaluation.
About the Author
Latest Posts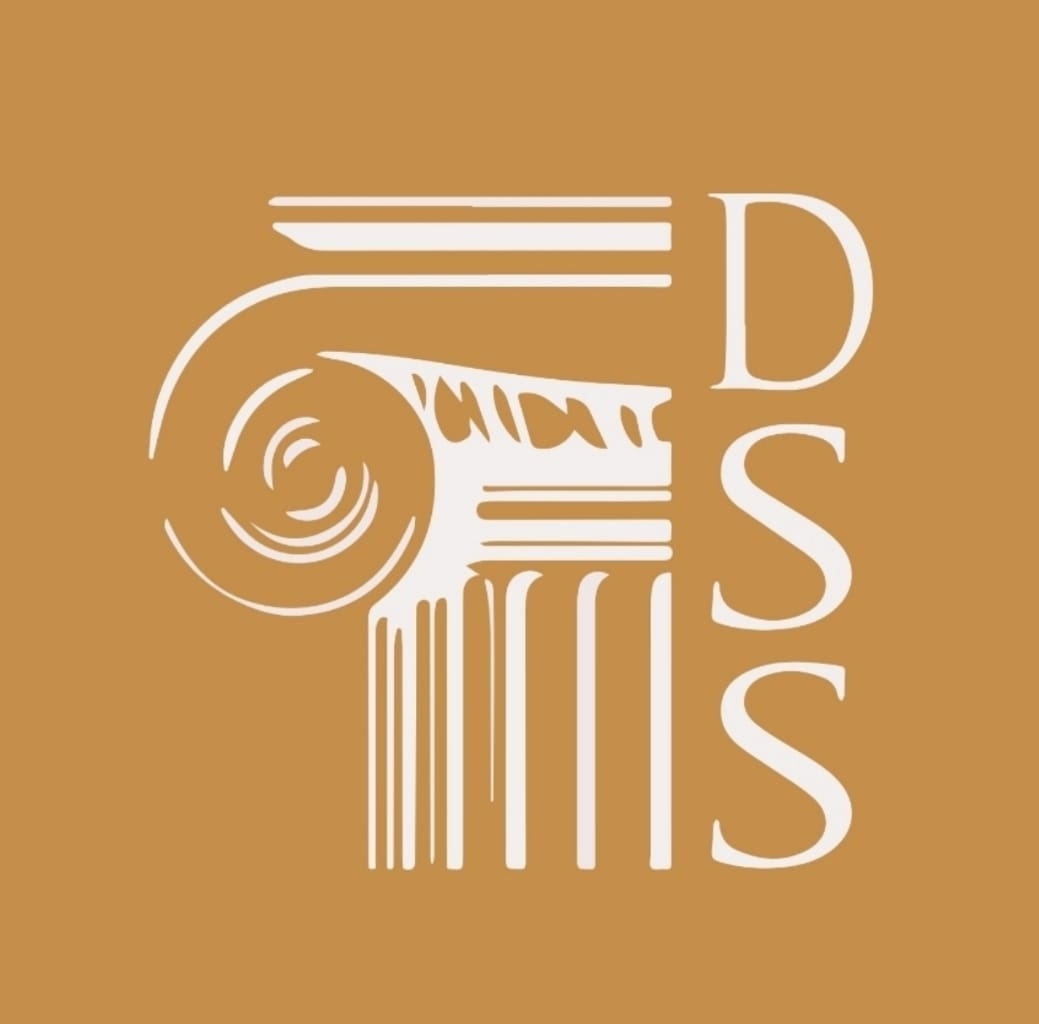 Since 1981, the compassionate personal injury lawyers at Davis, Saperstein & Salomon have been delivering results for our deserving clients. We are solely committed to helping injured individuals, never representing corporations. No matter how large or small your personal injury case is, you can trust that it is important to us.