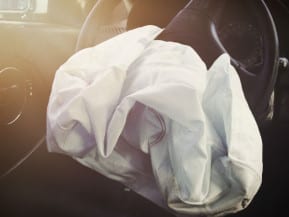 Japanese manufacturer Takata acknowledged on May 19, 2015, that its air bag inflators are defective and agreed to an expanded, national recall of the devices, making it the largest auto safety recall in U.S. history, according to the New York Times.
If you are concerned that your vehicle may be included in the recall, visit a special website that the National Highway Traffic Safety Administration (NHTSA) has established for the Takata air bag recall, which may involve more than 34 million vehicles. You can use a VIN search tool on the NHTSA site or go directly to the car manufacturer's website.
If your vehicle is impacted, the NHTSA states that you should contact the vehicle manufacturer to receive guidance and schedule a repair as soon as possible.
However, according to industry experts who spoke with Reuters, it could take many years for all of the defective air bag inflators to be fixed due to the unprecedented number of devices involved.
The NHTSA states that it is likely that older cars and those located in regions of high humidity will receive priority in the repair process.
NHTSA Announces Expanded Recall
In a May 19 news release, the NHTSA announced that Takata had acknowledged that "a defect exists in its air bag inflators."
According to the agency, test results and engineering reports indicate that the inflators may be defective due to moisture leaking into the devices over time. The moisture, in turn, may destabilize the chemical propellant that ignites when an air bag is deployed. As a result, the inflator may rupture and send metal fragments spraying into the vehicle cabin at occupants – leading to injuries and death.
The New York Times reports six deaths – all involving Honda vehicles – and more than 100 injuries have been linked to the defective Takata airbags.
The Times previously reported that Takata may have known about the air bag inflator defect as far back as 2004 – but failed to disclose that information to federal regulators.
Due to the defect, Takata agreed to a national recall of its passenger-side air bag inflators, the NHTSA announced. Previously, this recall had been limited to areas of high humidity. Additionally, Takata agreed to expand its national recall of driver-side air bag inflators, the NHTSA said. This expansion essentially doubles the number of vehicles involved in the air bag recall.
Mitsubishi added to that number when it announced Friday that it would issue recalls for vehicles in Japan and abroad, as the Times reports. Earlier, the three largest Japanese auto companies – Toyota, Honda and Nissan – announced the recall of a combined 11.5 million cars and trucks, the Times reports.
If you believe that you or a loved one has suffered harm due to a defective Takata air bag, the lawyers of Davis, Saperstein & Salomon, P.C., can assist you. We have extensive experience in complex product liability litigation, including cases involving automotive defects. Contact us today to receive a free consultation.
Lawsuits by those who claim to have suffered harm from violent explosions involving Takata air bags have been filed in state and federal courts across the country. All federal court lawsuits have been consolidated for pre-trial litigation in the U.S. District Court for the Southern District of Florida (MDL No. 2599).
About the Author
Latest Posts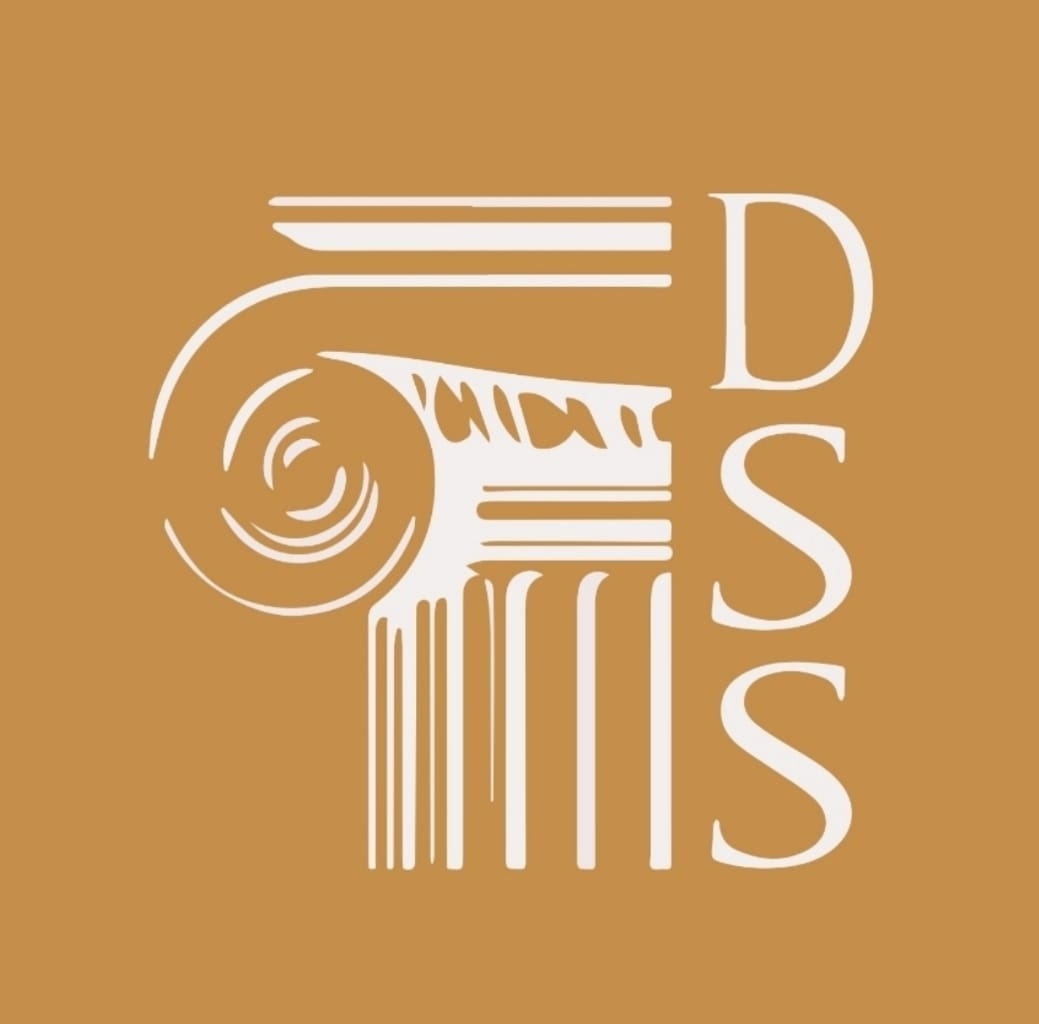 Since 1981, the compassionate personal injury lawyers at Davis, Saperstein & Salomon have been delivering results for our deserving clients. We are solely committed to helping injured individuals, never representing corporations. No matter how large or small your personal injury case is, you can trust that it is important to us.