Yesterday, a 62 year old Toms River woman lost her life on I-95 in Port Chester, NY when two wheels and tires detached from a truck jumping the median and striking her car traveling in the opposite direction. A passenger in the car was also injured and hospitalized. My thoughts and prayers go out to their family. These types of accidents unfortunately are more common than most people realize. Sadly, my first exposure to this type of accident involved the tragic death of our legal secretary Michele Presbruhi. On August 24, 1996, Michele, 28, was on her way to work when a wheel "rolled off" of a tractor trailer. After years of investigation and litigation against Leaseway and Penske, justice was served when the case was settled before trial. Michele was a talented paralegal who worked directly with my law partner Marc Saperstein, a personal injury lawyer. Marc, in behalf of the family, aggressively took on Michele's wrongful death case as well as another person who was driving in a car behind Michele and affected by this accident to hold those negligent accountable and to help her parents find answers to the cause of this tragedy.
It turns out that Michele's death, as well as the Larchmont woman who was also killed, could have been avoided by proper vehicle maintenance and inspection. One way to avoid dangerous tire "roll offs" is the use of a safety bar across a trailer's wheel well. Undoubtedly, the Seratelli family will have many questions to be addressed, one of which is the unfairness of New York and New Jersey's current wrongful death law. Two years ago, both the New Jersey Senate and Assembly voted to make our wrongful death law fairer to the survivors, however, Governor Corzine did not sign it into law. Current laws compensate a family only for economic loss and conscious pain and suffering. The proposed law would have allowed damages for the survivor's emotional loss. Hopefully, one day the New Jersey lawmakers will see fit to revisit this issue and correct the current miscarriage of justice caused by New Jersey's current wrongful death law.
Truck accident and wrongful death cases are extremely complicated and they require a certain level of experience and expertise. To further discuss truck safety and truck related accidents, including tire roll off cases contact Marc.Saperstein@dsslaw.com. Mr. Saperstein, a founding partner in the law firm of Davis, Saperstein & Salomon, P.C., has over 30 years of experience representing New York and New Jersey families affected by catastrophic injuries or wrongful death claims.
About the Author
Latest Posts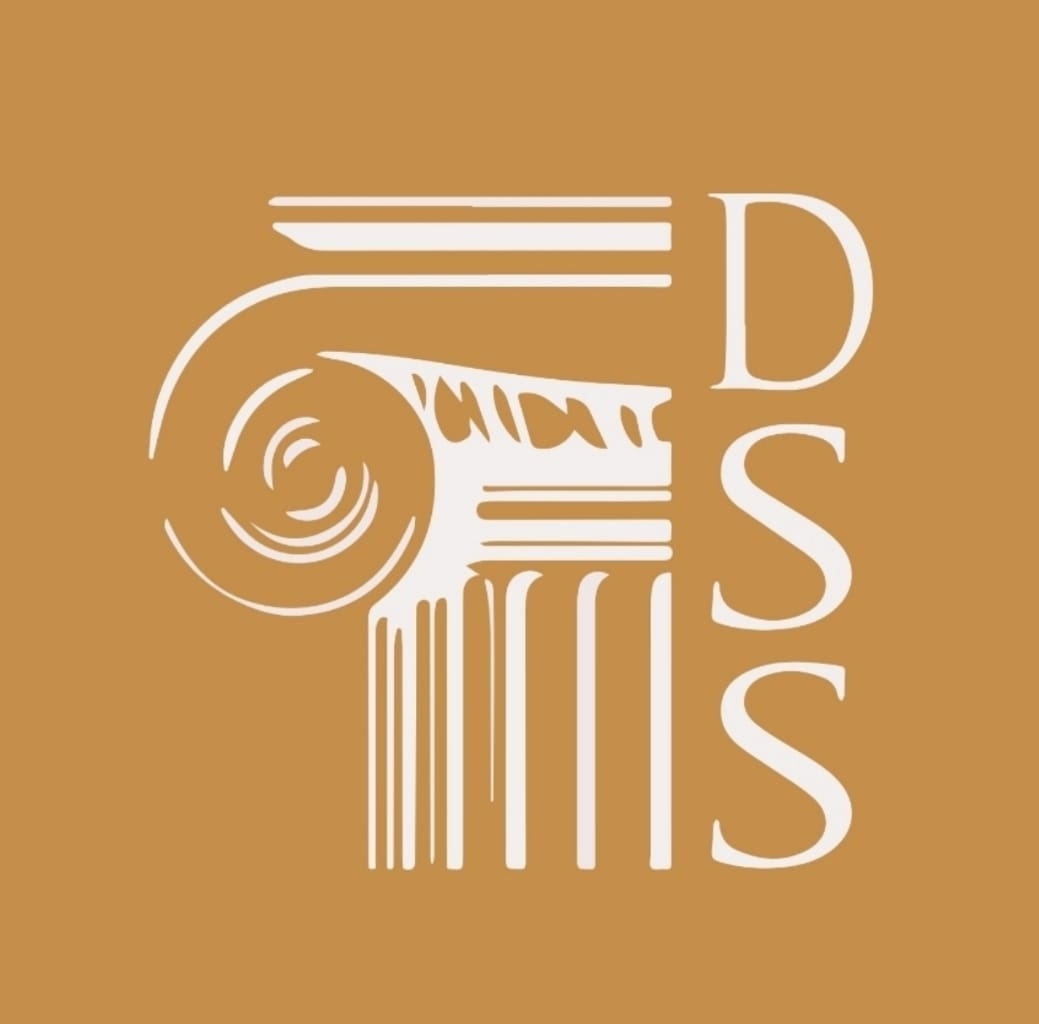 Since 1981, the compassionate personal injury lawyers at Davis, Saperstein & Salomon have been delivering results for our deserving clients. We are solely committed to helping injured individuals, never representing corporations. No matter how large or small your personal injury case is, you can trust that it is important to us.