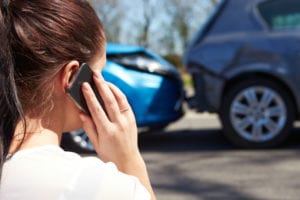 Car accidents generally happen unexpectedly and without any notice.
One minute, you are driving down the road to your work or home or running errands, and then suddenly, you hear the screeching of tires, the sound of glass shattering and metal crunching.
Many people go into shock and struggle to comprehend what happened. In other cases, adrenaline kicks in. People instinctively jump out of their cars to assess the damage.
It is important to recognize that what you do and don't do in the immediate aftermath can have serious consequences. While no one expects to be in a car accident, you should be prepared in the event you are involved in one.
Legal Requirements When You Are In a Car Accident
In New Jersey, as in most states, certain legal requirements apply to drivers who are involved in car accidents – regardless of whether they are at fault.
Under Sections 39:4-129 and 130 of the New Jersey Revised Statutes, the six things drivers must-do if you are involved in a crash, the immediate requirements are to:

Stop – Drivers are required to immediately stop their vehicle in the event of an accident involving damage to their own or other vehicles or any property.

Pull to the side of the road – The law is specific in requiring that drivers stop as close to the scene of the accident as possible without obstructing traffic. If you are unable to move your vehicle, call a tow truck.

Notify police – Often, witnesses to the accident will have already notified the authorities. If they are not yet on the scene, do not take any chances. Notify them yourself.

Exchange information – You are required by law to provide your name, address and proof of your driver's license and vehicle registration to other drivers or witnesses involved in the accident as well as to law enforcement.

Render aid to victims – If anyone is injured, call an ambulance and provide as much help as reasonably possible until help arrives.

File a written report – All drivers are required to fill out a car accident reporting form and submit it to the New Jersey Department of Transportation within 10 days of any accident that involves injuries or causes more than $500 in damage.
Failing to do any of the above can result in fines and court costs, mandatory jail time and the loss of your license.
What Not To Do After An Accident
Once you know the legal requirements for what you must do if you are involved in a car accident, it is equally important to remember what not to do:

Do not panic – Try to stay calm, and make a mental note of any and all details surrounding the accident.

Do not confront the other driver – You will have time to hold responsible parties accountable later.

Do not admit fault – Even if you think you are partially to blame or somehow caused the accident, the reality is that you should leave that determination to others who are more experienced with assessing car accidents. Never offer to pay out of pocket for any damages.

Do not downplay your injuries – Even if you think your injuries are minor, seek medical treatment immediately. There are many serious and even potentially life-threatening injuries that are not always readily apparent, and you could be putting yourself at risk in the long run.
Dealing With the Insurance Company After A Car Accident
New Jersey auto insurance requirements are similar to many other states. All drivers are required to have liability coverage.
However, you do have choices when it comes to the type of insurance you wish to carry. New Jersey is a "choice no-fault" state. This means you can choose no-fault insurance coverage, which will cover a portion of your damages regardless of who is at fault for the accident.
Regardless of the type of policy you have, dealing with the insurance company after a car accident can be a confusing process.
It is important to remember that the insurance company is a business. Like any business, the insurer wants to make a profit. Often, the most effective way to do this is by denying or undervaluing claims.
Additionally, the insurance company can and will use the things you say against you in order to avoid paying you what your claim is worth. An insurance claims representative will usually contact you within a few days of your accident.
Always consult with an attorney before speaking with an insurance company representative. An experienced New Jersey car accident attorney can deal with the insurance company for you and prevent you from making mistakes such as:

Admitting fault for the accident – Even admitting to being partially at fault can result in your claim being reduced or denied.

Blaming the accident on road conditions instead of the other driver – Do not speculate with a claims adjuster on what might have caused the other driver to hit you.

Downplaying your injuries – You do not want to minimize in any way the extent of your injuries or their potential to causes lasting damage.

Making statements regarding your future course of medical treatment – In the immediate aftermath of an accident, it is impossible to know what treatments may be required in the future.
Discussing pre-existing medical conditions – You should not share any information about pre-existing health problems or conditions with the insurance company.

Discussing pre-existing medical conditions – You should not share any information about pre-existing health problems or conditions with the insurance company.
Contact a New Jersey Car Accident Lawyer Today
If you or a loved one has been in a car accident, contact Davis, Saperstein & Salomon, P.C.
As a result of your accident, you may be dealing with serious, potentially disabling injuries. It can take months to realize the full impact of the injuries you have suffered. Your injuries could prevent you from enjoying your previous standard of living and may eventually affect your ability to provide for your family.
Our experienced New Jersey car accident attorneys will fight for your rights and provide the aggressive legal representation you need to pursue just compensation. Contact us today by phone or online for a free consultation.
About the Author
Latest Posts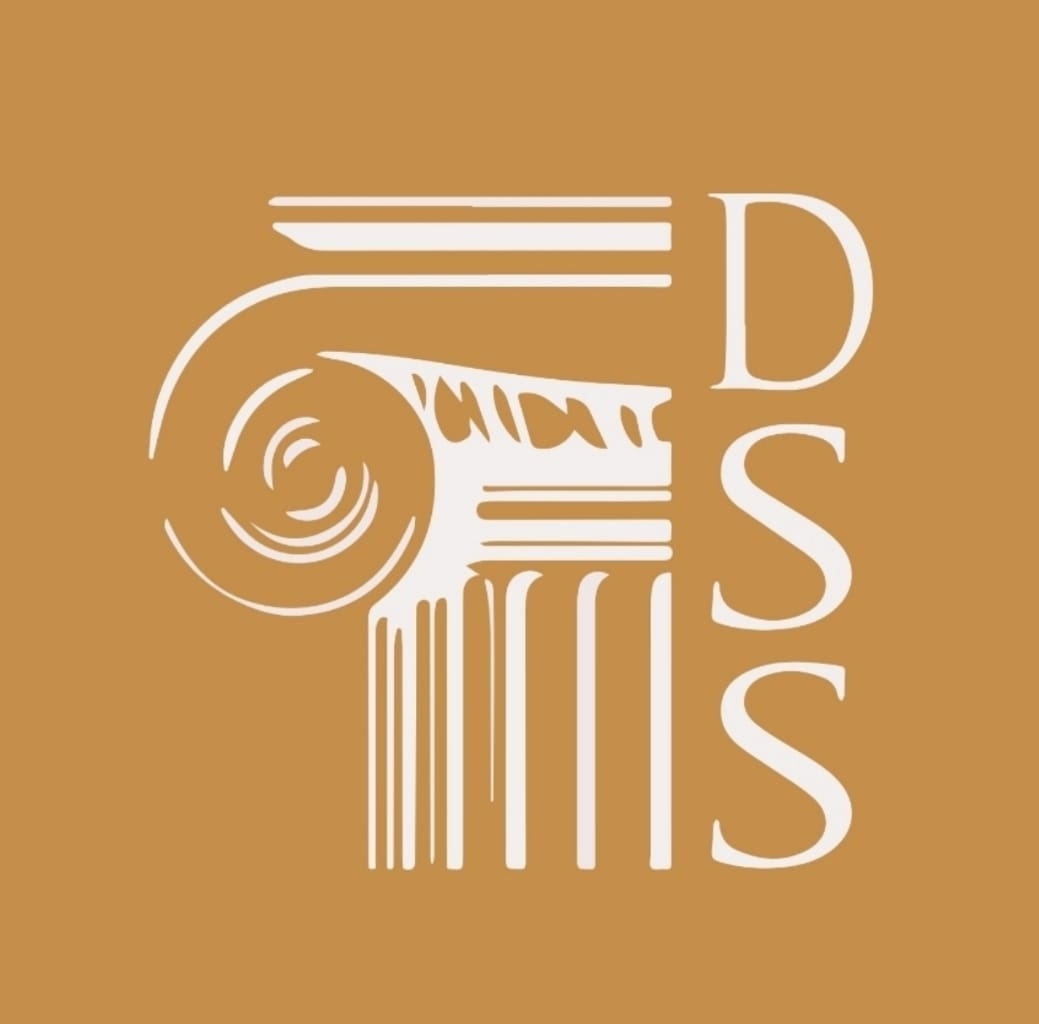 Since 1981, the compassionate personal injury lawyers at Davis, Saperstein & Salomon have been delivering results for our deserving clients. We are solely committed to helping injured individuals, never representing corporations. No matter how large or small your personal injury case is, you can trust that it is important to us.