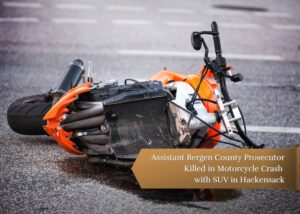 On July 29, 2022, Assistant Bergen County Prosecutor Avon Morgan was sadly killed in a motorcycle crash in Hackensack, NJ. According to online reports, the tragedy occurred at the railroad crossing at Essex St. and East Railroad Ave. when the motorcycle and an SUV collided. Morgan, who began working for the Bergen County Prosecutor's Office in 2016, was taken to Hackensack University Medical Center, where he succumbed to his injuries. The driver of the SUV was also taken to the HUMC for neck pain.
The Bergen County Fatal Accident Division, consisting of well-trained law enforcement officers, prosecutors, accident reconstruction experts, and the Hackensack Police Department, is investigating the crash. Any loss of life is tragic, but this one hit Bergen County especially hard because it involved one of their own.
Common Causes of Motorcycle Crashes in New Jersey
Many motorcycle accidents are caused due to the negligence of others, including some of the following factors:
Distracted driving – use of cell phones, eating, listening to the radio, etc. 
Intoxicated drivers under the influence of alcohol or drugs

Negligent left-hand turn crashes by inattentive drivers

Unsafe or blind lane changes

Cars and trucking failing to yield the right of way to a motorcycle

Roadway defects
Other Recent Motorcycle Accidents in New Jersey Have Also Being Fatal
In a separate motorcycle accident on July 30, 2022, it was reported that a 23-year-old man was killed after crashing his motorcycle into a utility pole a day prior in Howell, located in Monmouth County, NJ. He was rushed to Jersey Shore University Medical Center in Neptune and died. Several weeks earlier, over the 4th of July holiday weekend, a retired Teaneck Police Officer was critically injured on Route 208 in Paramus, NJ, after his motorcycle struck a piece of poorly maintained roadway. Thankfully, he survived but was taken to Hackensack University Medical Center by the Glen Rock Volunteer Ambulance Corps. with severe injuries. 
Our Personal Injury Attorneys Can Represent You to Get the Compensation You Deserve
The personal injury attorneys at Davis, Saperstein & Salomon, P.C. have decades of experience handling motorcycle injury cases. Founding Partner Garry Salomon, Esq. has personally represented many clients involved in motorcycle collisions. Several years ago, he represented a man from Bergen County who was critically injured after colliding with a bus that failed to yield. In 2021, Salomon and his Partner, Adam Lederman, Esq., settled a case out of Somerset County, NJ, where a man was violently thrown from his motorcycle after being hit by an ambulance en route to the hospital.
Losing a loved one in a motorcycle crash is devastating, and though nothing can ever fill the void, you may be entitled to compensation if someone else's negligence caused the accident. Our motorcycle accident attorneys understand the intricate investigation process that a wrongful death claim brings and will seek justice for our clients and their families. Contact us online or call us now at 201-444-4444. 
The Bergen County Legal Community and attorneys at Davis, Saperstein & Salomon wish Avon Morgan's family well during this difficult time. 
About the Author
Latest Posts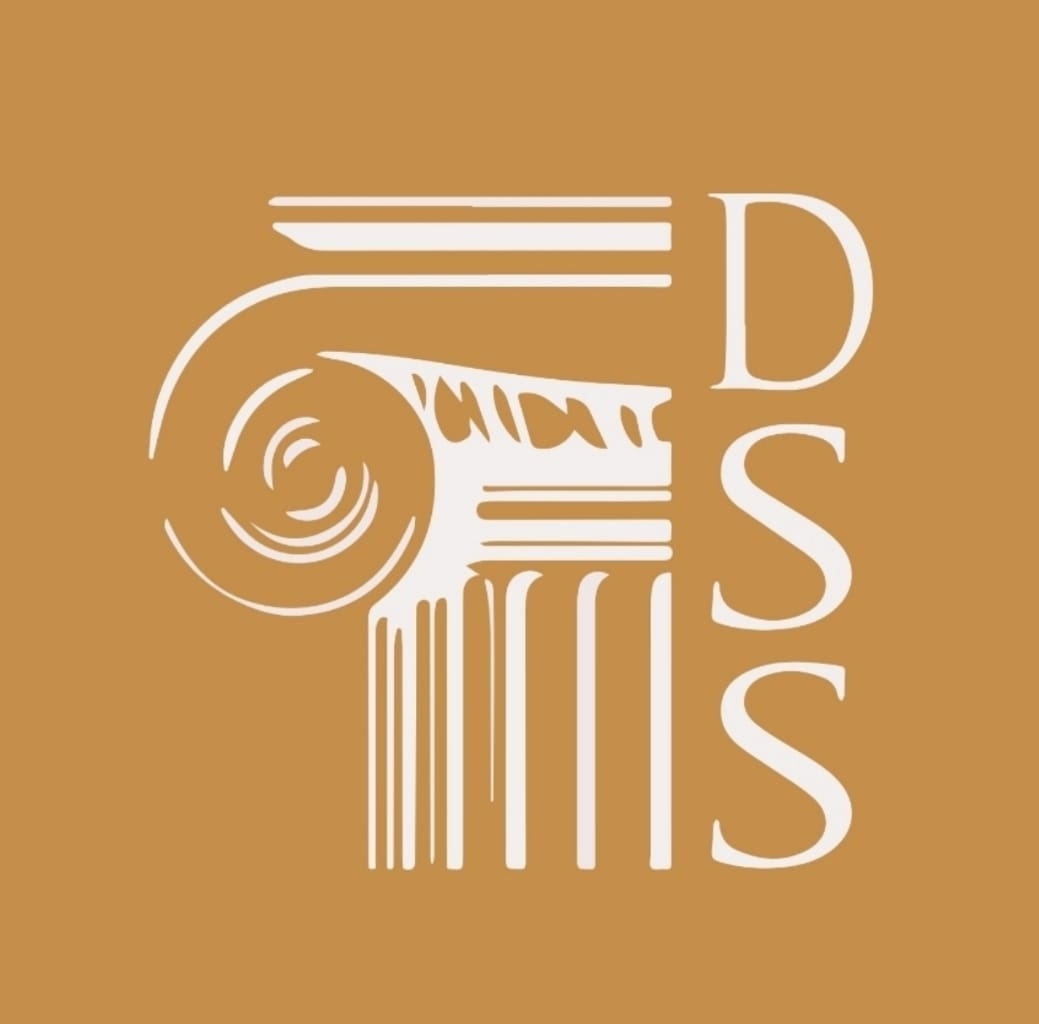 Since 1981, the compassionate personal injury lawyers at Davis, Saperstein & Salomon have been delivering results for our deserving clients. We are solely committed to helping injured individuals, never representing corporations. No matter how large or small your personal injury case is, you can trust that it is important to us.