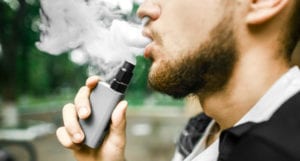 The U.S. Food and Drug Administration (FDA) typically will investigate reports of personal injuries caused by the products that it regulates: Food, drugs, cosmetics, tobacco products and electronic products that give off radiation. Currently, the FDA is looking into reports about exploding e-cigarettes.
According to a recent CNN report, the FDA identified 134 incidents of e-cigarette explosions between 2009 and 2016, injuring more than 50 people. Many of these e-cigarettes had defective batteries that overheated or caught fire, the report states.
In light of these incidents, the FDA plans to host a public workshop in April. The goal of the workshop is to "gather information and stimulate discussion" about avoiding e-cigarette explosions and addressing the safety concerns about the batteries in these devices.
What Are E-Cigarettes?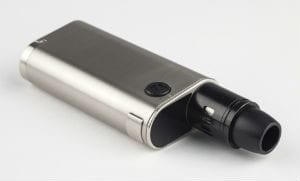 According to an FDA fact sheet, "e-cigarette" is just another name for a large category of products known as Electronic Nicotine Delivery Systems (ENDS). These products are called many different names such as e-cigs, vaporizers, vape pens and hookahs.
These products contain a liquid that delivers nicotine to the user. The liquid gets heated into aerosol form, and then a user inhales the vapor which contains the nicotine.
In August 2016, the FDA finalized a rule to regulate all tobacco products, including ENDS. The rule, according to the FDA, extends the agency's regulatory authority "to all tobacco products, including e-cigarettes."
Previously, ENDS did not fall under the authority of the FDA. In regulating tobacco products, the FDA' primary goal is to protect American consumers from "tobacco-related disease and death."
The FDA's role encompasses preventing personal injuries and other serious harms associated with e-cigarette use.
FDA Action on E-Cigarettes and Dangerous Explosion Risks
At the upcoming e-cigarette workshop, the FDA plans to: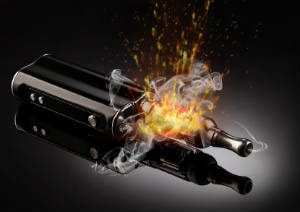 Gather more information about battery concerns, including fire, explosion, overheating and other failures.
Consider risk mitigation options.
Design parameters surrounding e-cigarettes and other ENDS.
Collect information about e-cigarette communications from product manufacturers to consumers, distributors, wholesalers and retailers of these products.
Gather information about the general public's safety concerns surrounding the use of ENDS.
The FDA's goal is to have participants from many different groups and industries at the workshop, including but not limited to:
Scientific experts
Medical experts
Academic researchers
Public health organizations
ENDS manufacturers
Importers, distributors, wholesalers and retailers of ENDS
ENDS battery manufacturers
Government agencies at the local, state and federal levels.
The FDA's commitment to regulating harmful products is important, as this workshop demonstrates.
Discuss Your Case with a Teaneck, NJ Personal Injury Lawyer
If you or a loved one sustained a serious personal injury while using an e-cigarette, you may be eligible to become part of a class-action lawsuit or mass tort action.
An experienced Teaneck personal injury lawyer can discuss your options with you when it comes to seeking compensation for you.
Contact Davis, Saperstein, & Salomon, P.C., to learn more about the services we can provide to you.
About the Author
Latest Posts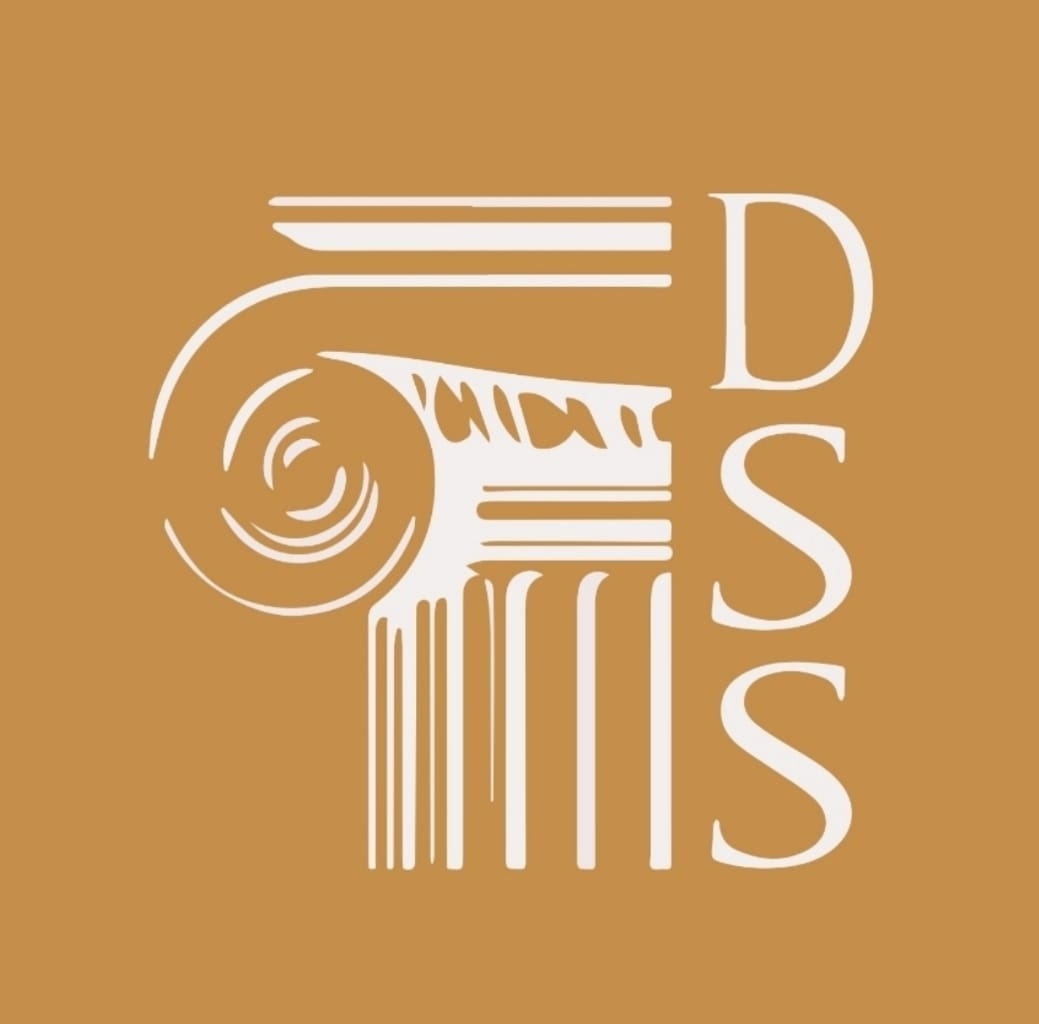 Since 1981, the compassionate personal injury lawyers at Davis, Saperstein & Salomon have been delivering results for our deserving clients. We are solely committed to helping injured individuals, never representing corporations. No matter how large or small your personal injury case is, you can trust that it is important to us.