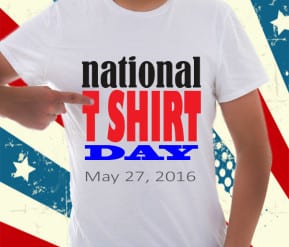 Davis, Saperstein & Salomon, P.C., is asking people to join the firm's fight to end drunk driving in New Jersey, New York and across the country by participating in the inaugural National T-Shirt Day.
National T-Shirt Day is similar to the recent ALS Ice Bucket Challenge – without the buckets of ice. To show their support for anti-drunk driving efforts, participants are asked to submit photos or videos of themselves wearing their favorite T-shirt to Davis, Saperstein & Salomon, P.C., social media pages on the Friday before Memorial Day (May 27, 2016).
You can find the social media pages here:
For each post received, the firm will donate $1 to MADD or a charity of the participant's choice. The firm asks to join in promoting the event through Facebook, Instagram and Twitter by using #NationalTShirtDay.
For more information, please visit the firm's social media pages or contact Garry R. Salomon, Esq., by calling (201) 907-5000.
Memorial Day – A Fitting Time to Raise Awareness About Drunk Driving
Memorial Day Weekend – the unofficial start of the summer season – is an ideal time for the National T-Shirt Day event. Although this weekend is meant to serve as an enjoyable and relaxing time, it is also one of the deadliest weekends of the year.
According to USA Today, Memorial Day Weekend "has 13.1% more traffic deaths, on average, than a typical non-holiday weekend." This is primarily due to crowded roadways and the increase in drinking and driving.
National T-Shirt Day is aimed at calling attention to this issue and ending these tragedies – all of which are 100 percent preventable. Together, the law firm believes, Americans have the power to end drunk driving and the thousands of lives it claims each year.
In addition to asking for photos and videos, Davis, Saperstein & Salomon, P.C., will donate $1 to Mothers Against Drunk Driving (MADD) for every "like" received on the firm's Facebook page between now and National T-Shirt Day. The firm pledges to donate up to $10,000 to raise awareness to this important cause.
For years, MADD has played a critical role in preventing drunk driving. The organization is responsible for assisting thousands of victims, survivors and family members in their recoveries.
About the Author
Latest Posts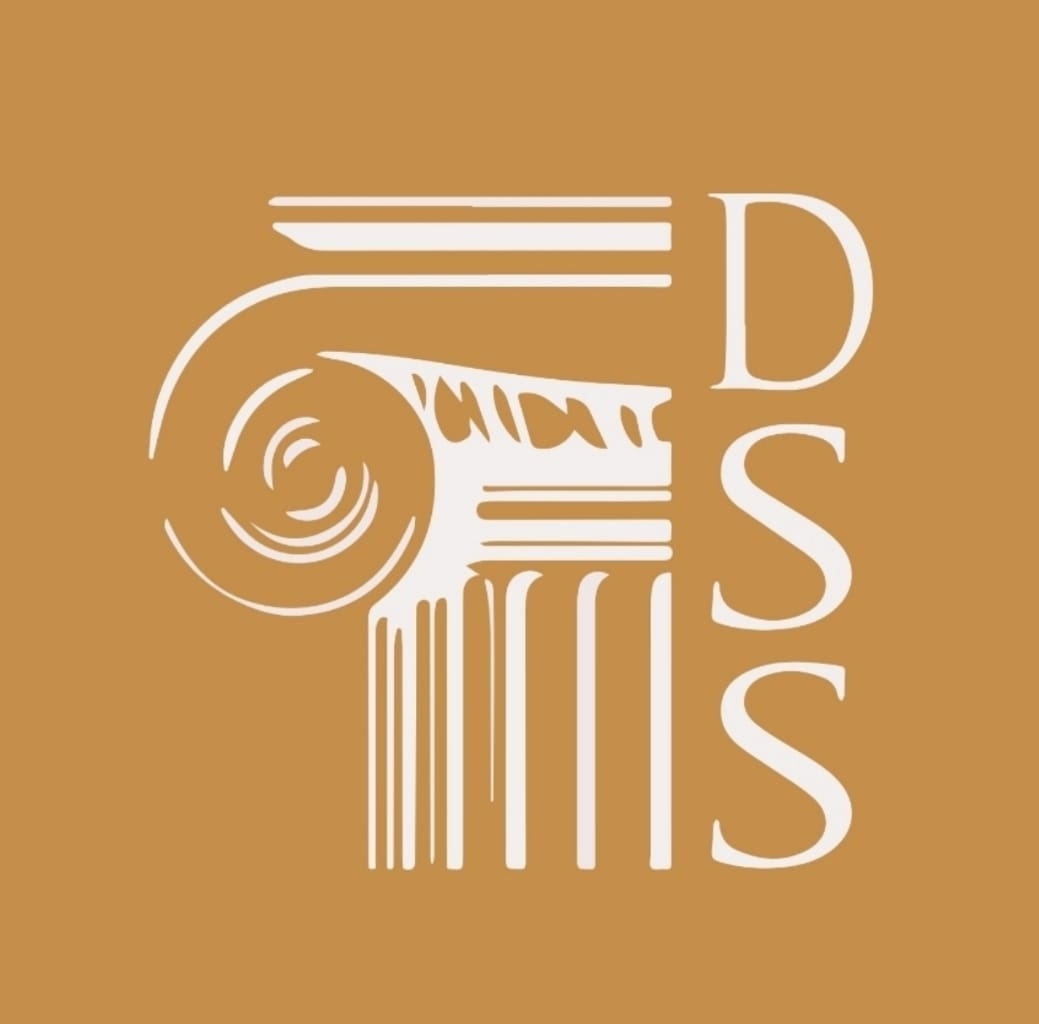 Since 1981, the compassionate personal injury lawyers at Davis, Saperstein & Salomon have been delivering results for our deserving clients. We are solely committed to helping injured individuals, never representing corporations. No matter how large or small your personal injury case is, you can trust that it is important to us.