On November 16th, the Federal Motor Carrier Safety Administration (FMCSA) declared Gunthers Transport, LLC, a Maryland-based trucking company, an "imminent hazard to public safety" and put the company out of service.
Over the last two years, Gunthers Transport has been involved in at least seven serious accidents, one of them fatal. In addition, a review of safety inspections shows that Gunthers Transport drivers and trucks have been placed out of service at a rate that is three times the national average, according to news reports.
This week, the FMCSA also issued an imminent hazard out-of-service order against Clock Transport, based on its relationship to Gunthers Transport. Mark David Gunther owns Gunthers Transport; Mark David Gunther, Jr., aged 25, took out papers to incorporate Clock Transport shortly before the out-of-service order was issued to his father.
Clock Transport and Gunthers Transport share the same Hanover, MD, address. State incorporation papers and federal regulators both indicate that Mark David Gunther and Mark Gunther, Jr., reside at the same address in Pasadena, MD. Maryland State Police say this is an attempt to "reincarnate" Gunthers Transport under another name and circumvent the shutdown order.
Clock Transport has already been cited for trucking violations. In October, a Clock truck was stopped and cited for a 14-hour-rule violation and an equipment violation.
Every year, nearly 5,000 Americans are killed in trucking accidents. We applaud government officials in their efforts to make sure that only safe trucking companies use our highways.
Experienced NY and NJ Truck Accident Attorneys
The truck accident lawyers at Davis, Saperstein & Salomon, P.C., have been helping people who have been injured in New Jersey tractor trailer accidents since 1981. Contact a New Jersey truck accident lawyer at our New Jersey or New York offices to discuss the specifics of your situation. If we take your case, you can be assured we will use all the resources of our law firm to develop a strong argument for money damages and other compensation for you.
To speak with a New York or New Jersey personal injury lawyer with many years of experience, contact our New Jersey or New York offices at (800) LAW-2000. We do not charge attorney's fees unless we are successful in your case. Our initial consultations are free.
About the Author
Latest Posts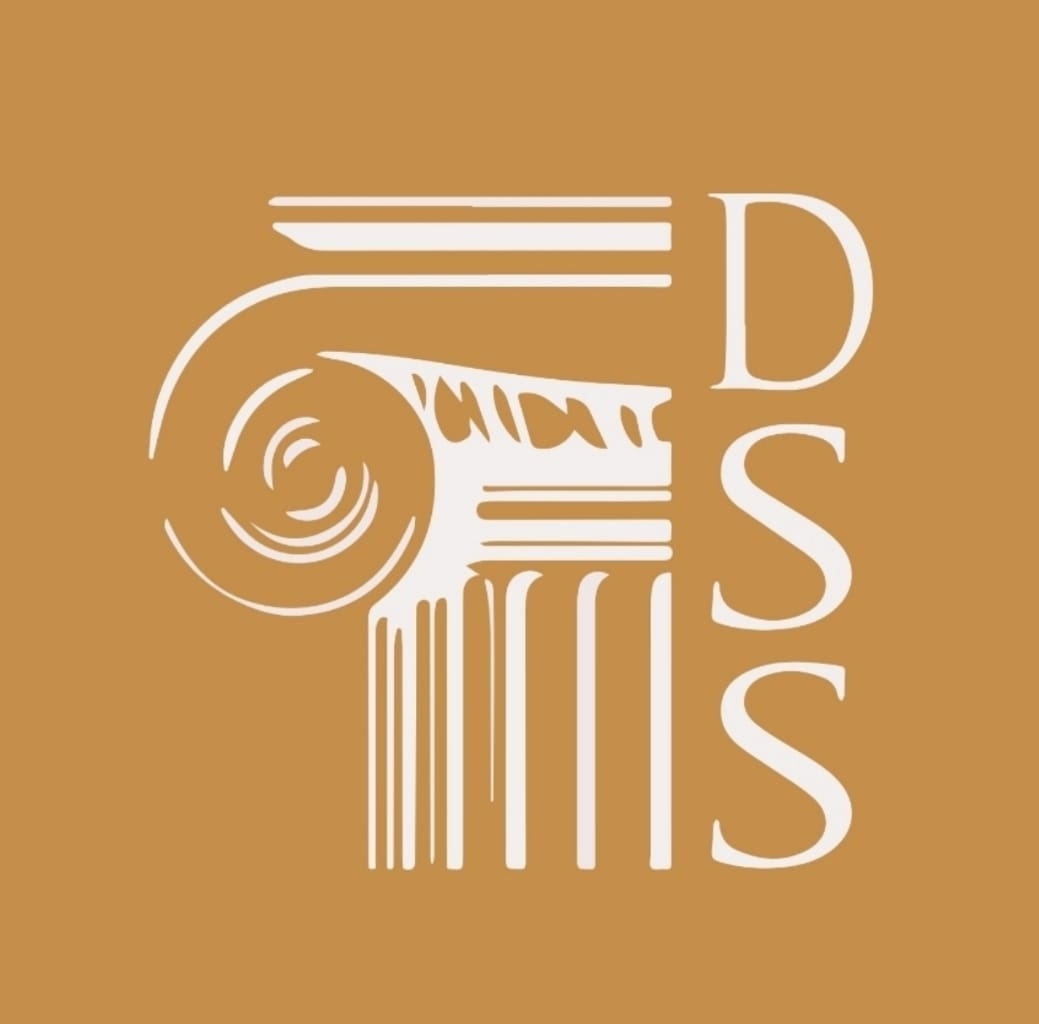 Since 1981, the compassionate personal injury lawyers at Davis, Saperstein & Salomon have been delivering results for our deserving clients. We are solely committed to helping injured individuals, never representing corporations. No matter how large or small your personal injury case is, you can trust that it is important to us.