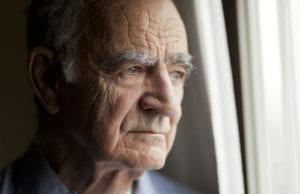 Alzheimer's disease and other forms of dementia can place seniors in New Jersey and across the country at greater risk of elder abuse. Currently, more than five million Americans live with Alzheimer's disease, and that number is expected to increase in the coming years, approaching 16 million Americans by 2050, according to the Alzheimer's Association.
Alzheimer's disease is a degenerative brain disease. It is the most common cause of dementia. The symptoms of dementia include "difficulties with memory, language, problem-solving, and other cognitive skills that affect a person's ability to perform everyday activities," the Alzheimer's Association reports. In the final stages of Alzheimer's disease, the person with the disease typically cannot leave his or her bed and requires constant care. A person's risk of developing Alzheimer's disease increases with age.
Given that the elderly population is expected to expand dramatically in the coming decades, you should think carefully about issues of dementia and elder abuse. A New Jersey elder abuse attorney can help you.
Aging Population at Risk for Alzheimer's Disease and Other Forms of Dementia
How common is Alzheimer's disease and other forms of dementia in New Jersey? According to state-specific information from the Alzheimer's Association, in recent year, doctors diagnosed 170,000 patients in New Jersey with dementia, including Alzheimer's disease. Those patients included:
22,000 patients between the ages of 65-74
70,000 patients between the ages of 75-84
75,000 patients ages 85 and older.
By the year 2025, those numbers are expected to grow to:
29,000 patients between the ages of 65-74
95,000 patients between the ages of 75-84
87,000 patients ages 85 and older.
The following facts also help to make clear just how prevalent Alzheimer's disease is in New Jersey and how it impacts seniors and their adult children throughout the state:
13 percent of New Jersey seniors currently suffer from Alzheimer's disease;
By the year 2025, the percentage of seniors living with the disease is expected to increase to 24 percent.
1,878 people died from Alzheimer's disease in a recent year
The total cost of care for Alzheimer's disease in the U.S. exceeds $200 billion each year.
Prevalence of Elder Abuse Among Dementia Patients in New Jersey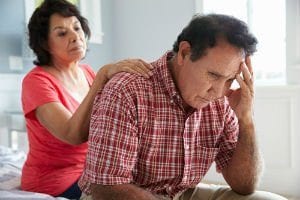 Unfortunately, Alzheimer's disease and elder abuse are closely connected. It can be very difficult to provide care to an elderly person with Alzheimer's, especially in the late stages of the disease. The Alzheimer's Association reports that about 35 percent of caregivers for those with Alzheimer's report that "their health has gotten worse due to care responsibilities."
To put that number in perspective, less than 20 percent of caregivers for seniors who do not suffer from Alzheimer's or another form of dementia report that they have experienced declining health.
Many Alzheimer's patients are vulnerable because they cannot report nursing home abuse or recognize it when they see it. As such, Alzheimer's disease patients tend to be at higher risk of elder abuse than other seniors living in nursing homes and in other settings.
The Alzheimer's Association reports that the following types of elder abuse are common among dementia patients:
Physical abuse, which causes physical pain or injury to the patient
Emotional abuse, which can involve verbal threats, harassment or intimidating language or behavior
Neglect, which is marked by a failure to provide necessities for the patient such as food, shelter, medical care or hygiene
Confinement, which involves restraining or isolating the patient
Financial abuse, which is characterized by the misuse or withholding of a senior's money or assets
Sexual abuse, which can involve any type of sexual activity when the patient does not consent or is unable to understand or consent
Willful deprivation, which is characterized by denying the patient their medical care, food, physical assistance and other types of care, exposing the patient to the risk of serious physical, mental or emotional harm.
What are Risk Factors for Elder Abuse?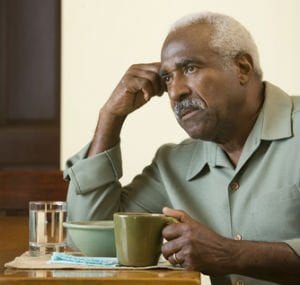 For many reasons, caregivers mistreat patients with dementia. Each situation is different. The National Institutes of Health points to the following as common risk factors for elder mistreatment, especially among patients with Alzheimer's or another type of dementia:
Living arrangement
Social isolation
Physical health status
Extent to which the elderly patient's dementia has progressed
The caregiver's history of depression or mental illness
The caregiver's addiction history
Gender
Relationship between the patient and caregiver
Caregiver stress.
As we stated, caring for patients in the late stages of Alzheimer's disease can produce substantial stress and anxiety in the caregiver, and studies suggest that there may be a link between caregiver stress and the likelihood of elder mistreatment.
Seek Advice from a New Jersey Elder Abuse Lawyer
It can be very difficult to think about a parent or other elderly loved one developing Alzheimer's disease and requiring constant care. However, it is important to understand that seniors with dementia may be at an increased risk of elder abuse, especially during the later stages of the disease.
If you have concerns about an elderly loved one's safety in a nursing home or other facility, you should reach out to an elder abuse attorney in New Jersey as soon as possible. Contact Davis, Saperstein & Salomon, P.C., today to learn more about how we can assist you.
About the Author
Latest Posts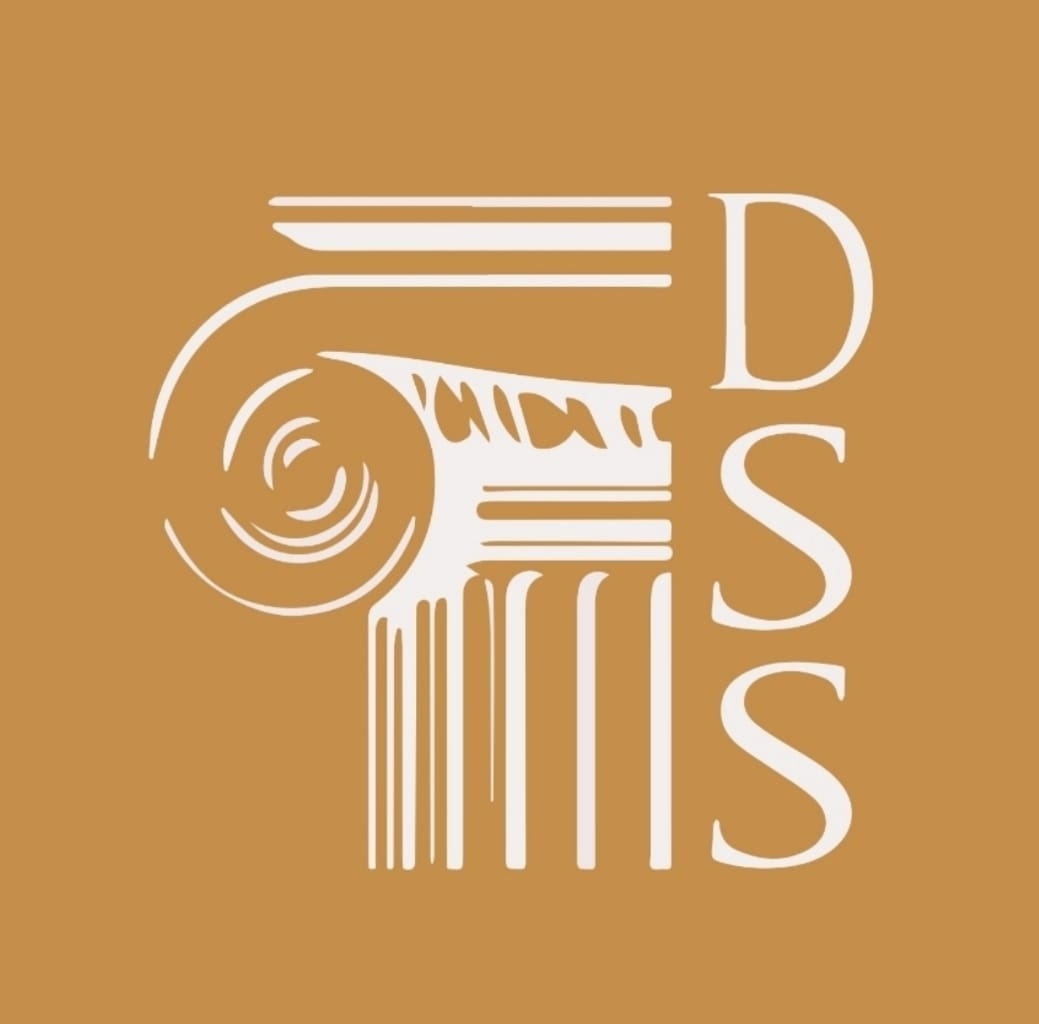 Since 1981, the compassionate personal injury lawyers at Davis, Saperstein & Salomon have been delivering results for our deserving clients. We are solely committed to helping injured individuals, never representing corporations. No matter how large or small your personal injury case is, you can trust that it is important to us.