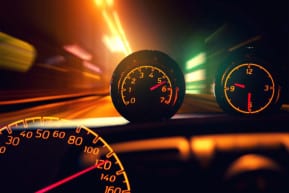 The National Highway Traffic Safety Administration's most recent Roadside Survey provides good news and bad news for those who want to improve traffic safety in New Jersey and across the U.S.
The good news: Drunk driving rates are on the decline. The bad news: Drugged driving rates are moving in the opposite direction.
The proportion of drivers who participated in the survey who had measurable alcohol levels in their system dropped by 30 percent between 2014 and the last Roadside Survey in 2007, the NHTSA announced in early February.
However,  between 2007 and 2014, the proportion of drivers who tested positive for at least one drug rose by an alarming 3.7 percent, the NHTSA reports.
As these results indicate, more must be done to crack down on drugged driving. We can also ramp up our efforts to spread awareness about the dangers of driving after consuming prescription drugs, over-the-counter medications and illegal substances.
Survey Data Helps to Measure Prevalence of Drugged Driving
The NHTSA has conducted the Roadside Survey five times since 1973. The 2007 survey was the first to involve testing drivers for potentially impairing drugs.
According to the NHTSA, the 2013-2014 survey collected data from 11,000 drivers who were tested at 300 sites located across the country. Road signs alerted drivers that they could pull into a testing site and participate in the voluntary and anonymous paid survey. Participating drivers were then given a combination of breath, oral fluid and blood tests.
Even though a defunding threat from Congress has cast doubt on the survey's future, as the Detroit News reports, it cannot be denied that the survey provides data that can be very helpful in the effort to combat drink- and drug-impaired driving.
As the NHTSA reports, the 2013-2014 survey revealed an encouraging trend of declining alcohol use by drivers. This shows that anti-drunk driving law enforcement and driver education efforts are on the right track.
The NHTSA reports that the number of drivers who tested positive for alcohol in the survey was 8.3 percent – down from 35.9 percent in 1973. Also, drivers who registered a breath alcohol concentration (BrAC) of 0.08 or higher (the legal driving limit) fell to 1.5 percent – an 80 percent drop from the 7.5 percent in 1973.
At the same time, the NHTSA found that 20 percent of the drivers tested positive for at least one drug – an increase from the 16.3 percent in 2007. These drugs included marijuana, sedatives, stimulants and anti-depressant medications.
The drug with the sharpest increase in use was marijuana. Drivers who tested positive for the drug went from 8.6 percent in 2007 to 12.6 percent in 2013-2014.
This indicates that more attention should be paid to reversing this trend. As the NHTSA notes, drugged driving could be growing into a serious issue as more states change their policies on medical and recreational use of marijuana. For instance, in New Jersey, a medical marijuana bill has been in effect since 2010.
If you have been injured in a car accident, it will be important to have the crash thoroughly investigated in order to determine whether the driver's impairment – by either alcohol or drugs – played a role. If so, you may be entitled to pursue full compensation for all of your losses. To learn more about how these investigations are properly conducted, feel free to contact Davis, Saperstein & Salomon, P.C.
About the Author
Latest Posts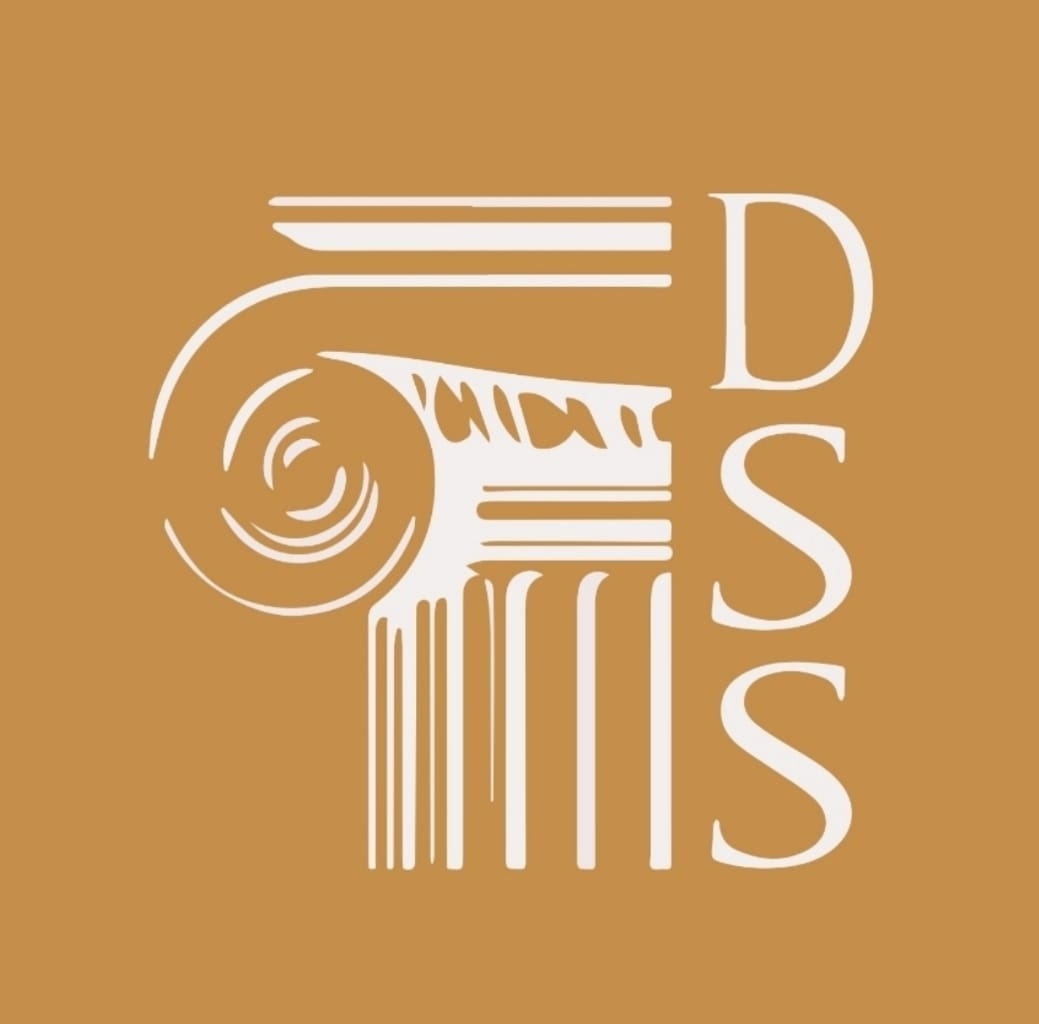 Since 1981, the compassionate personal injury lawyers at Davis, Saperstein & Salomon have been delivering results for our deserving clients. We are solely committed to helping injured individuals, never representing corporations. No matter how large or small your personal injury case is, you can trust that it is important to us.