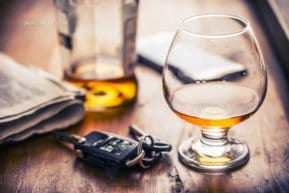 Drunk driving accidents take far too many lives in New York and New Jersey. According to Mothers Against Drunk Driving (MADD), an average of 283 people per year are killed in drunk driving accidents in New York alone, and another 137 are killed in New Jersey. Thousands more suffer devastating injuries in crashes caused by drunk drivers.
Drunk Driving During the Holiday Season
Car accidents caused by drunk driving or driving under the influence (DUI) are common around the holiday season where alcohol is served at celebrations, social functions and other parties. Under the influence, a motorist's judgement is impaired, which significantly increases the risk of drunk-driving accidents. The National Institute on Alcohol Abuse and Alcohol (NIAAA) estimates that alcohol-related crashes are two to three times more likely to cause deadly accidents between the holidays and New Year than at any comparable period of time during the year.
4 Safety Tips to Protect Yourself from Becoming a Victim of Drunk Driving
1. Always Wear Your Seatbelt
The reality is that you cannot completely eliminate the risk of a car accident. You can, however, take the basic precautions of always wearing your seatbelt, requiring your passengers to wear their seatbelts, and remaining alert. According to the Centers for Disease Control and Prevention (CDC), using a seatbelt reduces your risk of sustaining a serious injury in a crash by as much as 50%. Not only is wearing your seatbelt the law, it can actually save lives.
2. Use Additional Caution at Intersections
Drunk drivers often fail to notice upcoming intersections and disregard traffic lights and stop signs. Especially during the holidays and driving at night, take extra care when approaching intersections. Look in every direction and check to see that oncoming vehicles are braking and stopping. Do not assume that the other driver will act in a safe manner.
3. Limit Your Nighttime Driving
During the holidays, the majority of drunk driving occurs after dark where reduced visibility and potentially slick roads make for dangerous situations. It is best to limit your nighttime driving as much as possible. Enjoy the holidays with your friends and family in a single location. When you do have to get back on the road at night, be sure to take extra safety measures to get home safely.
4. Recognize Signs of a Drunk Driver
Stay alert for vehicles that appear to be operating in an erratic or unsafe manner. Signs that a driver may be intoxicated include:
swerving, weaving or drifting out of their lane
driving without headlights
erratic braking
making sudden turns
driving far below the speed limit
speeding
nearly hitting other vehicles
slowed reaction to traffic signals
If you suspect a driver to be intoxicated, stay clear of the vehicle and call the police to report the location, make/model and license plate of the vehicle.
Have you been the victim of a drunk driving accident?
If you have been injured by a drunk driver, you deserve the strongest possible legal representation. At Davis, Saperstein & Salomon, P.C., our car accident attorneys have extensive experience handling complex accident claims involving injuries caused by drunk drivers. In fact, our lawyers have argued cases against drunk drivers and restaurants that over served customers and allowed them to drive while being visibly drunk.
Our own Davis, Saperstein & Salomon, P.C. partner, Steven Benvenisti, almost died at the hands of a drunk driver. Having recovered from catastrophic physical and traumatic brain injuries requiring months of hospitalization, surgeries and rehabilitation, Partner Steven Benvenisti brings intense personal dedication to representing DUI victims. Along with Steve, the team of highly trained attorneys at Davis, Saperstein & Salomon, P.C., are deeply committed to helping DUI victims recover from their injuries and receive maximum compensation for their pain and suffering—even if it means going after the person or business that served the drunk driver.
Contact us today for a free legal consultation. From our offices in Teaneck and Lawrenceville, we represent victims of drunk driving accidents across New Jersey and New York City. We also have satellite offices available by appointment-only in Newark, Bridgewater, Jersey City, Edison area, Colonia, East Rutherford, and New York City.
About the Author
Latest Posts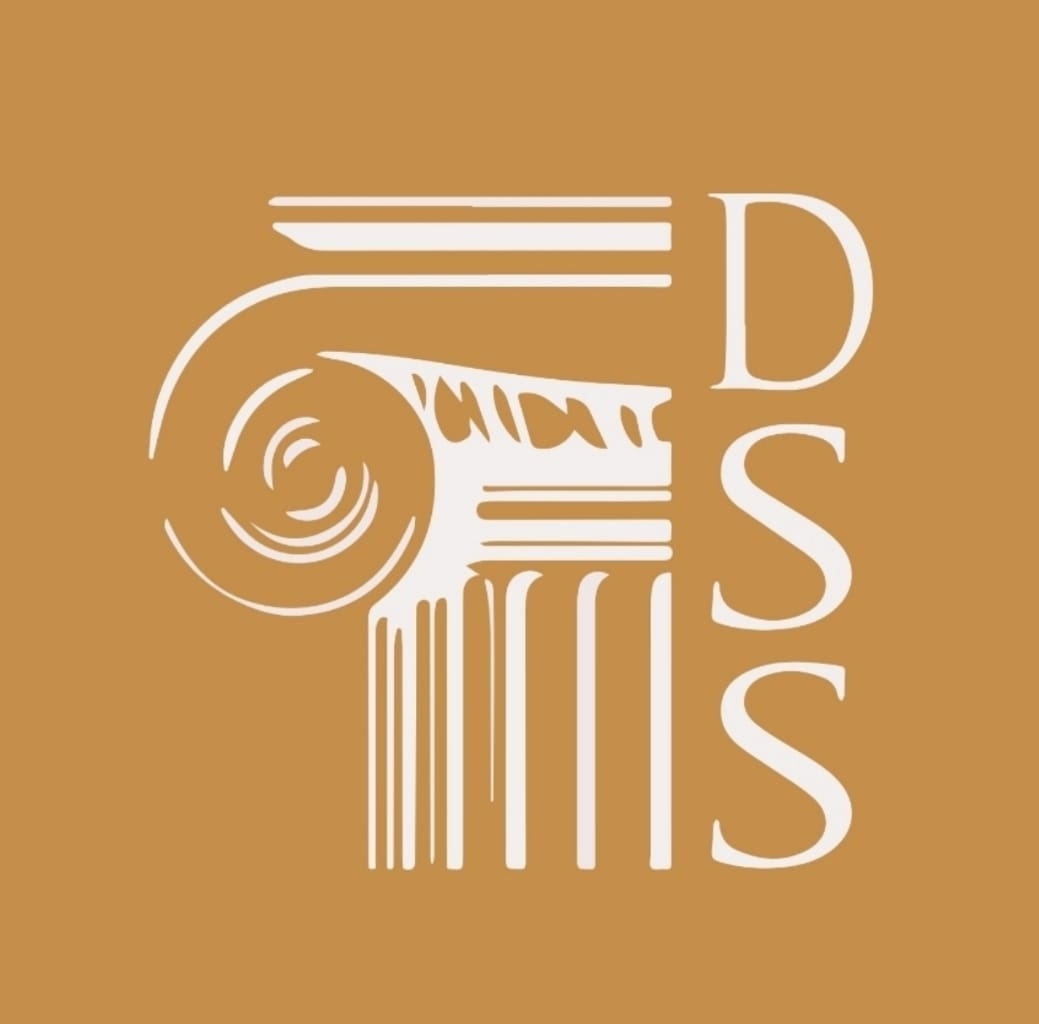 Since 1981, the compassionate personal injury lawyers at Davis, Saperstein & Salomon have been delivering results for our deserving clients. We are solely committed to helping injured individuals, never representing corporations. No matter how large or small your personal injury case is, you can trust that it is important to us.