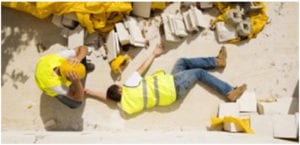 A variety of circumstances and factors contribute to slip-and-fall injuries, and the types of injuries that victims suffer vary. Even seemingly mild injuries can result in potentially debilitating health problems. Severe injuries may be life-threatening or cause permanent disability.
Understanding the circumstances surrounding slip-and-fall injuries, the places they commonly occur and how you can help to prevent them from happening can help you and your loved ones to stay safe and protected.
Places Where Slip-and-Fall Accidents Commonly Occur
According to statistics on slip-and-fall injuries compiled by the National Floor Safety Institute (NFSI), slip-and-fall accidents are associated with roughly

In fact, falls are the leading cause of accidental injury in the U.S., producing health care costs exceeding $14 million annually, the NFSI reports.
While slip-and-fall injuries can happen anywhere, the most severe impacts from these injuries often occur in one of three places – workplaces, nursing homes and commercial properties.
Slip and Falls in the Workplace
Slip-and-fall accidents in the workplace constitute the majority of general industry accidents. They are a leading cause of workers' compensation claims. On-the-job slip-and-fall accidents are not only dangerous. They can also be deadly.

According to research from the U.S. Department of Labor, 15 percent of all accidental workplace deaths are the result of slip-and-fall injuries.
According to the Occupational Safety and Health Administration (OSHA), common causes of workplace slip-and-fall accidents include:
Loose flooring
Uneven surfaces
Ice, grease or wet spots
Debris or clutter in walkways
Electrical cords
Open desk or filing cabinet doors.
Falls can be particularly deadly on jobsites. Conditions such as inadequate scaffolding, damaged ladders and malfunctioning aerial lifts increase the dangers of falling. Also, precautions meant to protect workers are often either inadequate or non-existent.
Slip and Falls in Nursing Homes

Slip-and-fall accidents in nursing homes have become, unfortunately, common. According to the Centers for Disease Control and Prevention (CDC), between half and three quarters of the 1.4 million people currently living in nursing homes today will not only experience a fall, but they will fall multiple times over the course of the year.
The CDC reports that the most frequent causes of nursing home falls include:
Wet or slippery floors
Improper lighting
Lack of handrails
Incorrect bed heights
Improperly fitted or maintained wheelchairs
Overmedication
Improper foot care and poorly fitted shoes
Lack of assistance by nursing home staff.
Slip-and-fall injuries among nursing home residents often result in cuts, bruising, broken bones and lacerations. Unfortunately, these types of injuries often result in a general overall decline in health and quality of life.
Slip and Falls on Commercial Property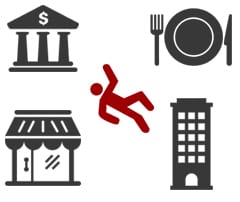 Slip-and-fall accidents on commercial property are often a source of embarrassment for the people who suffer them. Many times, a person attributes it to clumsiness when they trip in the grocery store, at the bank, in a restaurant or while staying in hotel. However, the reality is that, in most of these cases, their injuries were the result of someone's reckless or negligent behavior.
Premises liability is a legal approach to holding business owners and operators liable for injuries that occur on their property. Business owners are obligated to provide a safe environment for customers and guests, which includes:
Making sure walkways and aisles are free from obstructions
Mopping up spills and posting signs warning of wet floors
Ensuring construction areas are blocked off
Keeping stairways and paths well-lighted
Replacing worn carpeting or uneven flooring
Providing routine maintenance to prevent falling objects or debris.
Often, when a customer is hurt on commercial property, a manager or security guard will file an incident report. This report will then be handed off to the insurance company, who may contact you regarding what happened.
It is important to remember that insurance companies are in business to make money. One way they accomplish this is by either denying or undervaluing claims. An insurance adjuster may try to dispute your claim or try to settle with you for far less than the amount needed to ensure your recovery.
Before speaking with an insurance company or settling your claim, it is important to consult with one of our experienced personal injury attorneys first.
Preventing Slip-and-fall Injuries
You may not be able to control the conditions around you. Still, you can be vigilant about your own safety and well-being. You can help to protect both yourself and others by following these simple safety tips to prevent slip-and-fall injuries from the National Safety Council:
Wear shoes with non-skid soles when running errands and in wet or icy weather
Hold handrails when going down stairways
Pay attention to where you are walking and watch for uneven surfaces
Speak with your doctor about any medications you may be taking that may cause dizziness or drowsiness or impair your reasoning and judgment
Wear glasses as required and avoid wearing dark sunglasses indoors
If you notice a hazard such as torn carpeting or wet floors, notify management immediately.
In addition to the above, you should familiarize yourself with OSHA safety guidelines and report any hazards or unsafe practices that occur on your job.
If you have a family member or a loved one in a nursing home, make frequent visits and observe the conditions. If you have concerns, report them immediately to the nursing home administration.
Contact Our New Jersey Slip-and-Fall Injury Lawyers
If you or a loved one has suffered a slip-and-fall injury, contact Davis, Saperstein & Salomon, P.C. Our experienced personal injury and workers' compensation attorneys have the legal experience you need. We provide aggressive legal representation to clients throughout New Jersey and New York. We will work hard to pursue the compensation you deserve. Call us today or reach us online for a free and timely consultation about your case.
About the Author
Latest Posts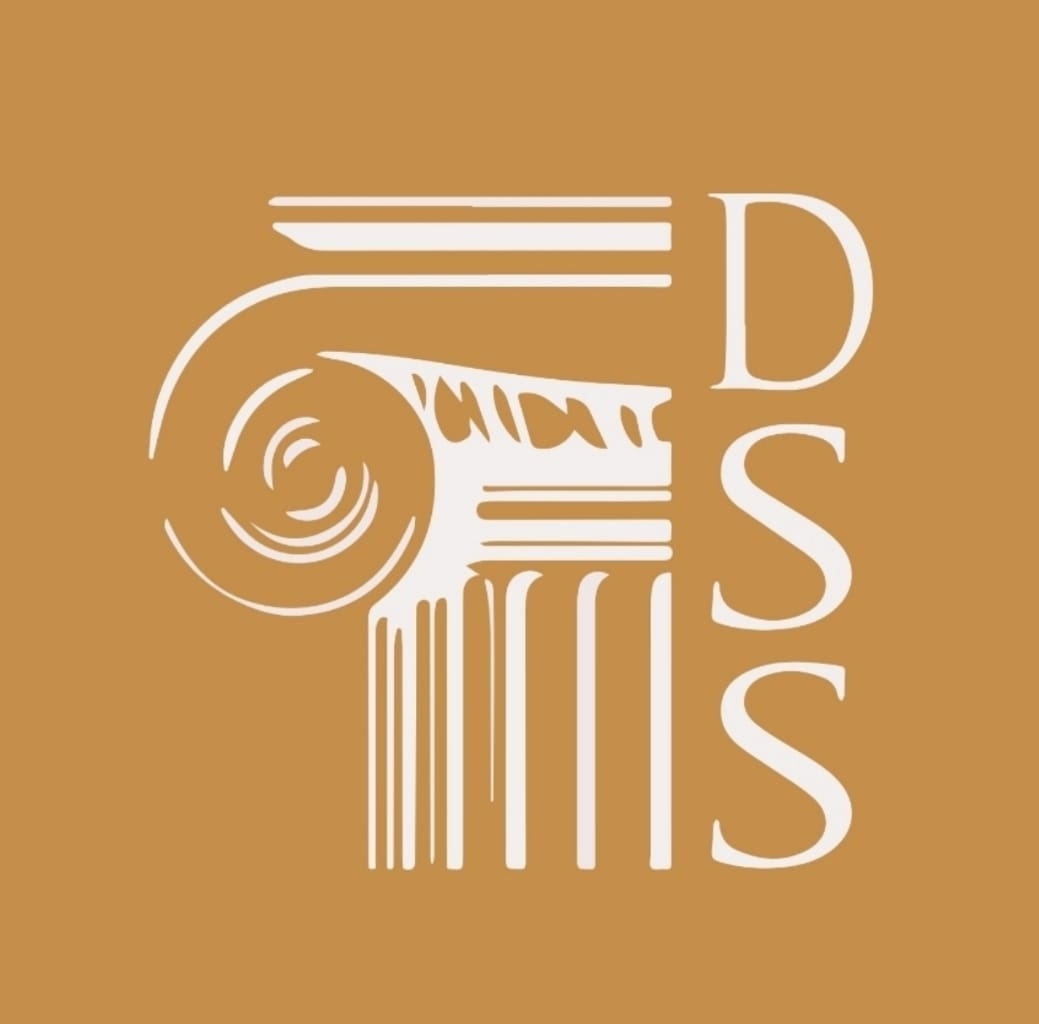 Since 1981, the compassionate personal injury lawyers at Davis, Saperstein & Salomon have been delivering results for our deserving clients. We are solely committed to helping injured individuals, never representing corporations. No matter how large or small your personal injury case is, you can trust that it is important to us.