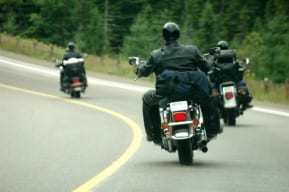 Riding a motorcycle can be both exciting and dangerous. The fact is that you are more likely to be killed if you are involved in a motorcycle accident than a car accident. There are no airbags, no seatbelts, and nothing protecting you from the impact of another vehicle. But there are things you can do to improve your safety.
Never assume other drivers see you. Making eye contact with other drivers is one way to ensure you've been spotted. Always approach intersections with caution. "I just didn't see him," is a phrase we often hear in the wake of a motorcycle accident.
Wear reflective clothing. Especially when you are riding at night, you can increase your visibility with reflective clothing. Again, you want to be as visible as possible to other drivers.
Watch the weather. Wet streets can significantly affect your traction, and without a windshield or wipers your visibility can also be affected. If rain is in the forecast, wait for it to clear off before riding.
Wear protective clothing. In addition to reflective clothing, protective clothing can keep you safe if an accident should happen. Riding jackets, boots, and heavy duty pants can keep you safe if you hit the road. They can also protect you from flying rocks and debris.
Take a class. If you are a new rider, a motorcycle safety course can help ensure you understand all the nuances of motorcycle riding and the best ways to avoid an accident.
Even Riders Who Take Precautions Have Motorcycle Accidents
While staying safe on a motorcycle requires you to ride focused and take precautions, sometimes even the safest riders are involved in wrecks.
A New York City firefighter was killed recently as he rode his motorcycle to work at Engine 159. According to CBS New York, the driver who struck him was allegedly intoxicated at the time of the crash.
Fifty-six-year-old John Monteverde was in his firehouse uniform as he rode to work from his home in Pennsylvania to his job on Staten Island. As he passed through Union Township at approximately 5:15 a.m., he was hit on North Avenue at Vivian Terrace.
The 24-year-old driver behind the wheel of a white Honda Accord reportedly rolled through a stop sign before colliding with Monteverde's motorcycle. He was thrown off the bike as he tried to avoid the collision. Then, he was struck  and thrown 30 feet.
Officials said there was no reason for the driver to have not seen the motorcycle coming. Monteverde was wearing a reflective vest.
Officers on the scene detected the smell of alcohol on the driver's breath and noticed his bloodshot eyes. He has since been charged with several criminal offenses related to the crash.
Fire Department officials say that Monteverde had worked with the city for more than 31 years. He was cited four times for bravery and life-saving medical work. At his previous post in Manhattan, he worked in the rescue efforts at the World Trade Center on September 11.
Drunk drivers can be held accountable for the injuries they cause through a wrongful death accident claim. You could be entitled to compensation for the damage that occurred as a result of a drunk driving accident. Likewise, if you are involved in a motorcycle accident with a distracted driver or someone who simply claims they didn't see you, you could seek recourse for your injuries. The New York and New Jersey attorneys of Davis, Saperstein & Salomon, P.C., may be able to help.
New Jersey and New York Drunk Driving Accident Attorneys
If you or a loved one has been hurt in a serious drunk driving accident or a motorcycle accident, contact us today. Call 1-800-LAW-2000 for a free consultation and to discuss how the auto accident lawyers of Davis, Saperstein & Salomon, P.C., may be able to help.
About the Author
Latest Posts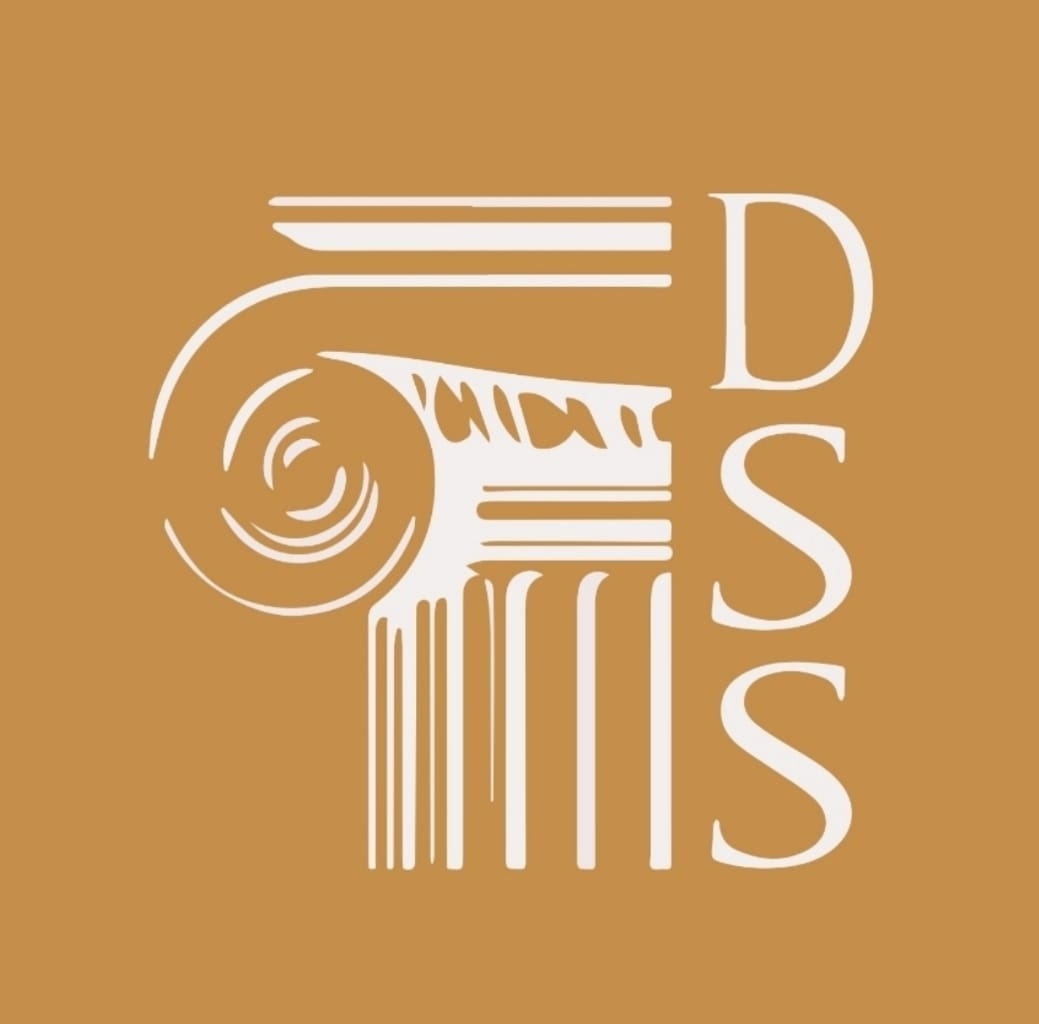 Since 1981, the compassionate personal injury lawyers at Davis, Saperstein & Salomon have been delivering results for our deserving clients. We are solely committed to helping injured individuals, never representing corporations. No matter how large or small your personal injury case is, you can trust that it is important to us.