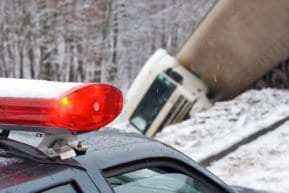 It is no secret that road conditions in New York and New Jersey can be hazardous during the winter months. While you might think that tractor trailers, due to their immense size and professionally licensed drivers, would be less affected by winter weather, statistics suggests otherwise.
Unfortunately, commercial truck accidents cause major problems during winter months. According to 2015 crash statistics from the Federal Motor Carrier Safety Administration (FMCSA), there were 51 fatal truck accidents in the state of New Jersey and 126 in the state of New York.
Accidents are far more likely to occur on icy and snow-covered roads because drivers have less control of their vehicles. The AAA Foundation for Traffic Safety reports that in the northeastern United States, 42 percent of all auto accidents during winter months are weather related. By comparison, only 13 percent of collisions in the summer months are weather related.
What Causes Winter Weather Truck Crashes?
There are many different reasons why winter weather conditions make our roadways more dangerous for motorists. According to information provided by the U.S. Department of Transportation, winter weather may:
Reduce visibility;
Create unexpected lane obstructions;
Decrease vehicle stability, traction and performance;
Make it more difficult to stop or maneuver a vehicle; and
Disrupt normal traffic flow
Large commercial trucks are especially susceptible to accidents due to these dangerous winter weather conditions. Wet pavement can makes it more difficult for a big rig to stop at a light; icy roads make it difficult for tow trucks to safely handle vehicles; Whiteout snow storm conditions limit visibility. Winter weather can make the road hazardous for all motorists. Trucks can take a number of actions to limit the risks they pose to others.
Three Safety Measures Truckers Should Take
Proper Maintenance
Truckers and trucking companies have a legal obligation to ensure that proper maintenance is performed and trucks are safe to be on the road, regardless of the weather conditions. Winter weather can exacerbate any existing issues with safety equipment. Especially during winter weather months, drivers must take extra precautions to ensure that their brakes, tail lights, wipers, mirrors, tires, and all other parts of their truck are in good working order before getting on the road.
Slow Down
Truck drivers are often pushing to meet delivery deadlines and to get to their destinations as quickly as possible. This leads to speeding, which is known to be one of the leading causes of eighteen-wheeler accidents. In winter weather, truckers should drive at speeds that are safe for road and weather conditions. The appropriate speed is far less than the posted speed limit if the road is icy or covered in snow. It does not matter how tight the delivery schedule is. Speeding on slick roads is dangerous and irresponsible.
Keep at a Safe Driving Distance
When roads are wet or slick, truckers need to allow extra distance between their truck and the vehicle in front of them to prevent rear-end collisions. A truck that is following too closely is putting the safety of other motorists at risk. In poor winter conditions, a trucker should leave longer distances to brake safely.
Were You Injured in an Winter Weather Truck Accident?
If you have been injured in a motor vehicle crash involving a large truck in winter weather, let our attorneys review your legal options. At Davis, Saperstein & Salomon, P.C., our New York and New Jersey truck accident lawyers are committed advocates for injured victims and their families. To get a free legal consultation, please contact us today. We have offices in Teaneck, NJ and Pennington, NJ and serve communities throughout the region. We also have satellite offices available by appointment-only in Newark, Bridgewater, Jersey City, Edison area, Colonia, East Rutherford, and New York City.
About the Author
Latest Posts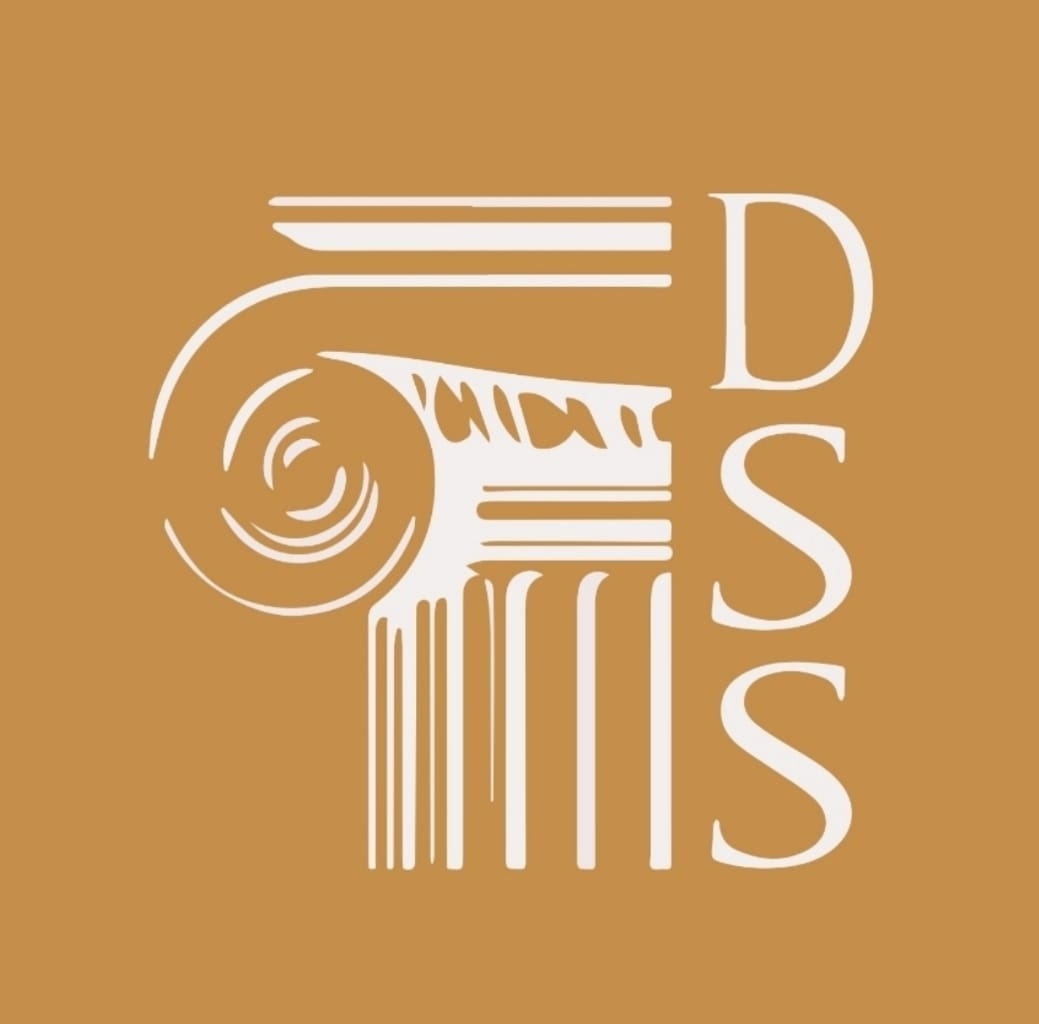 Since 1981, the compassionate personal injury lawyers at Davis, Saperstein & Salomon have been delivering results for our deserving clients. We are solely committed to helping injured individuals, never representing corporations. No matter how large or small your personal injury case is, you can trust that it is important to us.